If you a hardcore gaming the new release Moving Out, then you probably be wondering what you can do with the enemies and how to achieve the trophy or achievement by completing its tasks. As you're moving things out, your main aim to do it efficiently. In our path will come ghosts that you must get rid of. This is where the slapping element in the game shows up.
You can use the slapping feature for getting rid of your enemies or simply to slap the mailboxes which the achievement objectives ask you to do every often. So if you're wondering how to slap, you're in the right place. Today in this guide, we'll discuss how to utilize the slapping command in the game and what controls work for different platforms to trigger the command. Without any further ado, let's see how to slap in Moving Out.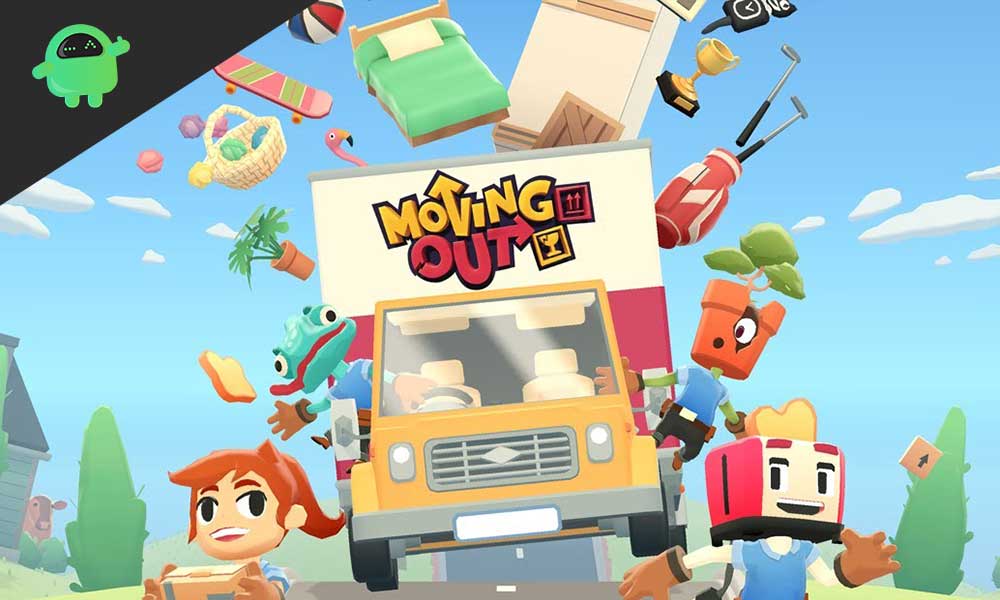 How to Slap in Moving Out
The slapping element in Moving Out is an easy thing to do. If you really want to use this feature of the at enemies or anything else, make sure you're not carrying anything. Because doing this while you're carrying items will trigger other commands in the game. So to slap, just press the square button if you're playing the game on PS4. If you're playing on Xbox One, press X, and finally, press Y for Switch. When you slap enemies, you will find them staying stunned while slapping on mailboxes will make it shake a few seconds.
Summing up our guide, the command button to slap varies for different gaming platforms. These are the square button for PS4, X button for Xbox One, and the Y button for Switch. Slapping an enemy will leave them stunned and slapping on mailboxes will make them shake for a few seconds. Winding up, we hope reading the guide above has brought some valuable information and help to you. Please let us know by commenting down below if you have any further queries regarding the same.
Also, check out our iPhone Tips and Tricks, PC tips and tricks, and Android Tips and Tricks if you've got queries for it or want help. Thank you!