We have numerous direct messaging applications that use our mobile data or WiFi data connection for delivering messages. These apps have become more advanced as in, now you can easily send any document, image, or video files over to the other person. Two prominent instant messaging services are WhatsApp and Telegram. However, there has been a tug of war between both the applications in terms of providing new features and enhanced security. Telegram has always come on top and moreover, it also offers to join any group of your choice, unlike WhatsApp.
And in this post, we will share with you a guide on how to transfer group ownership in the Telegram application. You might be the admin of any Telegram group and there can be a circumstance where you are feeling burdened by the duties. The Telegram allows you to pass on the admin duties to some other person in the group. And in this post, we will guide you with the steps just to do that. So, without any further ado, let us get straight into the article itself: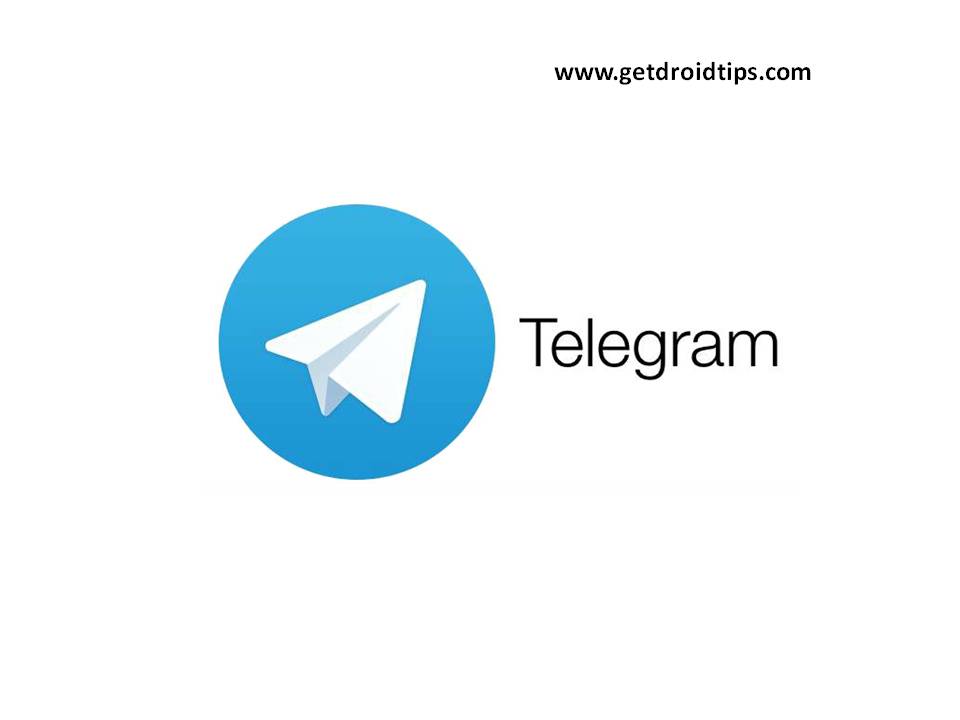 How to Transfer Group Ownership in Telegram Application
Before we head-on with the procedure make sure that you are signed in on your Telegram application and also you need to enable two-factor authentication for at least 7 days for this method to work. If you have not set two-factor authentication then, head over to Settings > Privacy and Security > Two-Step Verification. So, that being said, follow the below steps to pass on your admin duties to other people:
Open the Telegram group for which you wish to transfer group ownership.
Tap on the group name and then hit the Edit button located at the top right.

Now you need to go to the Administrators section and tap on Add Admin.
Choose the group member of your choosing to transfer group ownership.
Toggle the option beside Add New Admins.
There will be an option at the last 'Transfer Group Ownership".
Once you have done that tap on Change Owner option.
That's it!
Once you are done with the above steps, the person of your choosing will get the ownership of the group. So, there you have it from my side in this post. I hope you liked this post and followed the simple steps mentioned above to grant ownership of your Telegram group to someone else. Let us know in the comments below if you come across any issues while following the above-mentioned methods. Until the next post…Cheers!