After the announcement of iPadOS by Apple, iPad device users are waiting to get the latest UI update very soon. With the new version, the iPad gets the floating keyboard, split view, system improvements, language addition, etc. Additionally, Globe and Emjoi buttons are separate now. But here in this topic, we will share with you How can you use a wireless mouse on iPad without jailbreaking it. We will also cover how to customize a mouse button as well.
Steps to Use a wireless mouse on iPad without jailbreaking
Let's take a look at the steps and the mouse tested in this method is MX Master 2S wireless mouse from Logitech.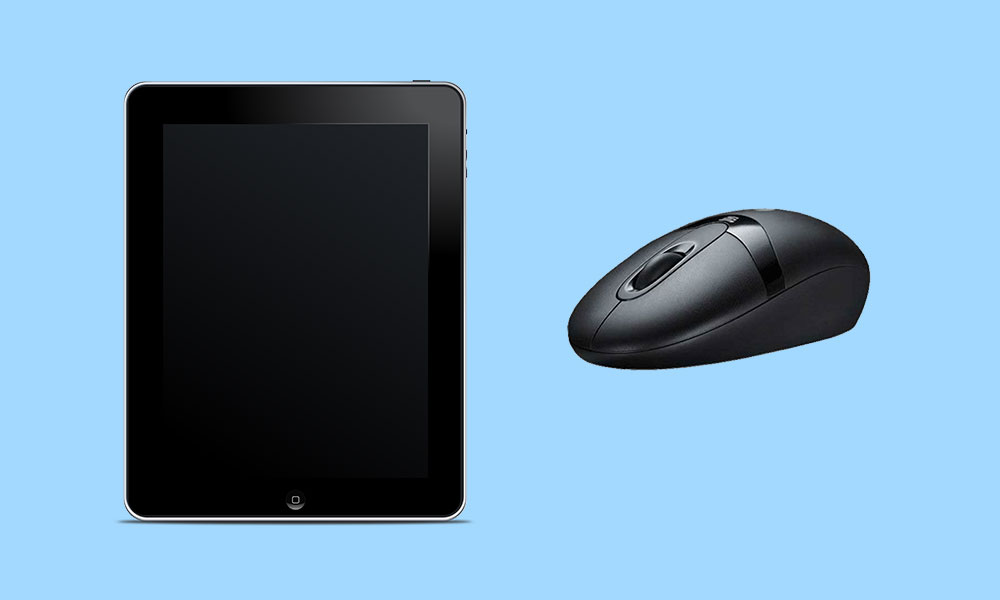 1. Pair your Mouse
Open the Settings app on your iPad > go to Accessibility.
Open Touch option > enable AssistiveTouch.
Tap on "Pointing Devices" from below.
Turn the Bluetooth mouse is on and turn on the Bluetooth on your iPad as well.
Tap on "Bluetooth device" and wait for the search list.
Select the mouse in the device list.
You will get a Bluetooth Pairing Request.
Just tap on Pair button to complete the pairing.
2. Customize Mouse Buttons Settings
After the mouse is paired with your iPad, you will see a notification that the device is connected.
Additionally, you will find a little 'i' button as well at the right side. Tap on it.
Now, select the Customize Mouse Buttons option.
Finally, you will get a bunch of list of customizable mouse button actions which you can select easily.
That's it. This is how you can use a wireless mouse on the iPad without jailbreaking.
You can also adjust the speed of the mouse pointer, additional touch settings, etc. Additionally, with the iOS 13 version, you can also set and use the mouse wirelessly on your iPhone as well. It will work fine as a super sensitive touch feature which offers glove touch as well.
Hope this guide is helpful to you. Feel free to ask in the comments down below about your thoughts and experiences.
Source