Good news for all the Huawei P30 and P30 Pro smartphone users because the Chinese OEM has now started rolling out the Android 10 based EMUI 10.1 update for the smartphones. EMUI 10.1 was introduced alongside the Huawei P40 series devices earlier this year and owing to a huge portfolio or devices and presence in multiple regions, Huawei has been pretty slow in rolling out these new updates for its eligible phones. However, finally, the new EMUI 10.1 update has landed on the Huawei P30 and P30 Pro devices. As far as new features are concerned, you get Huawei MeeTime, multi-screen collaboration, Huawei Share, sound booster, and much more. Ideally, the updates have been pushed via OTA in batches, but fortunately, we have the download links for the EMUI 10.1 firmware file with us.
You can grab the update package file and update your phone right away with the latest EMUI 10.1 and enjoy all the latest features it has to offer. For specs buff, the Huawei P30 and P30 Pro was launched back in 2019 and houses specs like Kirin 980 SoC. Huawei P30 is coupled with 6/8 GB of RAM while Huawei P30 Pro comes with 8 GB of RAM. The Pro variant comes with a 4,200 mAh battery while the normal version comes with a 3650 mAh battery. Huawei P30 comes with up to 128 GB of onboard storage while P30 Pro has capacity up to 256 GB of onboard storage. Both the phone spot a triple-rear camera setup and much more. The duo comes with Android 9 Pie out of the box and now runs on the latest Android 10. With that being said, let us quickly get straight into the article itself: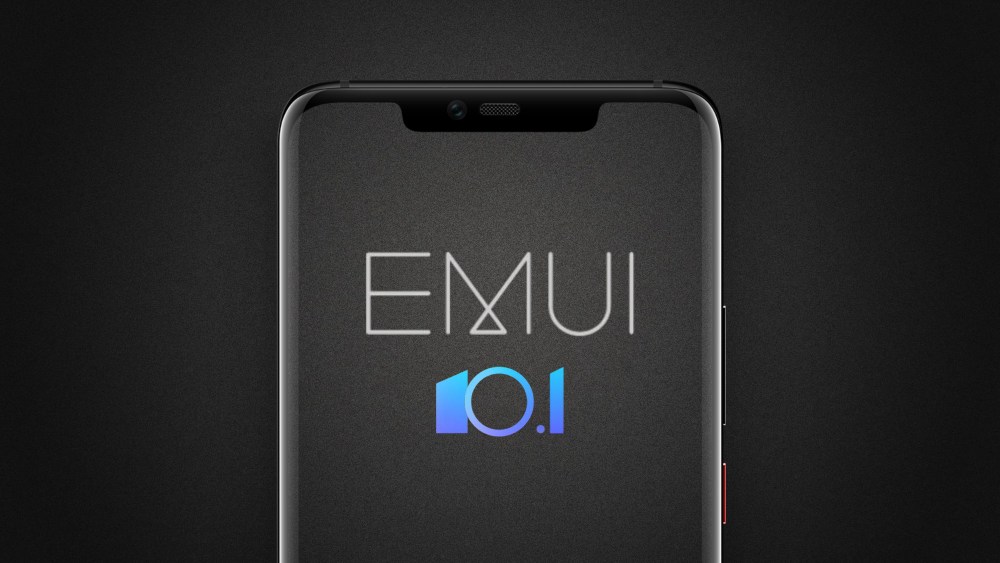 What's on EMUI 10.1?
As already mentioned, the EMUI 10.1 is based on the already pushed Android 10 firmware. The main idea behind EMUI 10.1 is to bring more subtle changes and features to the Huawei devices, already running on Android 10. This new iteration of the custom UI blends in some of the cool features like screen sharing via the Huawei MeeTime, which lets you get consultation about anything from your friends or trusted ones by sharing your screen.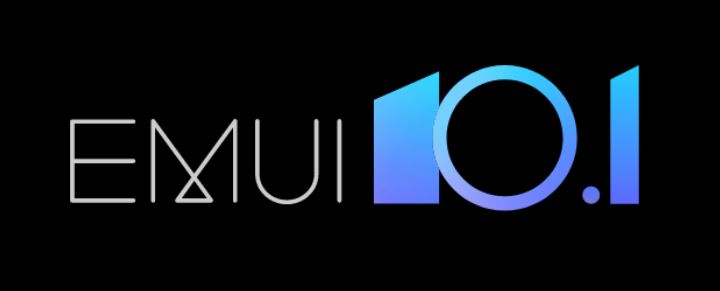 The EMUI 10.1 brings UI improvements, multi-windows for better productivity, high-speed file transfer using the Huawei Share, ONEHOP to connect to any Bluetooth device easily, Sound Booster to enhance the sound quality, improved Huawei Gallery, and the voice assistant Celia now finally arrives for the international variants of the phone, which was previously limited to the home country of China. There are several other features that you can go through in the next section.
Features of EMUI 10.1
Here is the list of features that you will find in your Huawei phone, after installing the new EMUI 10.1 custom UI:
Always On Display
Huawei MeeTime
Multi-windows
Sound Booster
New Gallery
ONEHOP
Celia voice assistant
Multi-device control panel
Enhanced privacy protection
Cast+ wireless projection
Huawei Share
UI Improvements
New Themes
Faster performance
Changelog of EMUI 10.1
This update introduces EMUI 10.1, designed to deliver a finer-tuned user experience with higher performance and a more secure system. This operating system, based on distributed technologies, enables you to seamlessly interact across devices and enjoy a diverse range of features, including mobile office, in different scenarios. Install this update to facilitate a more intelligent lifestyle.
[Always On Display] Allows the Always On Display clock to change colors dynamically based on the time of day. You can also download more styles from the Themes app. Adds a tri-dimensional clock style option to Always On Display.
[Fingerprint animation] Adds three fingerprint unlock animation options.
[Multi-Window] Allows you to multitask with ease in Split-screen mode, and send messages using a floating window while watching videos or playing games. Swipe in from the left or right edge of the screen and pause to display the Multi-Window dock. Hold an app icon in the dock and drag it to the side of the screen to enter split-screen view, or touch an app icon to display it in a floating window.
[Call answering] Allows you to pick up voice and video calls on your phone from your Huawei laptop.
[File editing] Allows you to directly read and edit files on your phone from your Huawei laptop and share your phone's network.
[Privacy compliance certification] Obtained the ISO/IEC 27701 certification.
[Security] Integrates Android security patches released in June 2020 for improved system security.
[System performance] Optimizes the deterministic latency engine to provide you with a smoother system user experience.
[Battery] Adds the Smart Charge mode, reducing battery aging by adapting to your charging routine through AI learning and preventing the battery from being continuously charged when full. (This feature is enabled by default.)
[HUAWEI Assistant∙TODAY] Adds HUAWEI Assistant∙TODAY to the home screen, providing smart reminders, personalized news, and other content relevant to you.
[Apps] Adds the HUAWEI Browser app, providing you with an all-new web browsing and searching experience.
Steps to Install EMUI 10.1 on Huawei P30 and P30 Pro
Note that the update is currently available for the Huawei P30 and P30 Pro variants across multiple regions.
Huawei P30 models that are receiving the updates are: ELE-L29, ELE-L09, ELE-L04 (Global); ELE-AL00, ELE-TL00 (China)
Huawei P30 Pro models that are receiving the updates are: VOG-L29, VOG-L09, VOG-L04 (Global); VOG-AL00, VOG-AL10, VOG-TL00 (China)
We will be providing you the links to download the latest EMUI 10.1 for the Huawei Mate 20 Pro, but before we head-on with the procedure, here is a list of pre-requisites that you need to make sure to have first-hand, to make the process smoother.
Pre-Requisite
As noted several times above, this post is strictly for the Huawei Mate 20 Pro and the firmware files should not be attempted to be flashed on any other device.
Make sure to charge your phone to about 50% or above for a smooth process.
You will need a PC and a USB cable.
Make sure to take a complete backup of your phone's data.
Download Links
Huawei P30:

ELLE-LGRP2-OVS 10.1.0.141
ELLE-LGRP2-OVS 10.1.0.142
ELLE-LGRP2-OVS 10.1.0.144

Huawei P30 Pro:

VOG-LGRP2-OVS 10.1.0.101
VOG-LGRP1-CHN 10.1.0.118
VOG-LGRP2-OVS 10.1.0.120
VOG-LGRP2-OVS 10.1.0.121
VOG-LGRP2-OVS 10.1.0.123
VOG-LGRP2-OVS 10.1.0.126
VOG-LGRP2-OVS 10.1.0.127
VOG-LGRP2-OVS 10.1.0.133
VOG-LGRP1-CHN 10.1.0.135
VOG-LGRP2-OVS 10.1.0.141
VOG-LGRP2-OVS 10.1.0.142
VOG-LGRP2-OVS 10.1.0.144
VOG-LGRP1-CHN 10.1.0.160
Installation Guide
Now to install the downloaded EMUI 10.1 (Android 10) firmware on your Huawei P30 and P30 Pro, you can simply refer to our complete post by clicking the button below:
How To Install Stock Firmware on any Huawei Device
So, there you have it from my side in this post. I hope you guys were able to update your Huawei P30 and P30 Pro with the latest EMUI 10.1 update that brings tons of new features for the phone, using the link given above for the package file and the installation procedure mentioned above. Let us know in the comments below if you come across any issues while following any of the above-mentioned methods. Until the next post…Cheers!