With the launch of Android 12, it looks like finally, Android is now a worthy opponent against iOS. However, for the first time, we are going to see a tough fight between Apple's iOS and Google's Android. But, as we know, the release date of Android is still not clear. But, it is sure that it will be released by the end of this year.
The Android 12 beta 5 version is currently running on various smartphones that are part of the android development program. But, there are many devices that aren't part of this development program, like Huawei. Therefore, users are getting worried whether their Huawei devices will get the Android 12 Harmony OS 2.0 update or not.
However, especially there are three devices Huawei Y6s, Y8s, and Y9s, which are in a doubtful situation whether these devices are eligible for the update because these devices launched with Android 9 (Pie) out of the box and already received some major android updates. So, if you are here to know about the reports regarding the update for this device, then make sure to read till the end.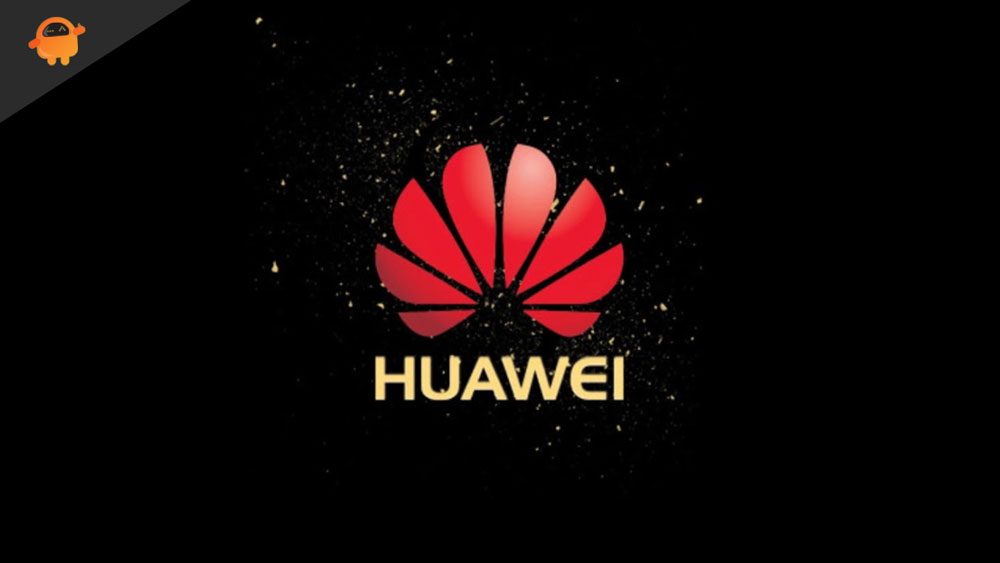 Will Huawei Y6s, Y8s, and Y9s Get Android 12 Update?
We have already stated that these devices already get two major updates, so there is no chance of getting the Android 12 Harmony OS 2.0 update for Y6s and Y8s. But, yeah! There's a hope that Y9s will get the update in the near future. But, again, this is not confirmed in the news as this is just speculation. So, have to wait until the developers release the list of eligible devices for the upcoming Android 12 Harmony OS 2.0 update.
Although there is no doubt that this device has pretty decent specs because it comes with the HiSilicon Kirin 710F, which is an Octa-core (2.2 GHz, Quad-core, Cortex A73 + 1.7 GHz, Quad-core, Cortex A53) processor, still, it is not clear right now.
Also Read: Will Huawei Nova 9, Nova 8 5G, and Nova 8i Get Android 12 Update?
Android 12 (Harmony OS 2.0) Update Tracker:
This update tracker is only for the Huawei Y9s device because we already stated that the other two devices would not get the Harmony OS 2.0 update. So, you can save this page on your browser because whenever we get any confirmation regarding the update, we will update this guide accordingly.
New Software Update Tracker
Updated on March 07, 2022: Huawei started seeding January 2022 security patch update for the Huawei Y6s, Y8s, and Y9s based on HarmonyOS. This new update brings a new security patch that fixes 2 critical and 18 high levels of CVEs.