Gmail has become one of the most important parts of our technology and personal life. We receive tons of emails throughout the day. Some spam and some important that keep us in track with our personal things. You receive work emails, personal emails, debit/credit emails, and whatnot. Gmail is the way to go and over the years we accumulate plenty of important info in the Gmail bag. However, shifting over to a new Gmail account from an old one can be scary, for the previously-mentioned reason.
Thankfully, Google makes the process of importing old emails into your new account a very simple process. Notably, this will also automatically import your messages and contacts from one email address to the other within minutes. And if you are also looking for a way to import old emails to your Gmail account on Windows 10 PC/laptop, then you are in the right place.
As in this post, we will give you a complete guide and different ways via which you can import all your old emails to your new Gmail account. However, note that in this post, we will be making use of the Windows 10 PC, but we expect the system to perform the same on older ones as well. But please keep a check on that. So, with that being said, let us take a look at the article itself: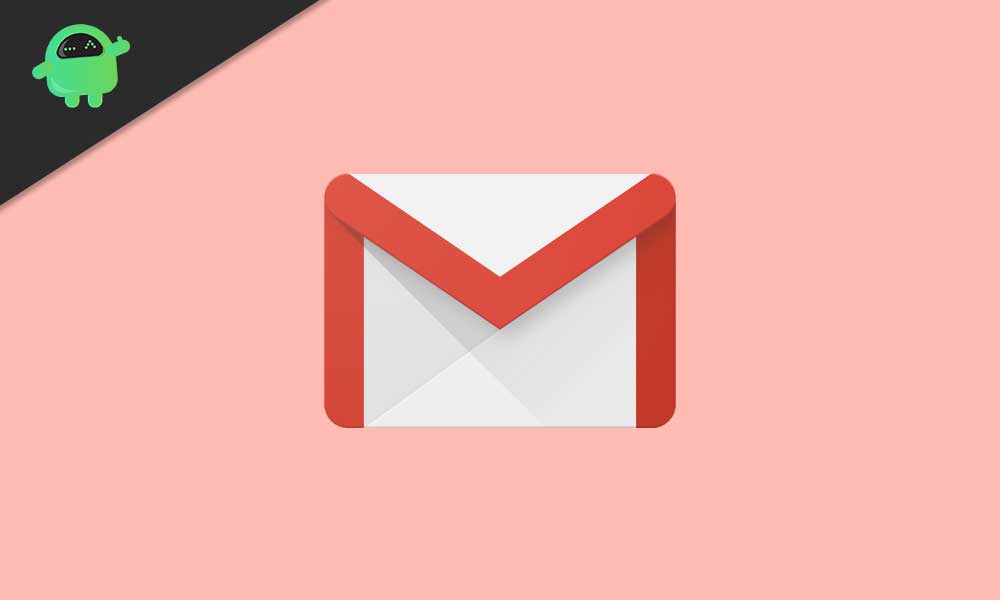 How to Import Old Emails into Gmail on Windows 10?
Well, there are two methods via which you can achieve the hem of this topic. The first one is to use the import mail and contacts feature available on Gmail and the second one is to forward all new emails to your Gmail account. Let us take a look at both the methods, one by one.
Using Import mail and contacts feature
Firstly, open your Gmail account and login to your new account.
After that, click on the Accounts and Import tab.
Now it will ask you to sign in to your old email account. Follow the on-screen instructions to do that.

Once you have logged in to your old email account, and if you followed the steps correctly, you will see a Start import option.
That's it!
Forward all new emails to your Gmail account
Login to your old Gmail account.
Tap on the Gear icon and open Settings.
Under the POP download section, select Enable POP for all mail option.
And set When messages are accessed with POP to keep Gmail's copy in the inbox.
Tap on Save Changes.
If you have a new Gmail account then, and if you want to receive email messages sent to your old email account to your new Gmail account, then you have to do some further steps.
Log in to your new Gmail account.
Click the Gear icon and open Settings.
Then go to the Accounts and Import section.
Here you need to enter the email id of the old Gmail account.
Click on Next.
This will connect your old Gmail account to the new one.
Then it will ask you whether you want to use your old email address or the new one to respond to emails from your old account.
That's it!
Wrap up!
So, there you have it from my side in this post. We have extensively covered both the methods that will help you import your old emails to new Gmail account. I hope you guys liked this post of importing old emails to your new Gmail accounts on Windows 10. If you liked this post or what us to elaborate on something specific then let us know in the comments below. In the meantime, if you liked this content and want to read more content, for more such awesome coverage, you can head over to our check out our Windows Guides, Gaming Guides, Social Media Guides, iPhone, and Android Guides to read more. Make sure to subscribe to our YouTube Channel for awesome videos related to Android, iOS, and Gaming. So, until the next post…Cheers!