YouTube lets the users comment under the videos they are watching. Well, this feature will allow YouTubers to understand the reaction of viewers. The high number of comments means that the viewers are engaging in your videos. Besides, it will raise your ranking in the YouTube community and gave you much more visibility on YouTube. Therefore an increase in the number of comments as important as an increase in the number of views. Here are the eight ways to make an increase in your youtube comments.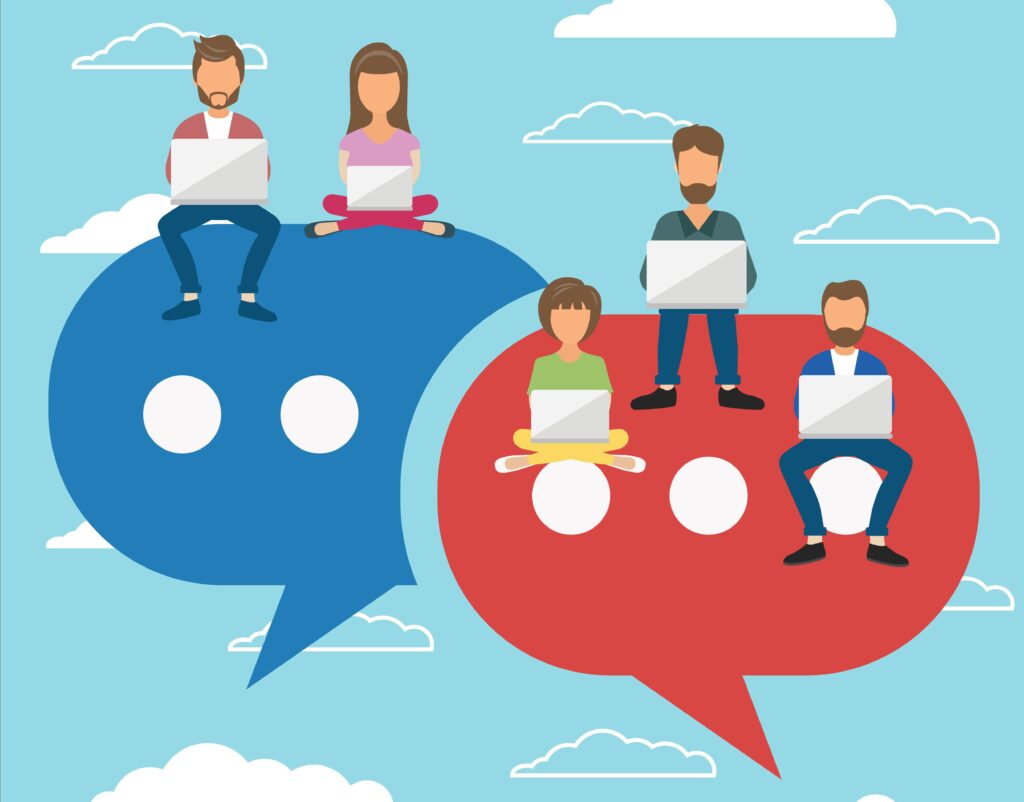 Reply to all the comments

Reply directly to all the comments you get will definitely create a raise in the numbers. An individual reply creates an aura among the people that you value their words. So, they will be happy to spare some time for you and leave a comment. Remember, your reply should always be positive. Most importantly, handle the negative comments in a mature manner. That means your reply should not make the situation worse. It will affect your image. As a result, it creates negative vibes in the viewers. You can reply to even those comments with a positive attitude, or you can simply ignore those comments. Above all, Complimenting and appreciating the suggestions will always help to increase your fan base.
Create a Q&A section.
Tell people to ask what they want to know about you in the comment box. Create a Q&A section video out of those questions. Try to include a maximum number of questions. But do not forget to mention the name of the person or user ask the question. People like to get recognized. Hearing their name on your video will give them a sensation of recognition. As a result, It will increase the number of comments on your videos.
Ask a question at the end of the video
Ask a question to the viewers at the end of the video. Tell them to answer it in the comment box. Ask any kind of question. But it should be interesting and related to the video.
Give away gifts and challenges.
Giveaways challenges are now common in the YouTubers. Whether it is expensive or not, your gift will always make a movement in your viewers due to that movement; an engagement builds up in your channel. Therefore, you have a large lift in your number of comments.
Made a noticeable change.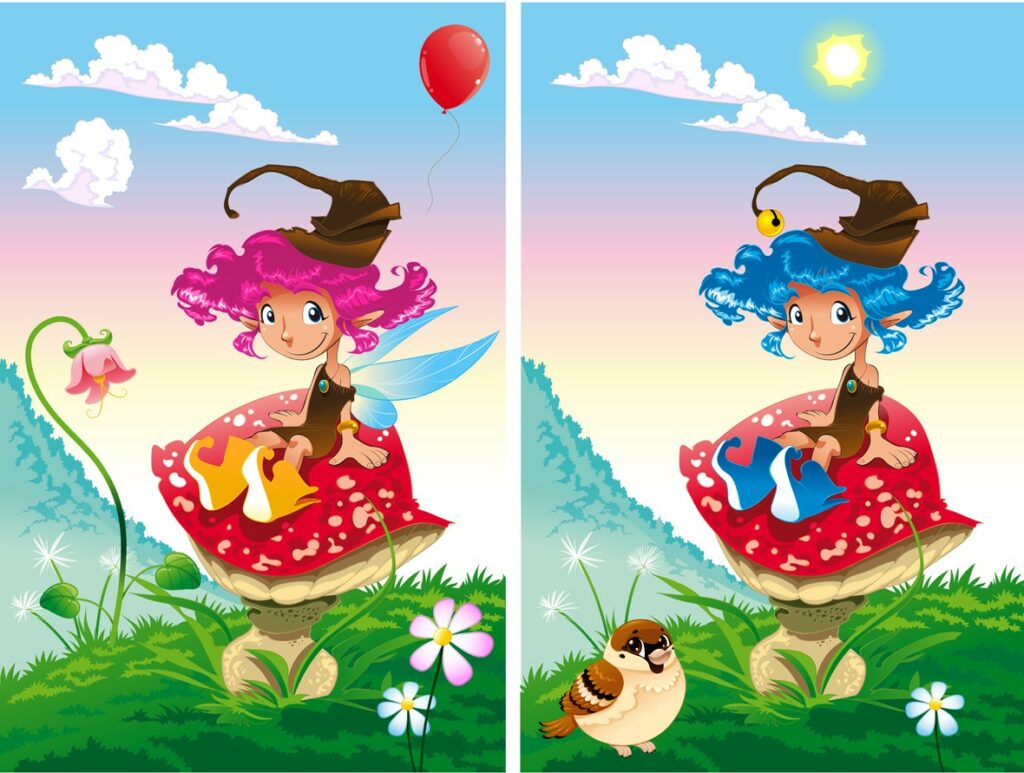 Bring a noticeable change in your video will definitely catch the attention of viewers due to the curious nature of humans. Your viewers will definitely leave a comment about the change in your videos.
Make small mistakes intentionally.
It might sound tricky, but it will work most of the time. People gave much attention to the mistakes of someone and liked to correct them. So, two or three small intentional mistakes will definitely make an increase in the comments of your YouTube videos. But do not do it often.
Ask other YouTubers for help.

Do not hesitate to ask for help. Ask some YouTubers to check out your channel and leave some comments under your videos. Most of them happy to help you out. If a viewer saw the comments of their favorite YouTuber under your videos, they will definitely write something on your comment box.
Ask the viewers to leave some comments.
Subscribe and leave a comment section below is the most repeated phrase you can hear on YouTube. Asking the viewers to leave their thoughts about the video in the comment section is the most straightforward and easy way to increase the number of comments on your video.
So, these are the eight ways to increase the comments on your YouTube videos. Always make attention to creating quality content. Good luck!