This tutorial will guide you to install the Google Play Store or GMS on your Huawei P50 and P50 Pro. Due to the ongoing US-China Trade War, quite a few parties are at a loss. Among them, Huawei, particularly its user base, seems to be the most affected.
Without digging deep into the political repercussions, this slugfest has resulted in the OEM's restriction or ban on using the Google Mobile Services, popularly known as GSM. GMS is the Google apps package pre-bundled on Android devices for the unknown. These aren't a part of the Android Open Source Project, and as a result, every OEM has to take a license from Google to incorporate this GMS onto their devices.
Now, since Huawei isn't allowed to use the GSM, users are losing on all the goodies. In other words, there will be no Play Store, YouTube, Google App, Photos, and any and every app provided by Google. We guess that's the worst thing that could happen to any Android device. However, thanks to the Android open-source nature, there's always a way out, and right now, it's no different. With a pretty handy tweak, you could now easily install the Google Play Store or GMS on your Huawei P50 and P50 Pro.
How to Install Google Play Store or GMS on Huawei P50 and P50 Pro
Before going ahead, let's make one thing clear. You can't install the Play Store or any Google Apps simply by sideloading it on your device. Because of this, you at least need to have the basic Google services framework, which unfortunately is absent in the above-mentioned Huawei devices. However, you could enjoy all the Google apps with this nifty trick. Here is what needs to be done for that.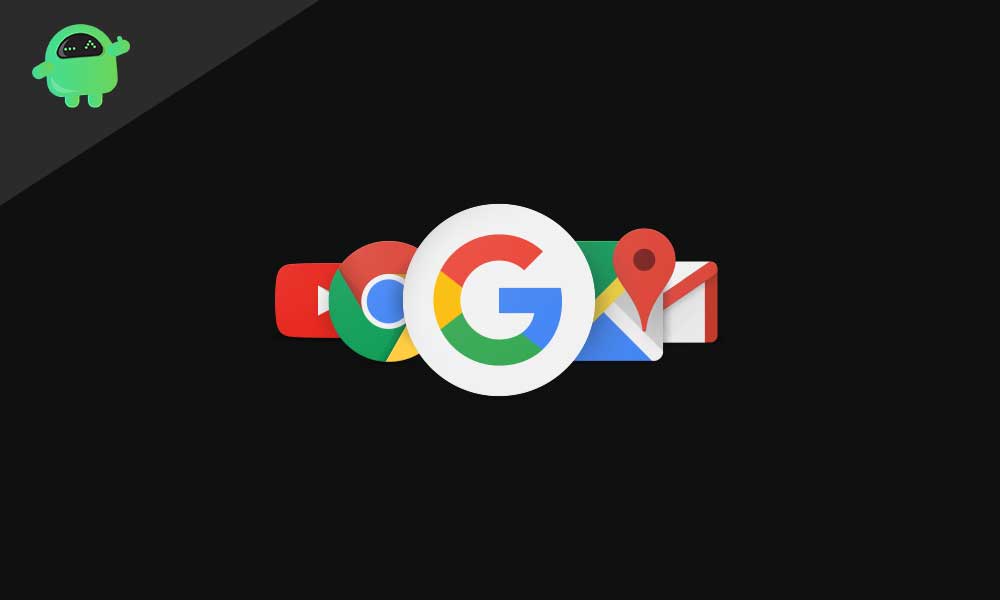 Prerequisites
Download the Huawei HiSuite on your PC.
Next up, download the Lazy App and Google Apps from here.
You will also need to have a Windows PC or laptop.
Steps to Install Google Play Store on Huawei P50 and P50 Pro 5G
First of all, install the Huawei PC Suite on your PC.
Now connect your device to a PC and set your device to the File Transfer Mode.
Once that is done, head over to Settings and search for HDB.


From the drop-down results that appear, select Allow HiSuite to use the HDB option.

Wait for a few seconds until your device connects to the PC via the HiSuite.
As soon as the connection is established, you should see the below HiSuite screen appear on your PC.

Next, download and extract the LZPlay app on your PC. In doing so, a password prompt will appear. Enter a12345678 as the password. With this, the first part of the LZPLAY installation has been completed.
Unzip the Google Play Apps compressed file and transfer it to your device's internal memory.
Head over to your Huawei device and, using the file manager app, install all the six apps that you have just copied in the previous step.

Install all these apps one by one and give them all the necessary permissions. The order of the installation doesn't matter, just make sure that you grant all the permissions.
Once that is done, launch the LZPlay app on your device. Press Activate and ignore all the exclamations that you are presented with, in the subsequent menus.
Now click on Restart and that's it, you have now installed Google Play Store on your Huawei P50 and P50 Pro.
You will now have to register your current device ID with Google. You could easily do the same by following the instructions given in the below tutorial video.
Conclusion
So this was all from this guide. We hope that you were successful in installing the Google Play Store or GMS on your Huawei P50 and P50 Pro. If you're stuck at any steps and need any help, kindly drop in your queries in the comments section below. On that note, you should also check out our iPhone Tips and Tricks, PC tips and tricks, and Android Tips and Trick.