If you get a notice on your screen that reads, "Your emergency contacts have been notified," you might be perplexed. Several factors might result in such a situation, including improper use, failed jailbreak attempts, system failures, or unintentionally activating the Emergency SOS option in Settings. Let's learn how to fix iPhone 13 Pro and 13 Pro Max are Stuck on Emergency SOS.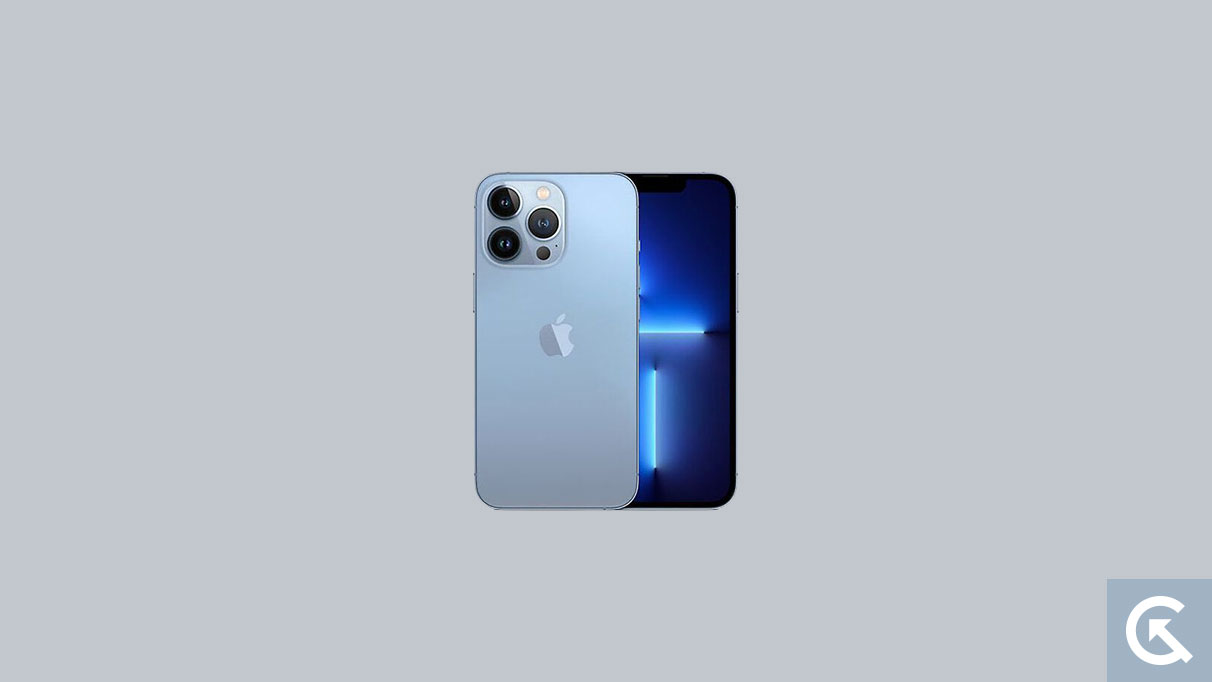 Methods to fix iPhone 13 Pro and 13 Pro Max are Stuck on Emergency SOS
1. Update Your iPhone in Recovery Mode
If there is an issue with your iPhone system, you may address this problem using recovery mode. You must connect your iPhone to a computer to restore your device using iTunes or Finder.
Connect your iPhone to a Mac or PC using a USB cord.
Open iTunes on your computer. Open Finder on a Mac running macOS Catalina or a later version.
Restart your iPhone forcibly. Press and then let go of the Volume Up button quickly. Push and hold the Power button while quickly releasing the Volume Down button to enter Recovery Mode.
Select the "Update" option from your computer's pop-up window. Then, without wiping your device's data, iTunes or Finder will reinstall iOS.
2. Force Restart your iPhone
An efficient way to fix iPhone 13 Pro and 13 Pro Max Stuck on Emergency SOS is to force a restart.
Press and quickly release the volume up and down buttons.
Then hold the side button for a brief period of time until the Apple logo shows.
Factory reset
3. Factory reset your iPhone
Doing a factory reset can iron out all the bugs and glitches, but it will remove all your iPhone data
Open Settings.
Select General.
Scroll down and tap Transfer or Reset iPhone.
Tap Reset and then Reset All Settings.
Enter your passcode.
Again tap Reset All Settings to confirm.
4. Contact Apple Support to fix iPhone 13 Pro and 13 Pro Max Stuck on Emergency SOS
If your iPhone is stuck in the emergency SOS mode, Apple Support can provide technical assistance to help you resolve the issue. You can contact them through their website and explain the details of your phone, such as the model, to see if the problem is hardware or software-related. If it is confirmed, they will advise you to go to an authorized Apple store close to you to have the issue fixed.
Visit the official Apple website at https://www.apple.com.
Select "Support" and then select "Contact Support" and "Talk to Us" (or "Tell us how we can help").
Tap your issue related to good or service.
Choose the particular software you are using. You may also do a subject search. You can choose "the topic is not listed" if your problem is not one of those above. The next screen will then ask you to describe your query.
Sign in using your Apple ID and password after selecting your preferred assistance method.
Await a call from Apple support.
Conclusion
That's all to get your iPhone out of emergency mode. If you want to do so without losing data, you should attempt the first two solutions. However, if these solutions don't work, you must manually reset your iPhone or contact Apple support.
Besides the methods mentioned above, you may use iOS repair software like iMyFone Fixppo or iPhone unlocker software like EaseUS. But we suggest avoiding third-party software to protect against data breaches.
So, that's all for today. For more troubleshooting guides, follow GetDroidTips!