If you're setting up your new iPhone 13 Pro or Pro Max and trying to use Quick Start to transfer all your data from your old device, you may encounter a problem where your phone gets stuck on "preparing to transfer" and Quick Start becomes unresponsive. To understand why this issue is occurring and find a solution, consider the factors outlined below.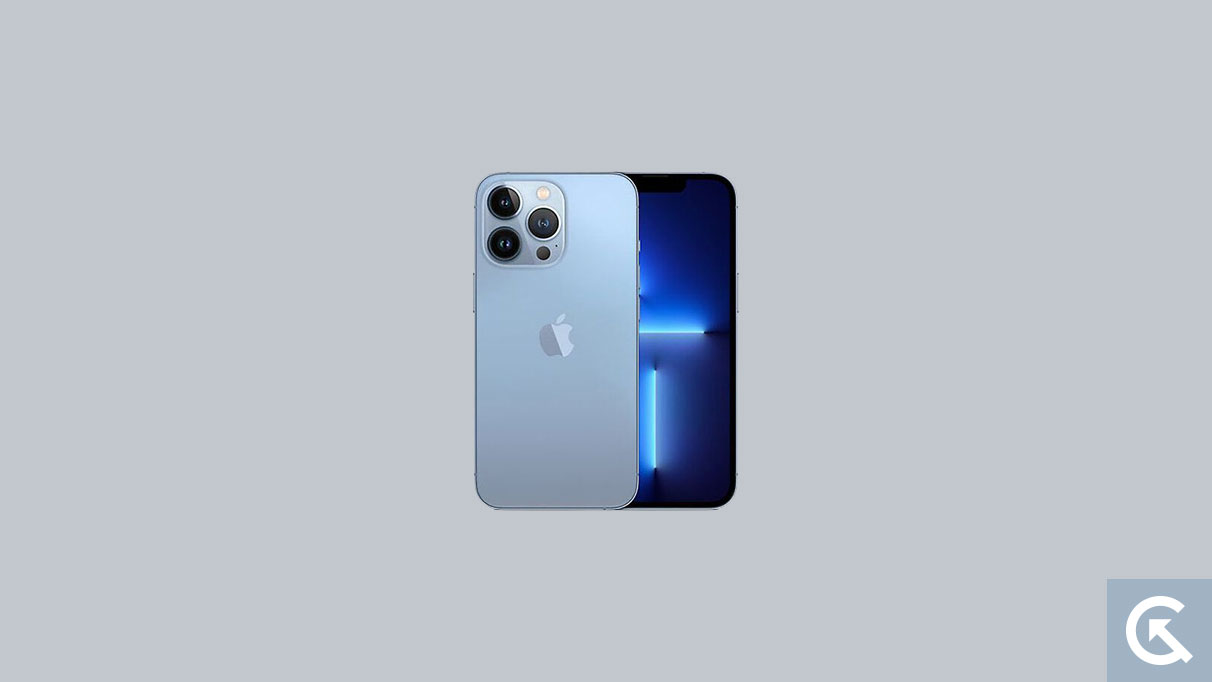 Why are iPhone 13 and 13 Pro Max stuck on Transferring Data?
There is no single reason for this issue that might be responsible for this instance. So here is a list that might give you an insight into this problem.
Poor internet connection.
Insufficient storage space on the new iPhone.
The Move to iOS app needs updating.
System software issues.
Minor bugs.
Trying to transfer too many large files.
Methods to fix iPhone 13 Pro and Pro Max Stuck on Data Transferring
Now try the following easy tricks to fix the iPhone restore stuck on the 1-minute remaining issue.
1. Wait for a While
Your iPhone's ability to transfer data may take longer if your internet connection is sluggish. Also, the new device frequently needs more time to restore files. As a result, we advise you to wait another 15 to 20 minutes before proceeding.
2. Check if It Has transferred all the Data to iPhone 13
Many users claim that occasionally, even after the data transfer processes are finished, the iPhone 13 remains stuck on the "transferring data is the around 1-minute remaining" screen. If you find yourself in a similar position, see if WhatsApp data or all files have already been recovered on your new iPhone.
If so, stop the procedure or force your iPhone 13 Pro to restart to get off the screen.
3. Connect to a Stable Wi-Fi Network
As previously indicated, the iPhone's bad internet connection could bring on data transfer issues. So, you may turn off Wi-Fi on your iPhone and switch to cellular data when in a poor Wi-Fi network.
4. Ensure Both iPhones Are Connected to the Same Network
You must connect both iPhones to the same network while transferring data to the new iPhone.
Go to iPhone's Settings > tap Wi-Fi.
Check if the Wi-Fi is labelled Connected.
Check if the Wi-Fi matches the same name on the other device.
5. Turn Off the Low Power Mode
The Low Power mode reduces power usage when the battery is running low. The performance of the iPhone will be impacted as well, though. When in Low Power mode, the internet is either partially or entirely unavailable, which may be a factor in the iPhone transferring data stuck problem.
You must turn off the Low Power mode to fix the issue yourself.
Open Settings > Battery.
Toggle off the Low Power Mode.
6. Restart both Phones
Restarting both iPhones will also resolve the annoying bugs. Turn off your iPhone, wait a few minutes, and turn them on to check if the issue has been resolved.
7. Reset Network Settings
To fix the unknown network errors, you can also restart the network settings in your phone, which could prove to be a real hack for this issue.
Navigate to Settings on both iPhones.
Tap General > Reset > Reset the Network Settings.
Once completed, connect two iPhones to the same Wi-Fi network and try transferring data from one device to another again and see the results yourself.
Conclusion
The iPhone 13 stuck on ready-to-transfer can be solved easily with the above options. Using iTunes, iCloud, or other tools is advised to transfer data to your new iPhone. We anticipate these will address most issues with your new iPhone model.
So, that's all for today. For more troubleshooting guides, follow GetDroidTips!