iOS is popular for all the unique features it introduces for its iPhone users. With the release of iOS 14, iPhones now have this feature smart stack widgets. In this guide, I will explain what it is and how you can use it. We all know widgets display a particular function on the home screen. It can be the latest news, stock market updates, temperatures, etc. Normally, there are multiple widgets that users can set on their devices. However, it looks like cluttering the display because there are multiple app icons that reside all over the home screen as well. So, how to make the home screen appearance less crowded .? There is when stacked widgets come to the rescue.
When we say a stack of widgets, it means there will be multiple widgets. Instead of separately placed across the home screen they are stacked over each other. You can simply scroll on them to switch from one widget to another. I have explained how to bring together the widgets, arrange them and delete if you do not require them.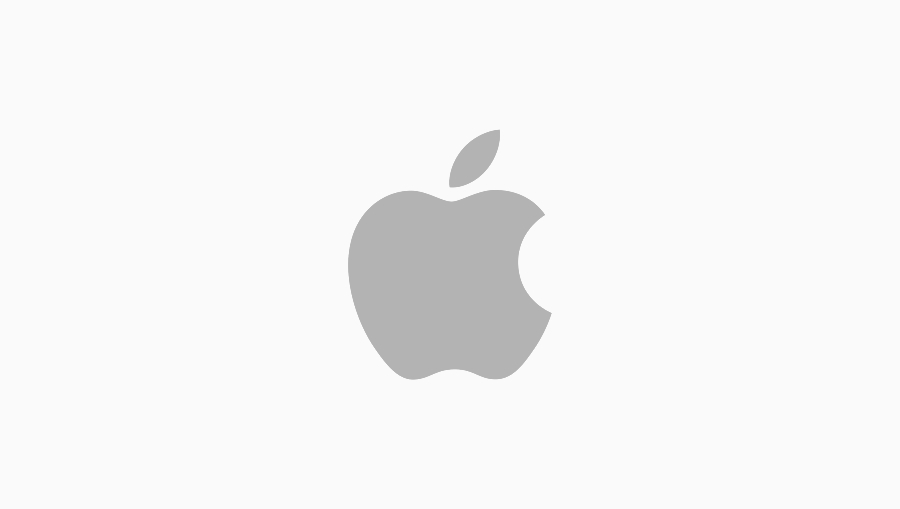 Related | How to Adjust Video Alignment on iPhone or iPad
Add or Customize Smart Stack Widgets on iPhone
You must remember that to use the stacking widgets feature on iPhone you need to install the latest iOS 14 on your device.
Add Widget
The process is quite easy.
In the free space of the home screen tap and long press.
The apps will start to jiggle with a – sign on them.
On the top end, you should see a + button. Tap on it.
You will see the types of widgets
Select Smart Stack > tap Add Widget

Once added to the home screen you can move the smart stack widget within different locations of the home screen. You can scroll between stock market updates, latest news, temperature, apple music playlist, etc all in one place. As the smart rotate is enabled by default, the widgets will appear automatically as per your using pattern.
How to Remove Widget from Smart Stack
There is no mandate that every iPhone user has to use the widgets. Some may like their home screen only with the apps they use. So, if they try out the smart stack widget and do not like it, then they can remove it and the inclusive widgets with one tap.
Long press on the smart stack widget
Tap on Edit Stack

Slowly slide on the widget from the widget list
The Delete option will appear from the right-hand side. Tap on it.
If you want to remove the entire stack, then as you can see in the above screenshot, there is the option Remove Stack. Just tap on that and work will be done.
Disable Smart Rotate
Instead of auto-rotation of widgets in a smart stack, if you prefer manual rotation by touch and slide, then you need to disable Smart Rotate. This will disable the AI-based automatic widget display on the stack. You need to slide manually through each widget.
Tap and hold on the stack widget
Select Edit Stack
Tap on the toggle beside Smart Rotate
Here is a video instruction that you will find easier to follow.
Customize Own Widget
Let's say I want to have the current temperature of the city and the battery life displayed within a stack on the home screen. Then all you need to do is simply drag the weather widget and drop it on the battery widget. It is important to note that stacking your choice of the widget will work for widgets of the same size. That means if it is a square-shaped widget, then the other widget you drag and drop must be square-shaped as well.
I have put up a video below to explain to you how custom widgets can be set and used. Once set, you can simply swipe the stack to switch between weather and battery widget. As the smart rotate is enabled, it will smartly switch between widgets as per your use pattern.
So, that's all about using and customizing the smart stack widget feature on your iPhone. Try it out if you are running the latest iOS 14 on your phone. I hope this guide was informative to you.
Read Next,