No one likes to receive irritating spam emails in their inboxes. Most of these are persuasive marketing emails that we receive daily in large numbers. Mostly we check our inbox and then ignore such emails. But over time these kinds of mails create clutter in the inbox. So, the best thing to do is block them once and for all. Today I will tell you how to block such emails from any sender on the iPhone Mail App.
If you have an iPad, this guide will work for that as well. It's anyway the same application available over iOS and iPad OS. I do not entertain such marketing emails or spams that waste my time or take up unnecessary space in my inbox. So, I simply block and delete them unless I have any kind of business with them.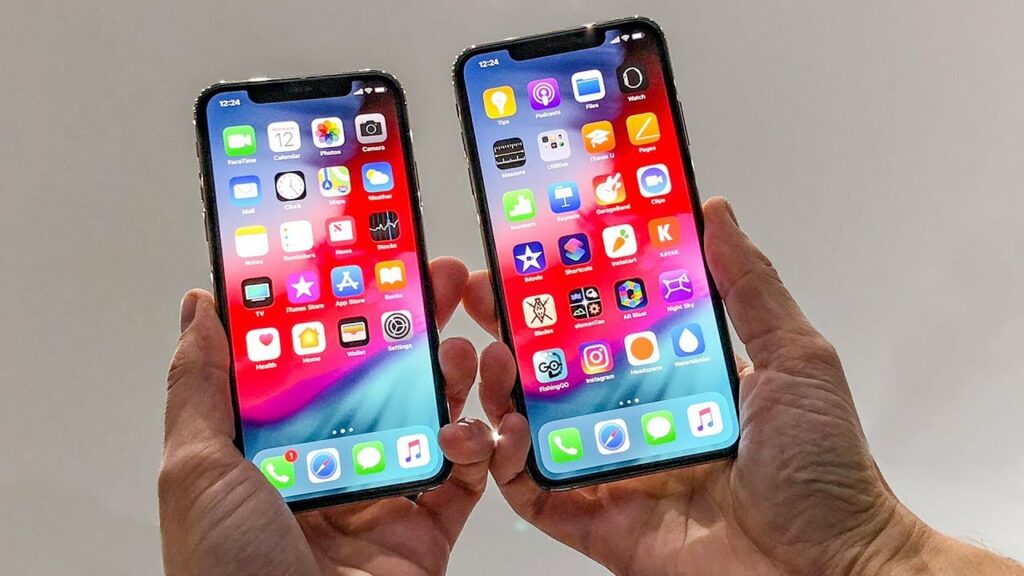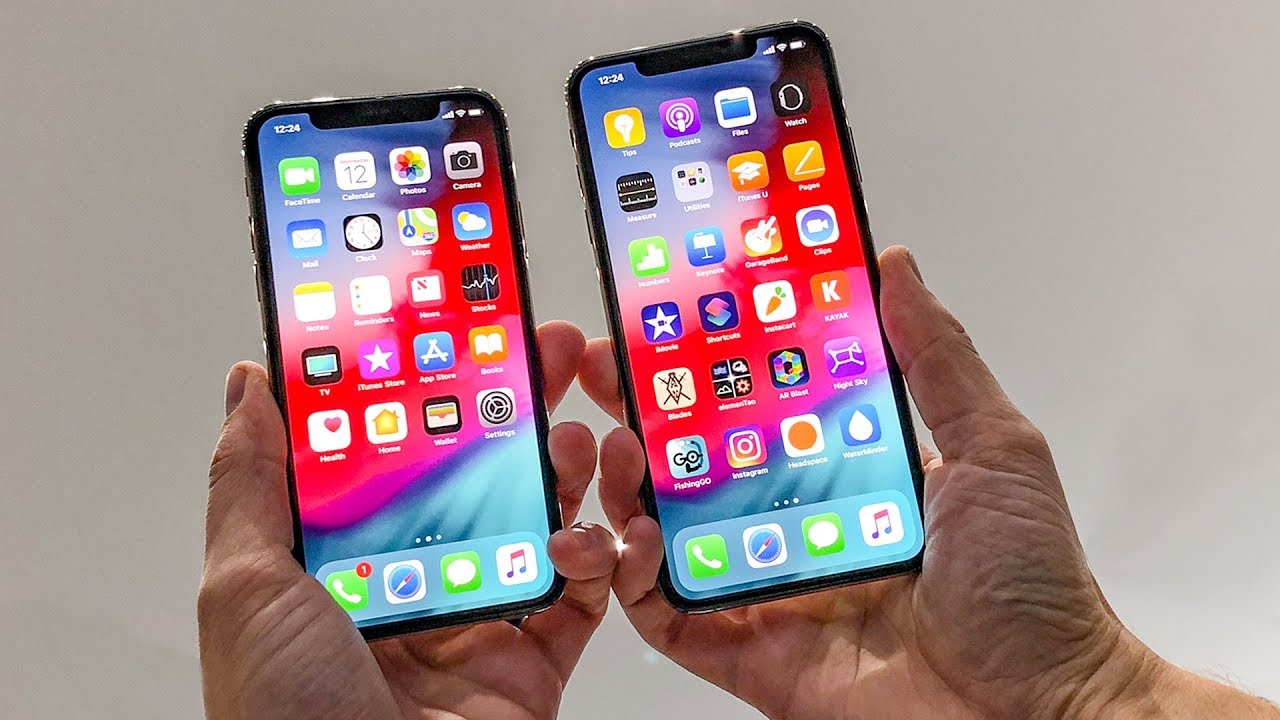 Related | How to Block/Unblock A Email Sender on the Gmail Web
Block A Sender's Email in the iPhone Mail App
Open Mail
Then open the message from that sender whom you wish to block
Tap on the avatar of the sender to expand From section that displays the sender name

tap on the sender's name written beside From.
A menu will show up from which you have to select Block this Contact.
That's it. Now this person is blocked. However, if he tries to send you an email you will still see it on your inbox. You won't be notified of that though. This happens because the action under Blocked Sender Options is set to Leave in Inbox by default.
This means even if you block spammers, their mail will show up on the inbox. This is undesirable and doesn't solve our purpose of stopping spams. Hence, we have to change the actions and set it in such a way that whenever we block anyone, any future spam they sent will straight-away go to the Bin.
Go to Settings app > scroll down to Mail
Then go to Blocked Sender Options

Under the actions tab, tap on Move to Bin
Note
You must remember that you have to go to Settings > Mail > enable Blocked Sender Options to see Block this Contact option for any sender on the iPhone Mail app. Refer to the screenshot above.
Is it Possible to Unblock a Sender
Yes, it is always possible to unblock an email sender on the iPhone mail app. Maybe by mistake, you have blocked someone of importance to your work or business. This is how you can unblock them.
Go to Settings > Mail
Scroll down to Blocked. Tap to open it.
Here you can see the list of senders that you have blocked.

Swipe left on their number or email addresses. An option Unblock will show up on the right side. Tap on it.
So, that's how you can block and unblock any spam email sender on your iPhone Mail app. I hope that you found the guide useful.
Read Next,