Apple Watch is one of the smartest gadgets out there that serves multiple purposes for a user. Its major usage includes fitness and workout tracking. When you are doing any kind of workout the watch continuously monitors your activity. If you receive any call while you are working out it will show up on your wearable. Before you take the call, you may wonder that while you pause your workout, how to make the watch understand that.? Otherwise, it will the tracking will be messed up.
Well, when you use an Apple device, you get some of the smartest solutions for problems. There are two simple ways to pause workout on Apple watch and then resume it or stop it entirely. That way your fitness or workout tracking will not get messed up. This guide is mostly for those users who are newly donning the Apple Watch.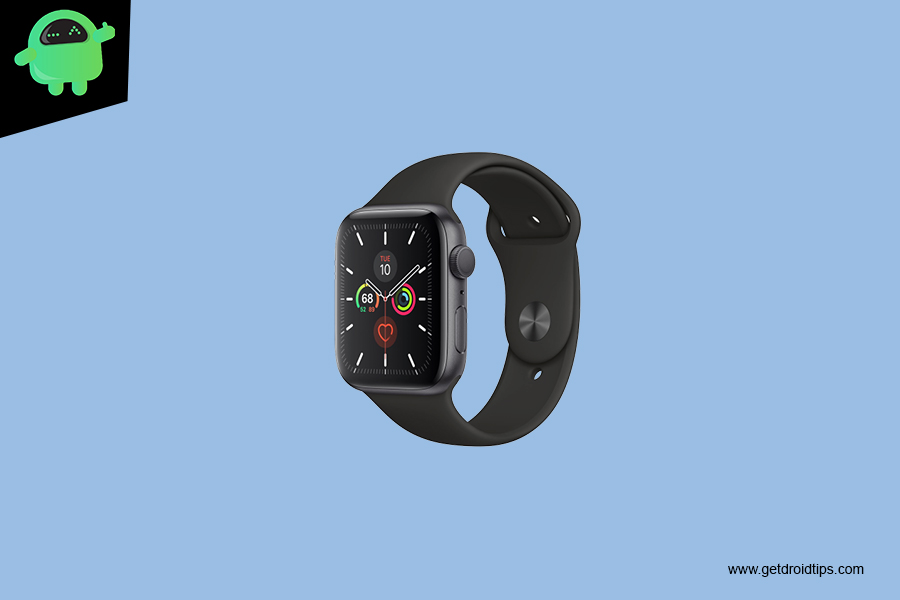 Related | When iPhone is Locked No Ringtone or Sound of Incoming WhatsApp Call: How to Fix
Start, End or Pause Workout on Apple Watch Instantly
As I mentioned, there are two ways to start, end, or resume the workout app on the Apple Watch. One by force touching the watch display and the second one is by swiping to the controls.
Force Touch
While workout monitoring is in progress, force touch the display of Apple watch
You will see two options End and Pause. As the names suggest tap on End if you want to finish that workout session there itself. Otherwise, tap on Pause, if you want a timeout to receive a call, or for some other work and later resume your workout session.
If you wish to resume, then similar to the first step, force touch on the display of the watch. You will see an option Resume on the screen. Tap on it.
Guide | How to Enable water Running Notification on iOS 14
Swiping
Here the process remains entirely similar to the above except on your Apple watch you need to swipe left to invoke the Pause or Stop options. Then select whichever option you like. If you pause and later wish to resume the workout monitoring, then again swipe left on the display and the Resume option will show up. Tap on it and you are good to go.
That's it, guys. This is how you can start, stop, or pause workout on Apple Watch in an instant. Try it out today. I hope this guide will help out the new WatchOS users.
Read Next,