In today's guide, we will help you figure out your question – Is The Crew Motorfest on Steam? In the world of gaming and digital entertainment, Crew Motorfest has emerged as a fascinating adrenaline fuled game. Crew Motorfest, developed by Ubisoft, is a significant addition to the racing game genre, boasting a vast open-world environment that spans the entire United States region. The game is available on popular platforms including PC, PlayStation and Xbox consoles. However, due to many players' choices, they are wondering whether the game will be available on the Steam library.
Among the many exhilarating racing game options available, The Crew Motorfest stands out as a captivating and adrenaline-fueled racing game, available on popular gaming platforms, including Ubisoft Store/Connect and Epic Games Store. Steam is also a popular gaming platform where the majority of game titles are available. However, for some reason, Ubisoft has decided to postpone their's game launch on the Steam Platform. It is already known that Ubisoft is often reluctant to release its latest blockbusters on Steam on launch day. So many users are wondering about when the game will finally be available on Steam.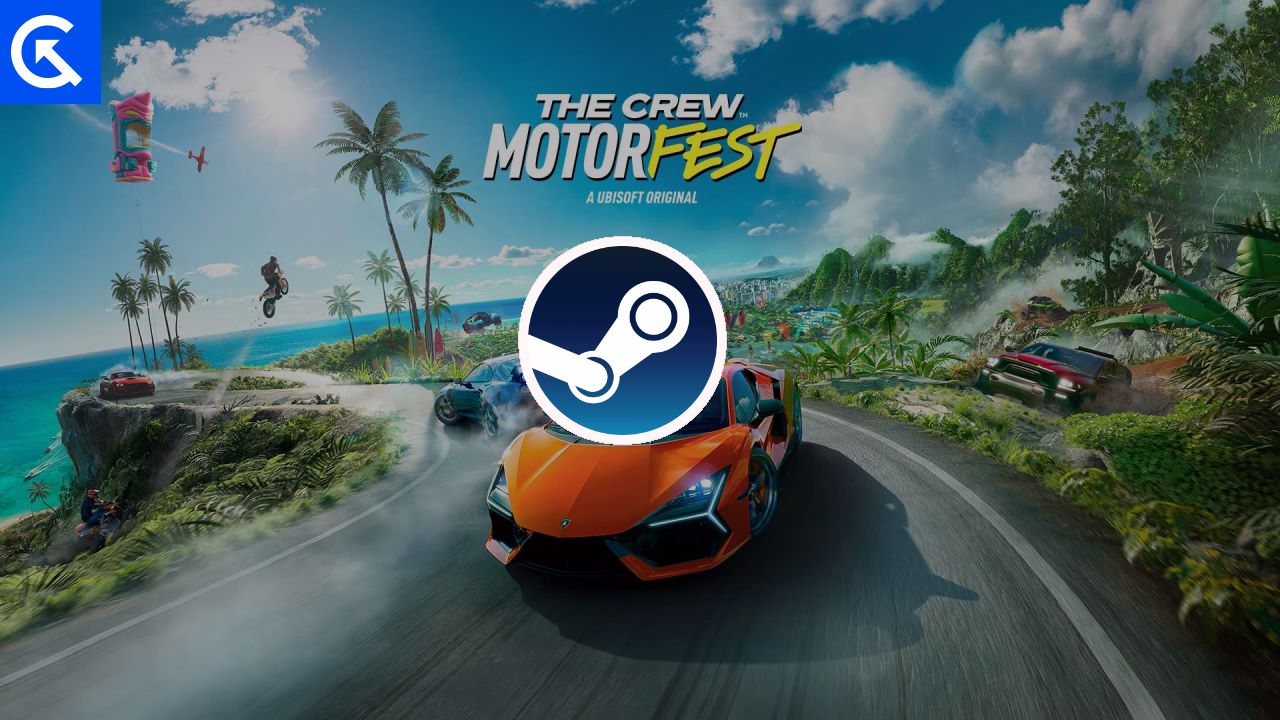 Is The Crew Motorfest on Steam?
This year, the Test Drive Unlimited series is making a comeback after a long break. But until then, The Crew Motorfest is the only big open-world racing game from Ubisoft. It's set in the beautiful Hawaiian island of O'ahu and has over 600 vehicles options, including boats and planes. The game also has a storyline that explores the history of these famous vehicles and their significance.
Players from all around the world are already immersed in a captivating storyline that combines elements of racing, adventure, and teamwork as they embark on a quest to build the ultimate racing crew. Crew Motorfest offers a wide array of customizable vehicles, from sleek sports cars to rugged off-road monsters, ensuring that players can fine-tune their rides to match their unique racing style. But because of the huge dynamics of the game, it requires high quality gaming hardware to play with.
Below are the basic system requirements to play Crew Motorfest on Steam.
Operating System – Windows 10 (64-bit only)
CPU – Intel Core i5-8400, AMD Ryzen7 2700X
RAM Memory – 8GB (Dual-channel setup)
Device Storage – 40GB (SSD recommended)
Graphics – NVIDIA GeForce RTX 2060 6GB  or AMD Radeon RX 5700XT 8GB
Display – 1920×1080, 60 FPS, High Preset
Crew Motorfest game also allows you to enjoy the multiplayer experience as you can easily team up with your friends and compete against rivals in a variety of thrilling and amazing races. However, there are still many questions unanswered about the cross-platform compatibility of the game.
So can you download the game from your Steam account? No, The Crew Motorfest is not available on Steam yet. You can buy The Crew Motorfest on PC, Playstation & Xbox via the Ubisoft Store/Connect or Epic Games Store. Crew Motorfest is currently not available on play with Steam clients on PC, but soon will be available.
This brings us to the end of this guide for Is The Crew Motorfest on Steam? Whether you're longing for dominance in high-speed street races or collaborating to tackle formidable missions, the game fosters a sense of community and competition that keeps players coming back for more. We will keep updating this post with relevant details and dates on when the game will be available on the Steam platform. So be sure to bookmark us and visit daily.