Valorant is a free-to-play multiplayer first-person shooter video game developed and published by Riot Games. Currently, it's in closed beta mode and the tactical shooting game has already made some hype in the gaming industry. As of now, the game is expected to arrive for the Microsoft Windows platform only in 2020. There will be most probably a fully-featured replay system in Valorant confirmed by the developers. So, let's take a brief look at it.
Riot Games has made the right decision by featuring the Replay System in Valorant so that the players can easily go back to their own gameplay. As this is purely tactical based first-person shooting game, players can find out their mistakes and analyze the gameplay much better. This improvement scope for each and every player will bring the gameplay so much harder or you can say interesting. Thus both the game and players can improve the faults quite quickly.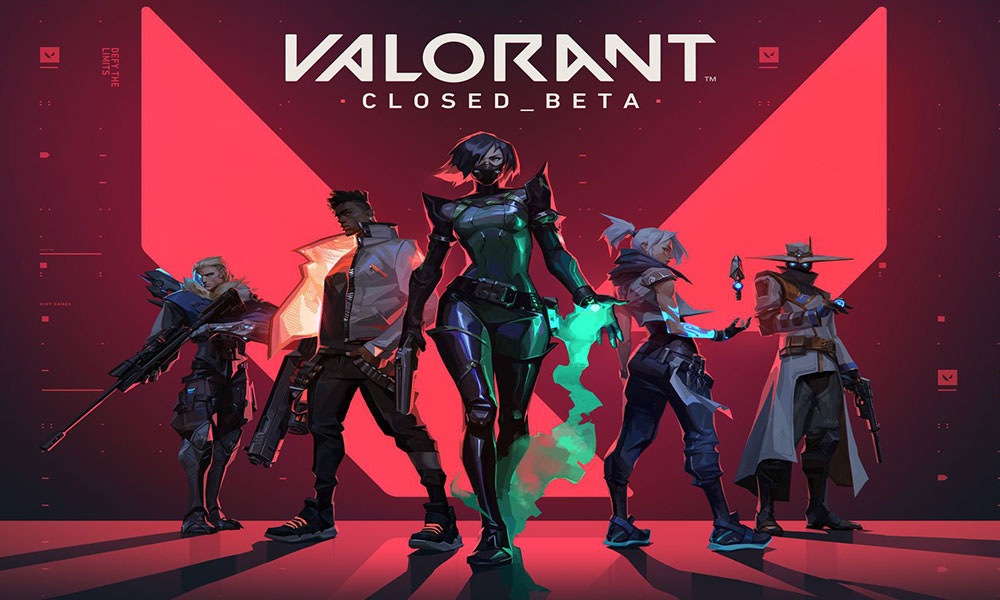 Due to the tactical shooting game and instant decisions in the gameplay, players will just love the replay feature. Although, we've already seen game replay options in CS:GO GOTV and Overwatch in-house replay feature. So, we hope that Riot Games have learned a lot and offering much better than those.
Meanwhile, plenty of interested players have requested about this feature and some of them are want to confirm whether this feature is coming or not. However, one of the Devs has confirmed on Valorant subreddit that the Replays feature won't release at the game launch. Users may have to wait for future updates.