Star Wars Jedi: Fallen Order is an action-adventure video game from the house of Respawn Entertainment. The game has managed to sell over 8 million copies by January 2020. The game takes place within the Star Wars universe approximately 5 years after the downfall of the Galactic Republic. Moreover, the game is available for all the major platforms, including Xbox One, Play Station 4 and Microsoft Windows, and a version for Google Stadia is also coming in a few months.
A recent update, which can be considered as a massive enhancement has been officially rolled out by Respawn Entertainment. Loaded with newer game modes, increased accessibility along with bug fixes, the update is definitely an improvement. In this guide, we are going to detail how players can play Journey Plus Mode. If you are one of those who want to play the Journey Plus Mode, then you are in the right place. So let's get started.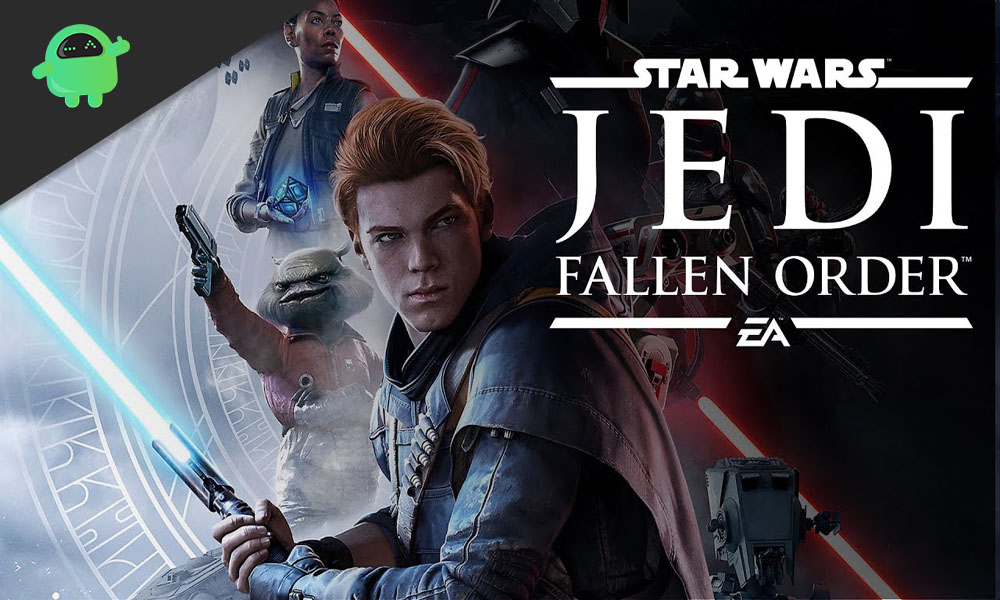 How to Play Journey Plus Mode in Star Wars Jedi: Fallen Order?
The all-new Journey Plus Mode in Fallen Order is an updated version of the Game Plus Mode with enhanced cosmetics and additional combat challenges. In the new mode, players are able to replay a game from any completed saved file in addition to using key unlocks and skills from their earlier game.
For players to unlock the Journey Plus Mode, they must first complete the game regardless of difficulty settings. By doing so, players save file is marked as 'COMPLETE'.
Players will notice the new toggle to start the 'Journey Plus Mode in addition to loading an existing journey or starting a new one.
As mentioned earlier, the new update has several new features and additions, that can be carried onto the next game. Such as:
Collectables – Skins, Chests and Lightsaber part
Lightsaber Colour
Unlocked Skills
It is noteworthy to mention that Cal will not have any of his powers or upgraded skills in the new Journey Plus Mode. Players will have to unlock them during the course of the game.
Players will automatically receive a new Inquisitor Outfit along with a Red Lightsaber for Cal when they start in the Journey Plus Mode.
Along with the new Journey Plus Mode, Respawn has managed to roll out several bug fixes and new features.
Patch Details – Star Wars Jedi: Fallen Order
Meditation Training Mode

Combat Challenges
Battle Grid
Cosmetic Rewards

Enhanced Accessibility

Skip button-mashing quick-time events
Disable holding climb button down
Button press for interaction/confirmation
Text Scaling

Bug Fixes

Better transitions
Grounded Bog Rats
Endless falling loop bug fix
Improved responsiveness
Cal progression bug fix
Improved reliability
To sum up, the introduction of the Journey Plus Mode in Star Wars Jedi: Fallen Order is very exciting.
Wrap-UP
This guide was to help the players of Star Wars Jedi: Fallen Order while playing the Journey Plus mode in the game. After following our guide, they will be able to play that. We hope our guide helps you on your way to play Journey Plus Mode in the game. If you have any queries or feedback, feel free to comment down below with your Name and E-mail ID. Likewise, check out our iPhone Tips and Tricks, PC tips and tricks, and Android Tips and Tricks for more such tips and tricks. We urge you to participate in the $150 giveaway by subscribing to our YouTube Channel. Happy Gaming!