Square Enix, the developer behind the popular Just Cause franchise, has been consistently releasing new iterations of the game, each building on the previous title's foundation. The core concept of the game has always been centered around a protagonist overthrowing oppressive rulers, and it's unlikely that any future releases will deviate from this theme.
The most recent release in the series was Just Cause 4, which hit the market in 2018. As it has been a few years since the last game's release, fans are eagerly awaiting news of a potential fifth installment. If you're looking for information on Just Cause 5, you've come to the right place. In this article, we've compiled everything we know about the upcoming game. So, without further delay, let's dive into it.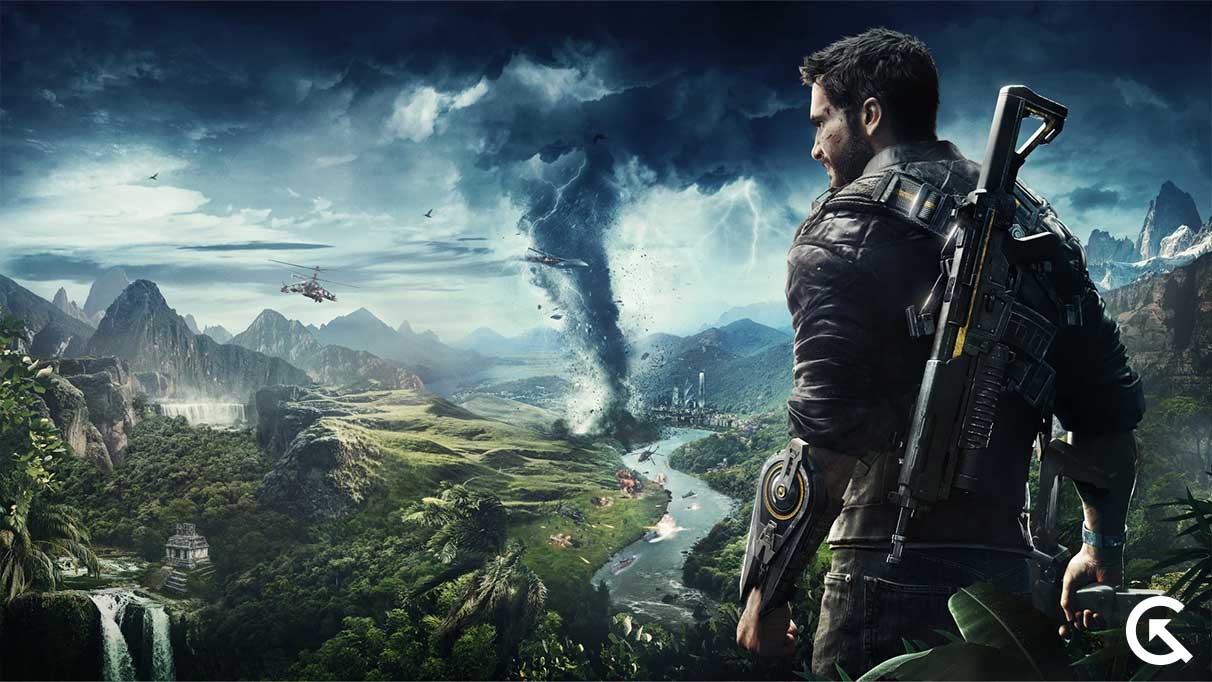 Just Cause 5 Release Date: PS4, PS5, Xbox, PC, Switch
In 2006, the first title of the Just Cause franchise was released on PC and gaming consoles of the time, including PS2 and Xbox 360. Four years later, a sequel followed suit and was released for both consoles and PCs.
The franchise has since grown in popularity, and in 2015 and 2018, the third and fourth installments were released. With such a timeline, it's evident that gamers are eagerly anticipating the release of Just Cause 5.
According to Yosuke Matsuda, CEO of Square Enix, the Just Cause franchise will remain their intellectual property, and they're currently working on a new title for the series.
Due to the COVID-19 pandemic and subsequent lockdowns, the development of Just Cause 5 may have slowed down. However, it's inevitable that we'll soon see the fifth installment of this beloved franchise. While there's no official release date yet, based on Square Enix's release pattern, it's likely that Just Cause 5 will be available in the latter half of 2023 or 2024.
Where will it be released?
Square Enix has a history of releasing their games on all major gaming platforms. Therefore, it's safe to assume that Just Cause 5 will be available for PC, PS5, and Xbox Series S/X users. If any new versions of these consoles are released before the game's launch, it's likely that the game will also be available on those platforms.
However, it's unlikely that Just Cause 5 will be available on Nintendo Switch, as none of the previous games in the series were released on that platform.
As of now, this is all the information we have about Just Cause 5. We'll keep this article updated with any new developments, so be sure to check back frequently.
If you have any questions or comments about this article, please feel free to leave them below, and we'll do our best to respond. Additionally, be sure to check out our other articles on various topics, such as iPhone tips and tricks, Android tips and tricks, PC tips and tricks, and much more, for even more helpful information.