All smartphones come with a USB port through which they can be connected to a PC or another device. Although the Windows and Mac both come with preinstalled USB drivers for a large number of gadgets and manufacturers, there are chances that it may not work in a proper manner due to a software glitch or any other similar issue. Of course, this can create a lot of issues related to creating a connection between your Android Gadget and PC. So I will help you in this post to download LG USB drivers for Windows and Mac.
There are certain reasons that why you cannot create a connection between your PC and LG device. Installing the latest USB drivers won't just eliminate the problem but at the same time, helps you to maintain a reliable and faster connection. Getting the latest USB driver will probably solve all the issues related to creating a direct connection through a USB.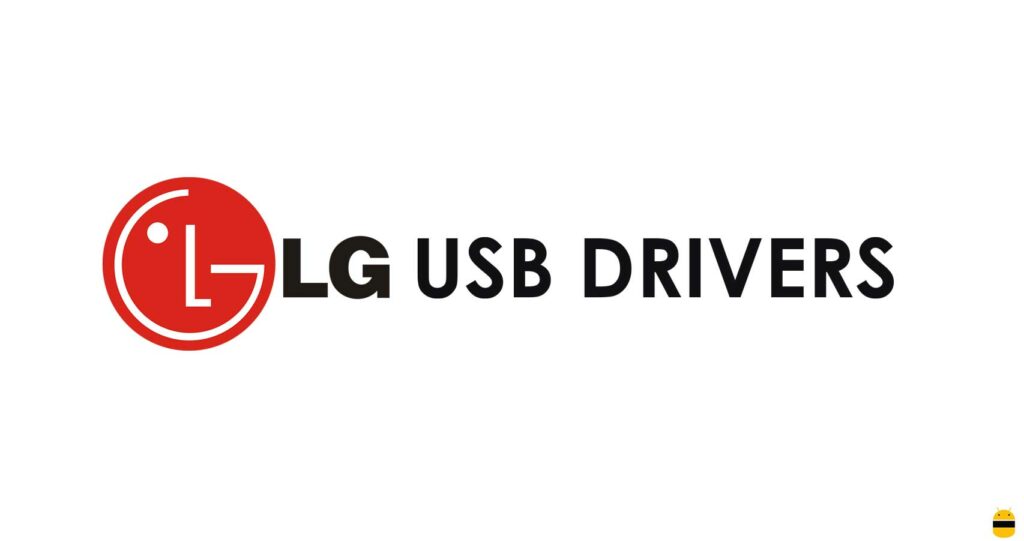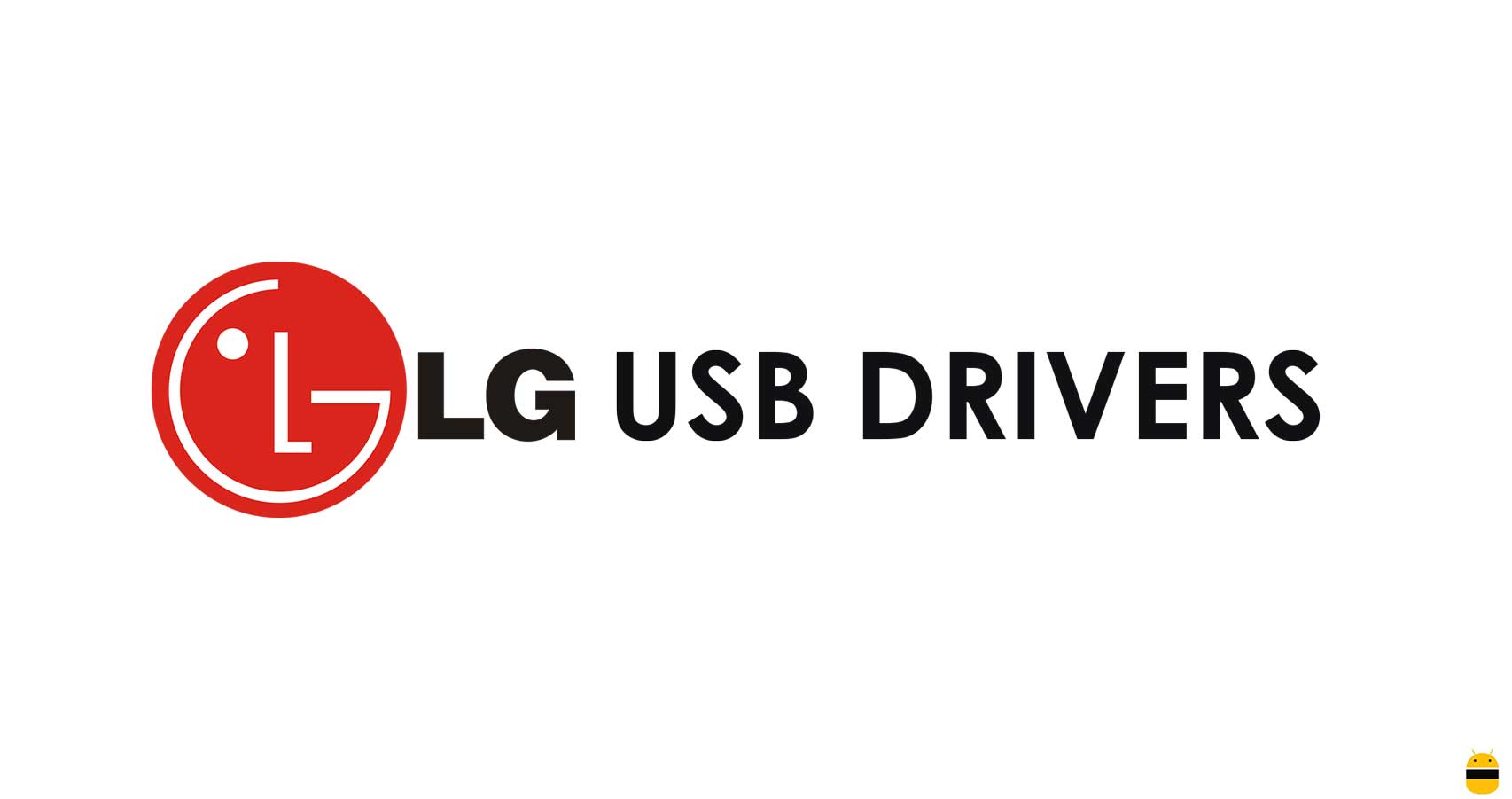 It is quite true that files often need to be transferred between a PC and a smartphone. Although the wireless connection can also be created, it is not recommended for bulk data transfer due to its slow transmission speed. In addition to transferring files, there are other certain reasons why a direct connection needs to be created between a device and PC.
Download LG USB Drivers for Windows and Mac
It is very necessary that you have the right USB drivers installed on your PC for your LG device. I have provided the links below to get the latest version of the same for both Windows and Mac users. You just need to download the files and run them on your computer. The process is very similar to installing software on your PC. So here are the links.
Supported LG Devices:
For Windows users
For Mac users
You need to restart your device after installing them. Also, it really doesn't matter which version of the Window or Mac you use, these USB drivers perfectly on all.