LineageOS 19, based on Android 12, is already out, and now, developers are working on LineageOS 20. LineageOS is a special kind of system for phones, known for having extra features. Right now, Android 12 is the newest version available, bringing many new things for users to enjoy. In this article, we will share details about where you can download LineageOS 20, what features it has, and keep you updated on any new information.
LineageOS 20 will be based on the next Android version, Android 13. This means it'll have even more new features and improvements. So, if you're interested in LineageOS and want to know more about what it offers, this article will give you all the information you need.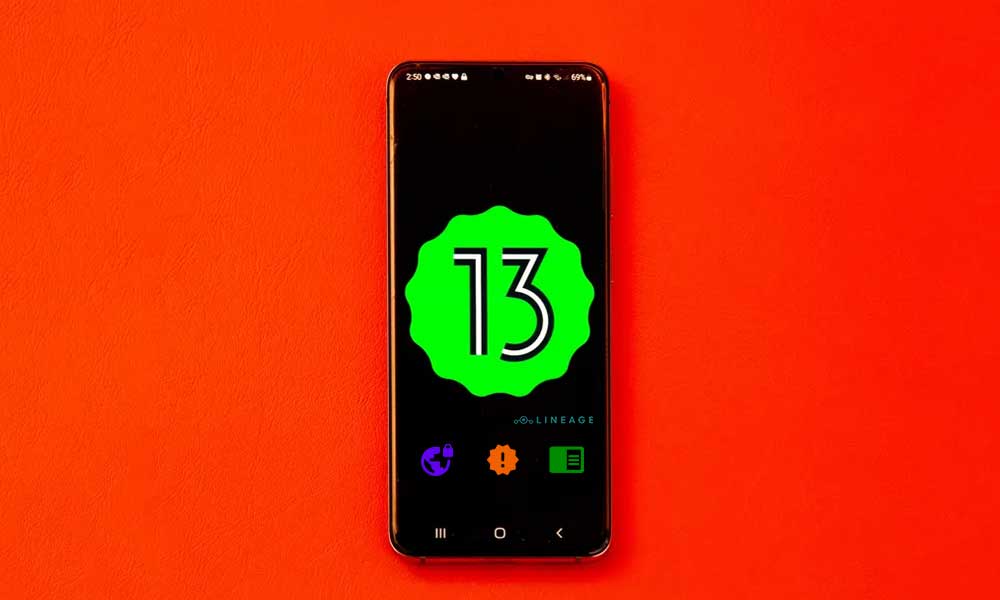 What is LineageOS?
LineageOS is a well-known custom ROM based on AOSP builds, providing stability to a variety of devices while also offering excellent customizations and OTA updates. Android users who are interested can easily switch from the heavy and bloated stock firmware that comes with their device to the LineageOS ROM by flashing it. This custom ROM brings a plethora of customizations and features, such as installing root access and custom modules. Additionally, LineageOS offers firmware updates to keep devices up to date.
LineageOS 20: Downloads, Features, and Update Tracker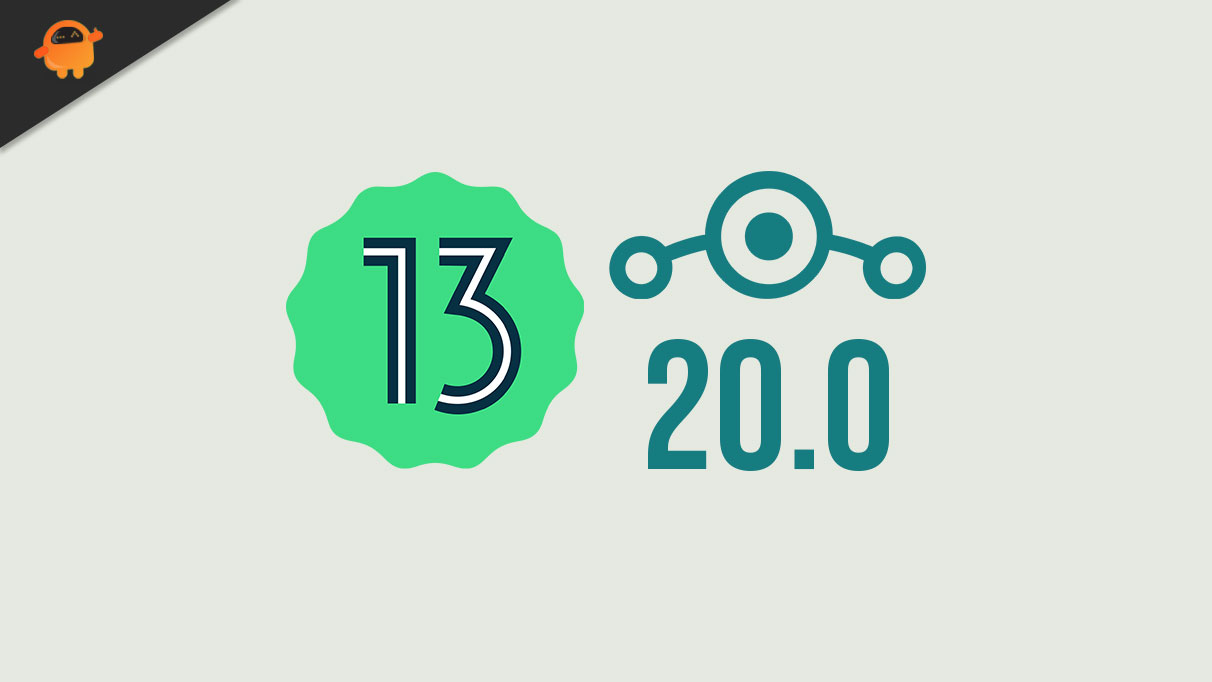 LineageOS 20 is here and it's built on Android 13, bringing lots of new stuff to play with. It's got the latest security patch udates, and a brand new camera app called Aperture, making picture-taking smoother on many devices. Android 13 also gives it a refreshed look with new volume controls and an upgraded WebView, now running latest Chromium version for better browsing.
This update has fixed and improved many apps, including the gallery and updater apps, and even the web browser, Jelly. If you're into Android TV, LineageOS 20 offers a new ad-free launcher and even supports Google TV-style builds. And for those who like to tinker, the update makes it easier to blend in with other root systems and simplifies the process of merging security updates.
But hold on, there's no official word yet from the developers on LineageOS 20. We're all waiting to see how the software will look and work with Android 13. For now, Google is testing Android 13 on some Pixel phones, so we'll have to be patient to see what LineageOS 20, based on Android 13, will bring to the table.
In short, LineageOS 20, with the power of Android 13, is stepping up the game with new features, fixes, and improvements, making using your device a cooler experience. It's all about making things better and easier for users, and we're excited to see what's next!
Also Read: Lineage OS 21: Expected Release Date and Features
Android 13 Features
Android 13 (codenamed Tiramisu) is the latest version of the Android OS, succeeding Android 12, and has been officially released by Google. It boasts design innovations such as auto-theming icons, Cinematic wallpapers, a Material You theme, an alternative lock screen clock, and an updated 'now playing' widget, among others.
This release also features a more intuitive QR scanner, native Bluetooth LE Audio support, refined silent mode, and tap-to-transfer media controls. The enhanced audio output selector, per-app multilingual options, and improved clipboard presentation contribute to a more streamlined user experience, along with smart home controls and significant privacy & security updates.
Included in Android 13 are a private photo picker, NEARBY_WIFI_DEVICES, revised notifications permissions, and a Fast Pair option, straight out of the box. With the release now complete, users can anticipate continued refinements and enhancements, fortifying Android 13's standing in the OS landscape.
List Of Lineage OS 20 Supported Devices:
That's it, guys. We assume this article was helpful to you. For further queries, you can comment below.