A live stream is now a powerful tool used widely across all social media platforms to spread information and to even communicate with people simultaneously. Live stream or Live video is a feature we saw first on Instagram and Facebook, and now Twitter has joined in too. Yes, you can share live stream tweets with your followers now.
Live streaming allows you to share vital information around you, and it can be beneficial if you want to spread news quickly to your followers. But how do you access this feature on your app? Well, in this article, we will take a look at how to start a live stream. We will also take a look at the host of other features that you can use while you are on a Live Stream on Twitter.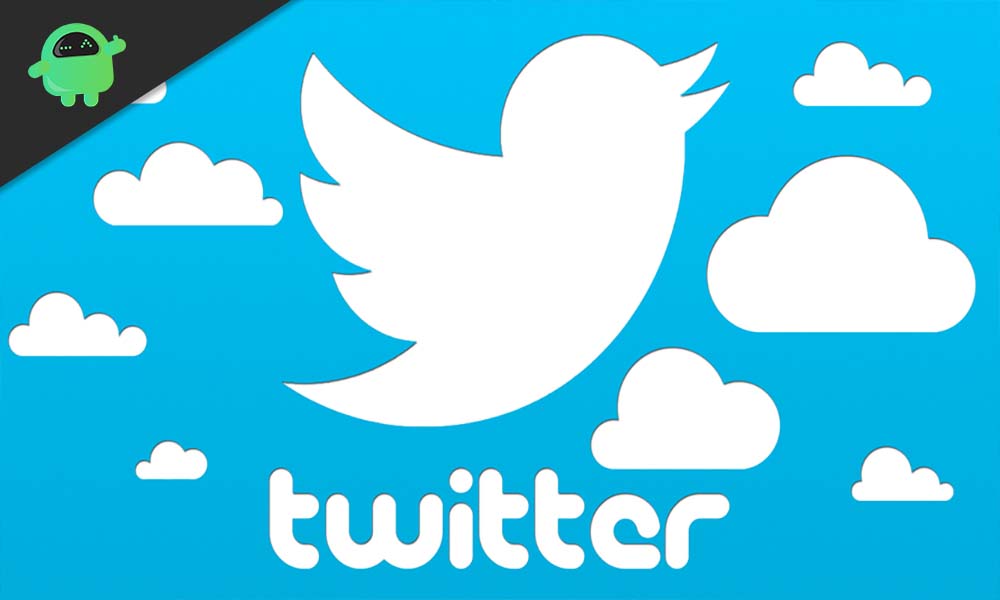 How to Live Stream(Go Live) on Twitter?
First, you need to have the Twitter application installed on your phone. You can install it from the Store. Then you need to log in to your Twitter account on the Twitter application.
Open the Twitter app on your device.
Below at the right bottom corner, you will see the new tweet icon. Tap on it.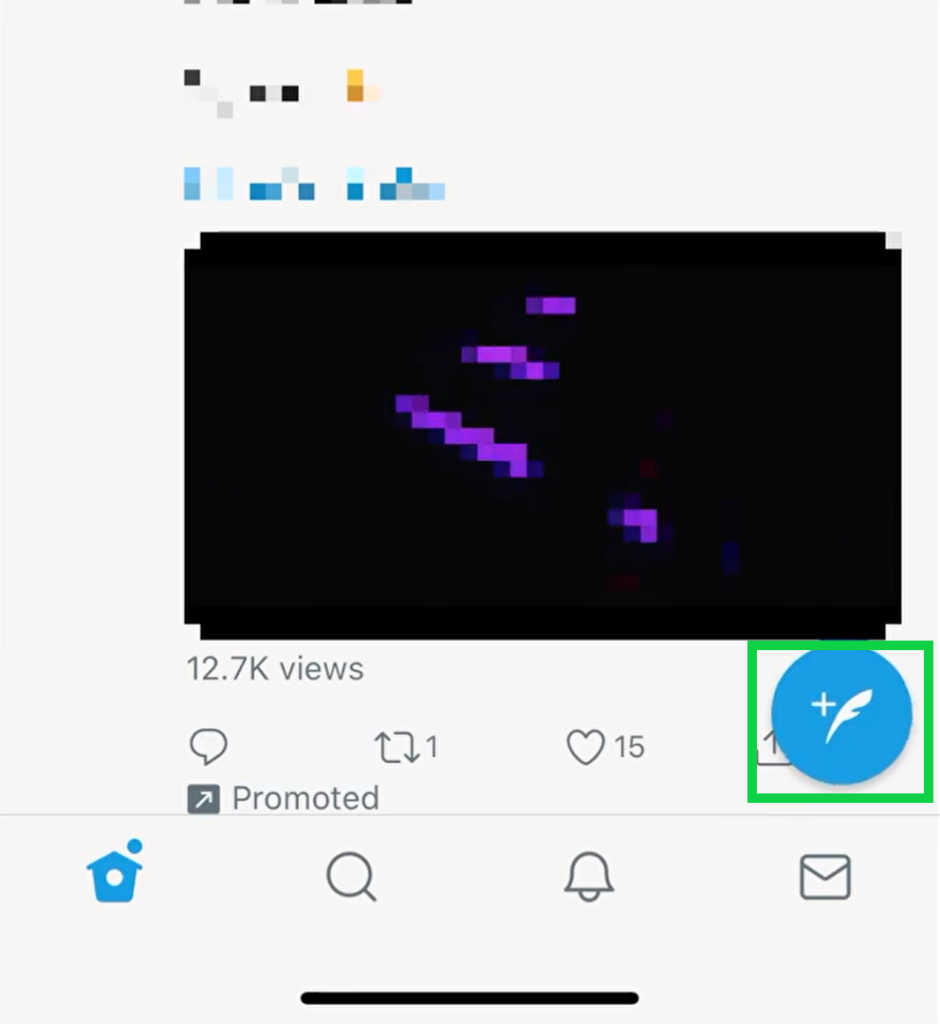 In the next menu that pops up, tap on the camera button on the left side.
You will see a new screen with options Video, Capture and Live. Tap on Live.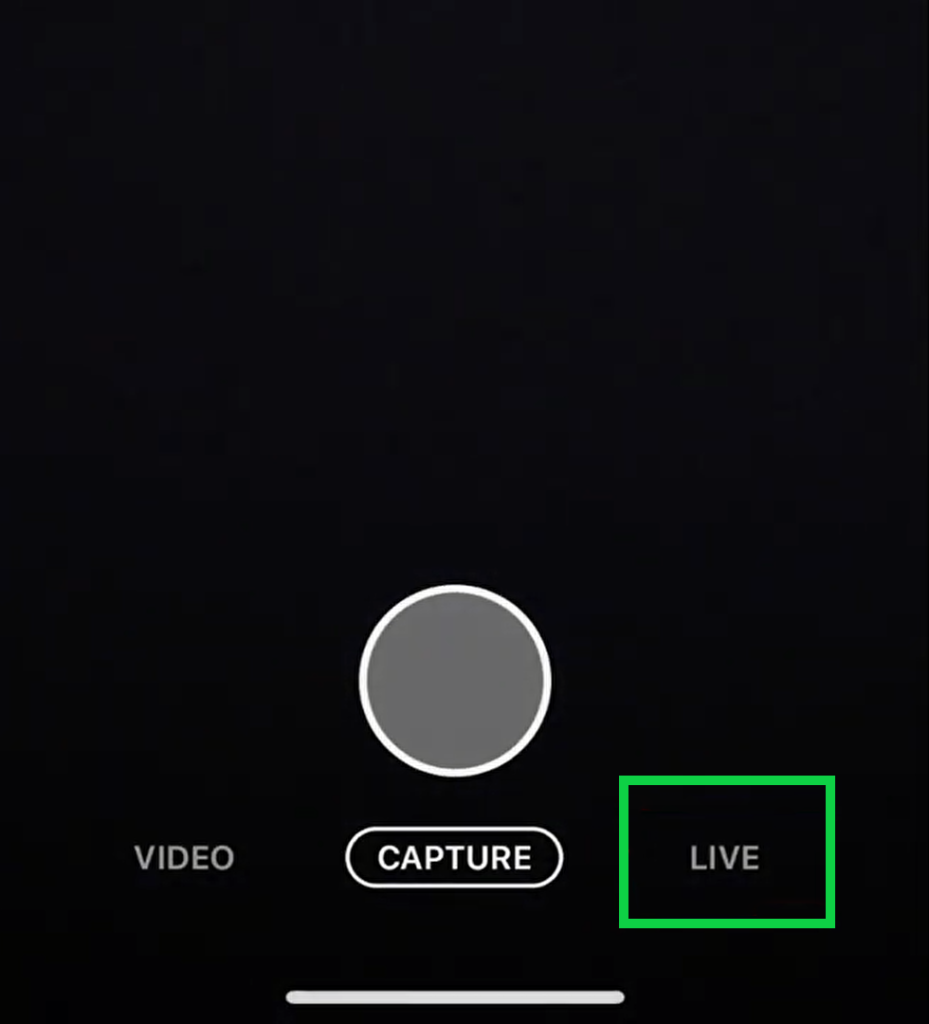 On the top, you will see a dialog box with What's Happening written on top of it.
Tap on that, and you can then add the description of your live stream to let others know what the live stream tweet is about.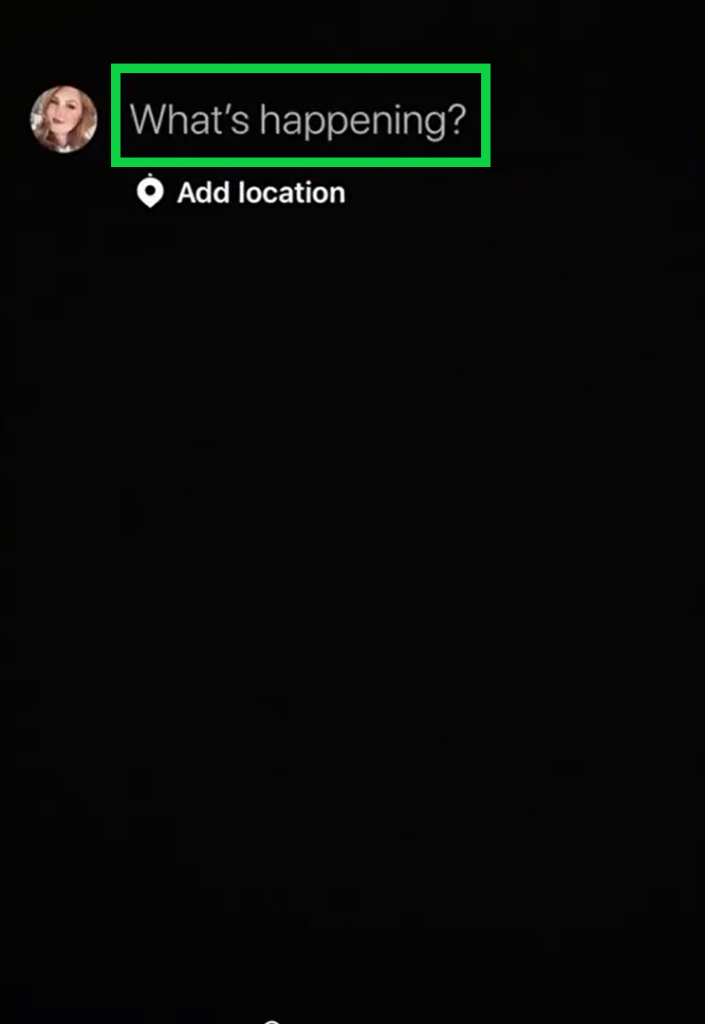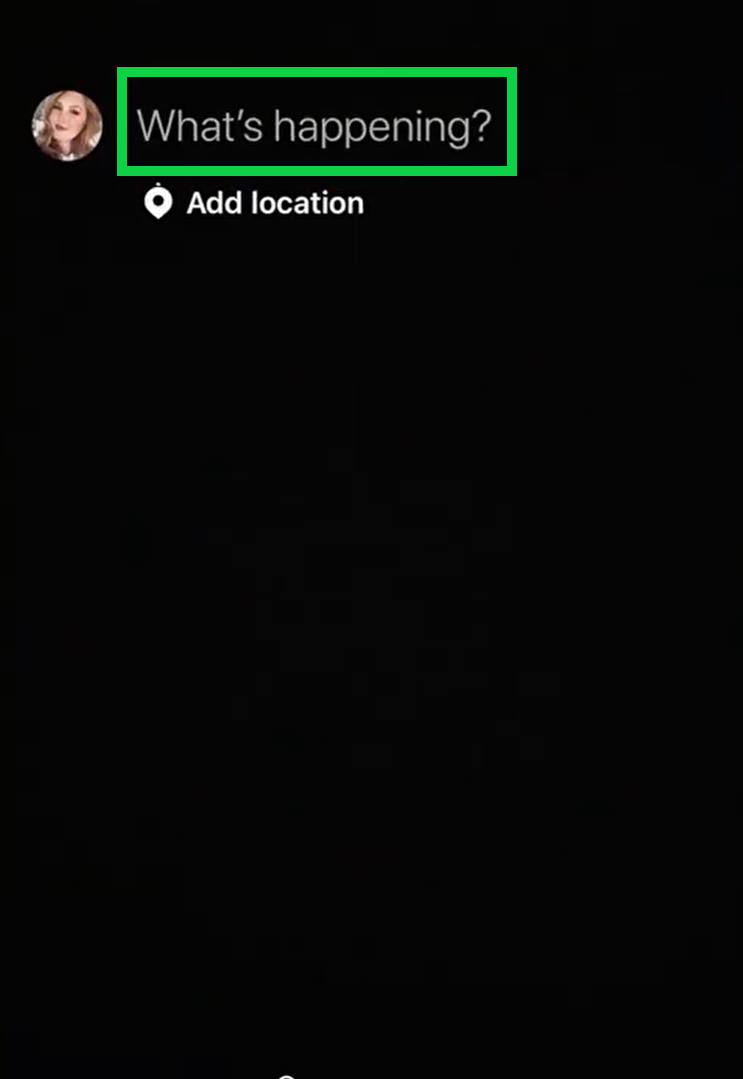 Right below that, you will also see the option Add location, tap on it to add your current location, and it will ask for location permission when you do this. Allow it if you want your live stream to show your current location.
On top, you will see several features. You will see a flashlight icon that you can use to turn your device's flashlight on or off. There is also a camera switch icon which will switch between your front and back camera. You will see a mic icon which you can use if you want only to do a live audio stream. The video will be turned off then.
You will also an icon at the top right corner that will enable or disable guests on your live stream.

At the center, you will see an option to Invite Guests. You can tap here to invite people to join in on your live stream. The invites will be sent to the guest's account through a DM(direct message).
Tap on the option Go Live just below Invite Guests to turn on your stream when all your settings for the live stream are sorted out.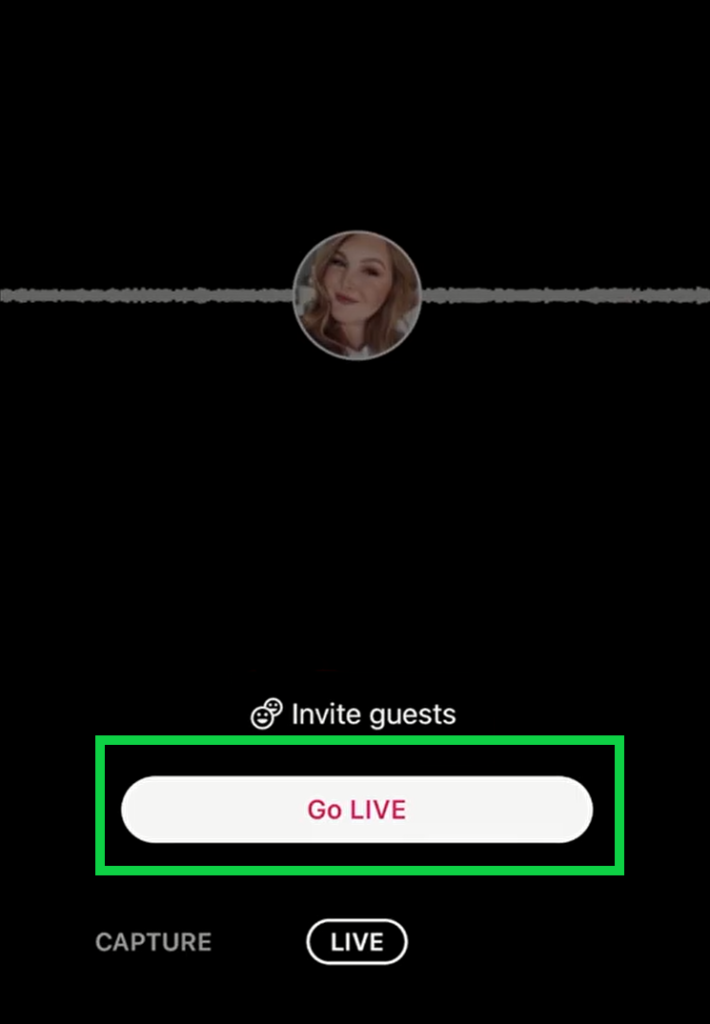 While on the live stream, you can use the comment box at the bottom to share text comments on your live stream.
Right next to the comment box, you will see a three-dot icon. Tap on it to see more options for your Live Stream.
When you are done with your Live Stream, just tap on the X at the top left corner.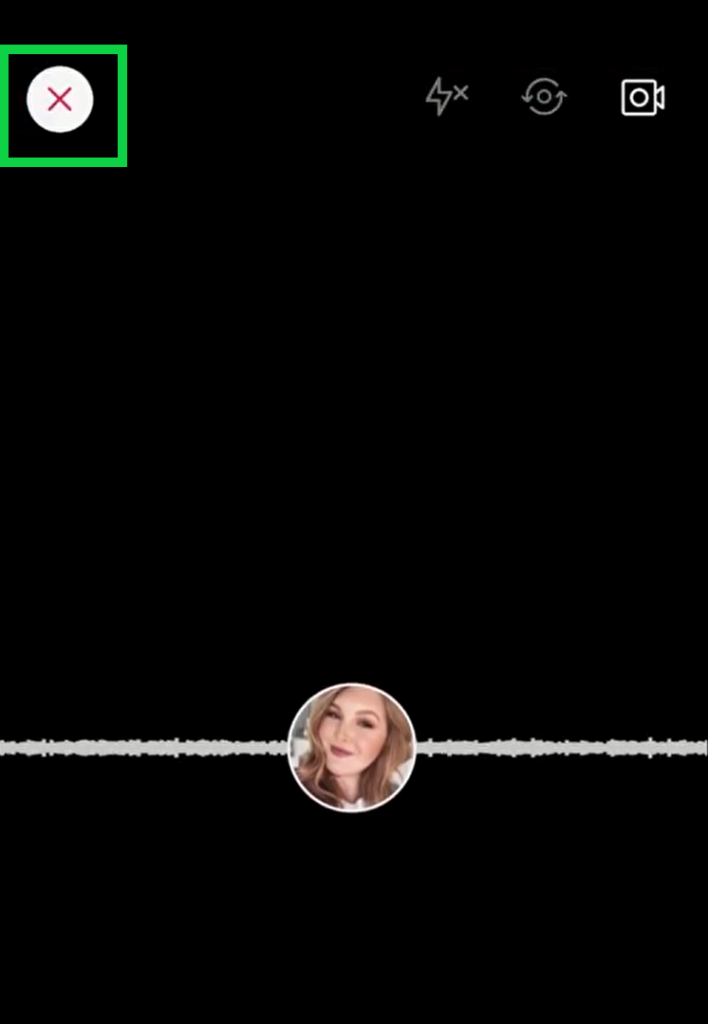 You will see a pop-up asking for confirmation. Tap on Stop broadcast to confirm your action.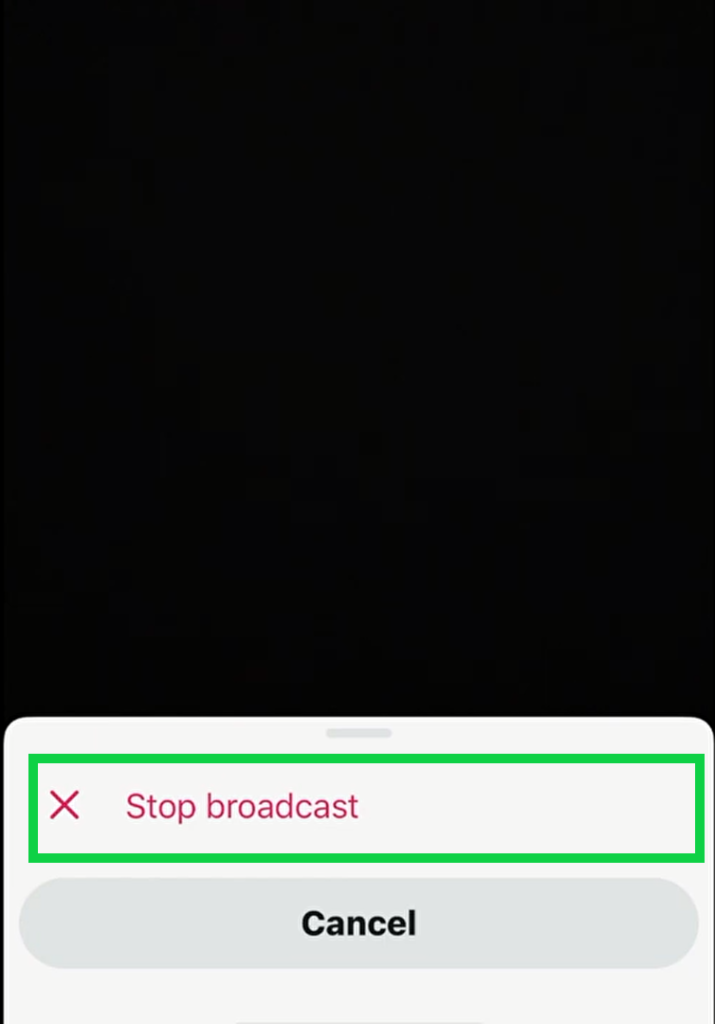 So now you know how to do a live stream on Twitter. If you have any queries with this guide, then comment down below. Also, be sure to check out our other articles on iPhone tips and tricks, Android tips and tricks, PC tips and tricks, and much more for more useful information.