Logitech is the go-to brand when it comes to shopping for gaming peripherals. They not only manufacture a wide range of devices such as keyboards, gaming mice, headphones, speakers, mousepads, and more, but they also offer products at every price point. The Logitech G915 is a mid-tier offering by the company that has seen high sales numbers thanks to its premium look and feel. For $249, you get a sleek wireless gaming keyboard with the best lighting solution in the industry.
Pair that with Logitech's huge ecosystem of devices and the popular G Hub software, and you got yourself quite a smart keyboard. However, not everything is sunshine and rainbows with the Logitech G915 as quite a few users have been raising complaints with their keyboards. If you are one of those people who have been facing such issues, read on to discover some of the most effective solutions to fix your Logitech G915 Keyboard not charging issue!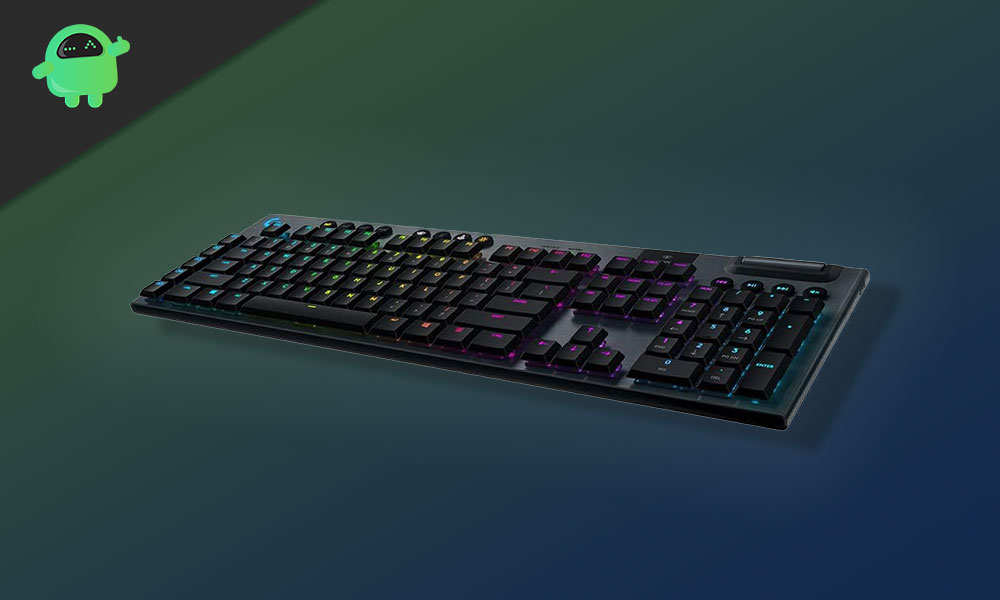 How to Fix Logitech G915 Keyboard Not Charging Issue
There could only be a couple of reasons as to why you might be facing the Logitech G915 Keyboard not charging issue and the keyboard hasn't been working properly due to this reason. We will be going over a few steps that will help you to troubleshoot the issue and find a working solution for this problem.
Fix 1: Use a different Cable
One of the reasons why you might not have been able to charge your keyboard could be because of a faulty charging cable. Try using another cable to see any positive results. If the problem still persists, try charging your keyboard using a different device or adapter.
Fix 2: Install the Logitech G Hub Software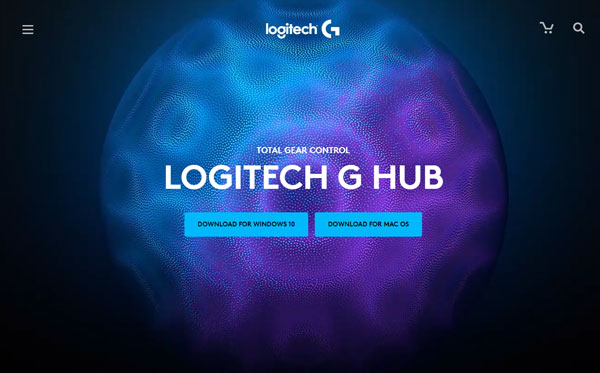 While most Logitech products benefit from the customization power that comes with the G Hub software, it also sometimes acts as a downside since you need the program for some of the most basic things like updating your device's firmware. If you don't already have the Logitech G Hub software installed on your computer, head to their official website and grab the download file. Install the program, reboot your computer, and see if that fixes your issue.
Fix 3: Update your Keyboard's Firmware
The mid and high-tier products from Logitech's catalog receive frequent firmware updates that bring quality of life improvements and additional features. The updates also fix several bugs that have been reported in the past. Launch the Logitech G Hub software, click on your G915 keyboard, and check to see if your device has any firmware updates available. If there is one, we recommend you install it since the update might fix any bugs that could have been preventing you from charging your keyboard.
Fix 4: Repair/Reinstall Logitech G Hub
Another huge reason that might cause the infamous G915 keyboard not charging issue is a faulty app install of the G Hub software. This is quite a common occurrence and happens when you shut your computer down right when the app was updating. Luckily, the Logitech G Hub software comes with a nifty little repair tool that scans all the installation files, finds the faulty ones, and redownloads them to fix the malfunctioning app. Additionally, you can simply uninstall and reinstall the G Hub software for an even cleaner installation.
Fix 5: Charge using a different device
Lastly, to check if the problem is consistent with your keyboard and not the computer you were using, try plugging it into another computer, preferably a device running macOS or a different version of Windows. If your keyboard still doesn't charge, then there is mostly a hardware-level defect and you can't do much about it other than contact Logitech support.
Conclusion
We hope our guide on how to fix the Logitech G915 Keyboard not charging issue was helpful to you. If you have any tips other than what we've mentioned, do let the other readers know in the comments below! If you have any queries regarding the guide, feel free to contact us, we'd be happy to help!