Do you know that you can use your MacBook Air or Pro as a desktop computer.? Sounds confusing.? Let me explain. You can keep your MacBook laptop with its lid closed. Still, you can connect it to an external monitor, keyboard, and mouse. Then via the external monitor and other gadgets you can use your laptop. This is called Clamshell Mode in the MacBook.
Switching your MacBook into Clamshell mode is easy. There are two ways to do it. One by waking the laptop from sleep and the second way is to perform a system boot. I have explained these in detail later in this guide. This can be utilized when you are trying to give a presentation. There you need a bigger screen to project the content of your MacBook laptop. Now, let's see how to enable it.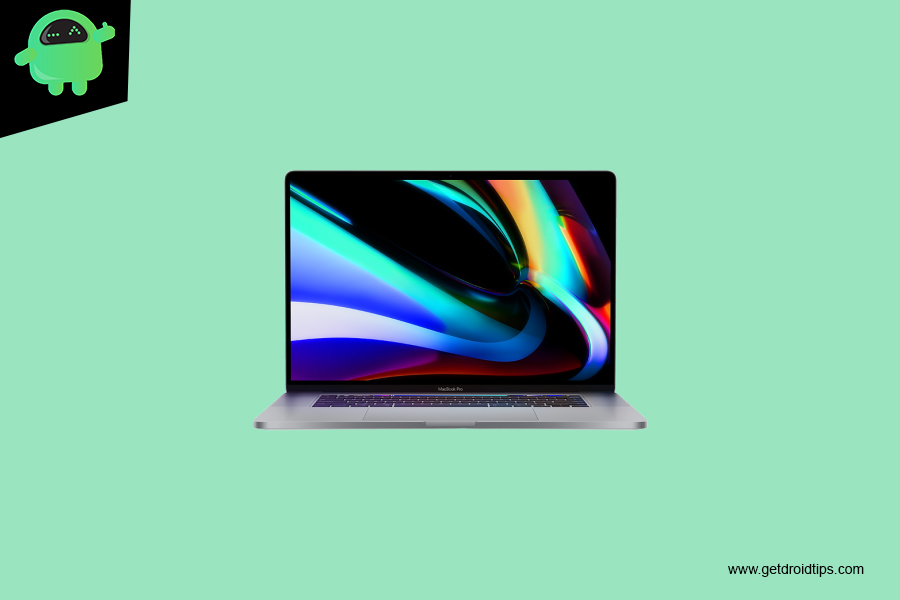 Enable MacBook Clamshell Mode From System Boot
First, grab an external keyboard and mouse. Make sure to have an external display to present the contents of the MacBook.
Start by connecting the external keyboard, mouse, and display to your MacBook
Next, you have to boot your MacBook
Wait until you see the Apple logo. As soon s you see it, close the lid of your Mac.
At this point, MacOS will boot on the external display connected earlier to the MacBook.
This is the clamshell mode in the MacBook
Enable Clamshell by Waking Up Mac from Sleep
Like the previous method, you must first connect MacBook to external gadgets, the display, mouse, and keyboard.
Now, to start with simply close the display lid of your MacBook.
Press any key on the external keyboard [this is just to wake up the computer]
Instead of MacBook, its display contents will now open on the external monitor
macOS Version that Supports Clamshell Mode
Here are the various macOS versions that support this feature.
Mojave 10.14
High Sierra
El Capitan
macOS Sierra
OS X Yosemite
Mavericks
OS X 10.7/10.6.8
How to Come Out of the Clamshell Mode
That is pretty simple to do. All you have to do is lift the display lid of your MacBook. So, the display will now stop on the external display and show up on the MacBook.
Keep in mind that even if you close the lid of your MacBook, it is still running. With the display closed on the keyboard, it may cause overheat depending upon what application you are using and how much memory is being spent.
Make sure that you have placed the MacBook in a proper place so that heat ventilation is happening properly. You may also see the fan of the MacBook spin faster while the lid is closed. When you keep its display lid open, the fan speed is comparatively lesser.
So, that's all about how to enable and use the MacBook clamshell mode. Try it out if you need a bigger display to present the content of your MacBook laptop.
Some More Guides,