One of the benefits of a portable device like an Android smartphone is that you don't need to carry around a standalone camera for functions like the photo and video shoots anymore; your Android smartphone, no matter how low-end, now has one. Cameras on smartphones have come a long way from when the first smartphone was launched, and we now have high-end devices from Apple, Samsung, Huawei, and others that can be (and have been) used to shoot full movies. Some of these come with a default ability to make slow motion videos, but for those that don't have, you can make slow-motion videos on Android smartphones easily with an app called YouCut – Video Editor & Video Maker.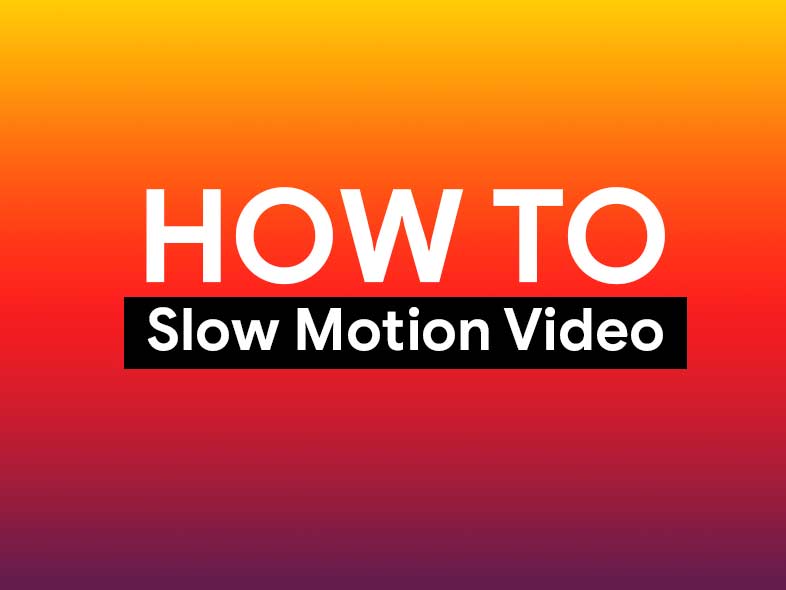 For those that didn't know this before, making slow motion videos allows you to emulate similar effects that you see in professional movies in cinemas or on your TV at home. The good news is that you don't need to get a professional camera that costs thousands of dollars, neither do you need to pay a video editor to do the work for you. With the YouCut Video Editor & Video Maker app, you can get the job done yourself in a short time. I'll show you how you can make slow motion videos on your Android smartphone easily with the app in this article.
Asides from making slow motion videos, the YouCut Video Editor & Video Maker app is packed with other features that make video editing a breeze on your Android smartphone. Here are some great features of the app:
It's completely free. Even with all the features, it allows you to enjoy, you don't have to pay for anything.
No ads when editing videos. A problem with free apps is that you have to live with advertisements, but YouCut won't serve you ads when you're using the main feature of the app, that is editing videos.
No watermarks. One reason I prefer using media utility apps such as these on my laptop instead of my phone is that they add watermarks to your processed media, and that's because they are free. However, YouCut doesn't add watermarks to your videos.
YouCut Video Editor & Video Maker allows you to merge several videos into one, trim and cut videos to your desired length, split and slice videos into two, add music files to your videos, add filters and effects, adjust video appearance parameters such as brightness, contrast, and saturation, and change the aspect ratio of your videos.
With YouCut, you can also change the background of videos, compress and convert them into different resolutions (up to 4K), rotate and flip videos, and crop them to any desired ratio.
Whoa! That's a heavy lot of features. Now to making slow-mo videos with the app.
How to make slow motion videos on Android with YouCut Video Editor & Video Maker
First thing first, install the YouCut Video Editor & Video Maker app on the Google Play Store. You can click here to go the app directly.
When the app installed, open it and you'll be greeted with a welcome screen. Click on the + icon at the bottom of the screen to get started.
Choose the video file you want to make into a slow motion video from your phone gallery or file manager.
On the next screen, you can quickly adjust the start and end points of the video (duration) before converting it. Note that this won't affect the original video file.
When you've set the desired video duration, click on the tick icon at the right side of the screen to start editing the video.
On the next screen, there are many options that you can use to perform the app operations mentioned above on the video, but since we just want to make a slow motion video, tap on Speed and you'll be taken to the slow-motion editing screen.

The default speed of the video is 1.0x, and you can slide either right or left to increase and decrease the video speed respectively. Since we're making a slow motion video, slide to the left to set the speed between 0.5X and 1.0X.
When you're done, click on the tick button at the right side of the screen and you'll be brought back to the main video editing page.
Click on the tick button at the top right of the screen to finish up your slow motion video. Choose your desired resolution and video quality, and then tap on COMPRESS. Note that the resolution and quality you choose affects the size of the final video, and the time it takes to produce it.

Now, YouCut will start processing the video. The time it takes to do this depends on the size and resolution. On my phone, it took four minutes to convert a 46.6MB video at 320p resolution.