In this tutorial, we will discuss whether there exists a potential fix for the Marvel's Avengers "Xbox One Achievements not unlocking" error or not. The game just about set its foot and is available across Windows, PlayStation 4, Xbox One, Stadia. Based on the ever so popular Avengers movie, it offers a third-person perspective. Furthermore, the game could be played in both single and multiplayer modes. Then there is always the online co-op mode on which you could get your hands on.
While saving the world from a serious and immediate danger might be on top of your list, unfortunately, that isn't proving to be the case, at least for the Xbox One. The users with the said console have another major issue to deal with. They are facing with the Marvel's Avengers "Xbox One Achievements not unlocking" error. In this tutorial, we will list out all the achievements where you could face this issue. More importantly, we will also discuss whether there is a potential fix for this error or not. So without further ado, let's get on with the guide.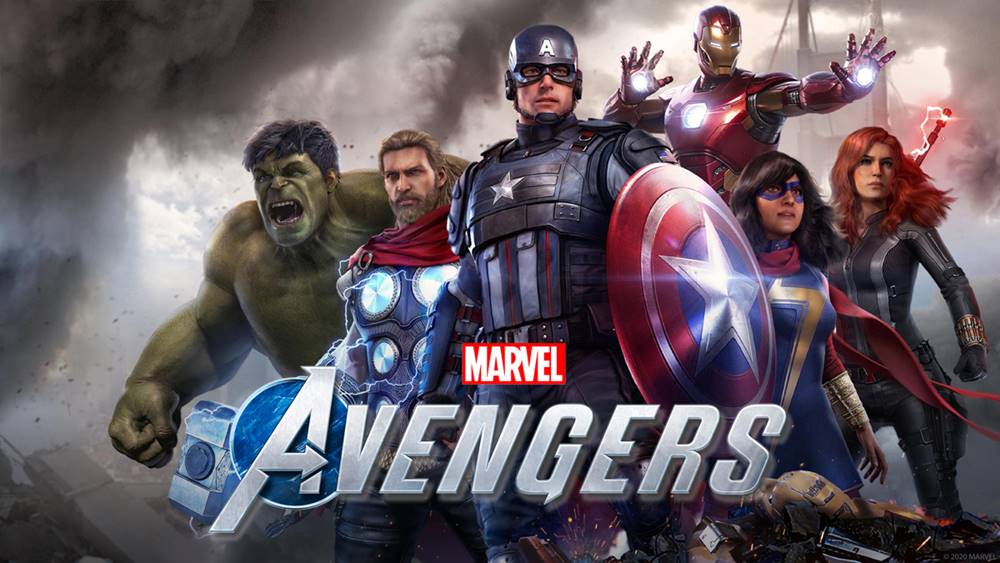 List of Marvel's Avengers Achievements having this Issue
More often than not, most of the achievements that require you to complete a specific amount of tasks seem to be facing this issue. We can't really say for sure regarding this correlation, but the general notion seems to point out to this sync. On that note, here are all the affected achievements of the Avengers game in Xbox One consoles:
Super Hero Business: Complete 10 assignments
Gold Star Success: Complete 100 assignments
Tentative Peace: Complete 15 Villain Sectors
Treasure Trove: Open 50 Cache strongboxes
A Surprise Every Time: Open 100 strongboxes
Honeycomb Hideout: Complete five Hive missions
To the Dark and Back Again: Complete 50 Hive missions
Holding It Down: Complete 30 War Zones at Challenge III or higher rating
Information Overload: Collect 50 intelligence files
Wanting for Nothing: Collect 500 gear items
Odds and Ends: Collect three Artifacts
Savior of the People: Rescue 100 AIM prisoners
Fundamentally Flawless: Defeat 50 enemies with Assault Heroic or Ultimate Heroic abilities
Breaking and Entering: Break into 30 Depots
New Girl Makes Good: Complete the main campaign
As you could see from the above list, most of these achievements require you to collect or open an "n" number of files, tasks, etc. So this brings us to the all-important question- what is the fix to this Marvel's Avengers "Xbox One Achievements not unlocking" error? Let's check it out.
Is There a Fix?
As of now, there doesn't seem to be any fix as such for this issue. However, there is some good news. Over at the True Achievements, a user has notified the game developers of this issue. The reply from the developer was as follows:
We appreciate your patience, right now we are trying to fix this issue in particular, the achievements can take up to 24 hours, it's being looked into on the delay though.
Furthermore, they have sent out another update, as follows:
We have forwarded your details to the appropriate department to be reviewed and investigated. While we can't assist immediately with this directly, please make sure to be on the lookout for an update or patch which will help resolve this concern soon.
As could be seen from the above two replies, there is no definite fix for this issue, at least till the time of writing. However, the developers seem to have taken note of this issue, and let's hope that a fix might be around the corner. As and when that happens, we will update the guide, on Marvel's Avengers "Xbox One Achievements not unlocking" error, with the appropriate fix. In the meantime, you could go through our iPhone Tips and Tricks, PC tips and tricks, and Android Tips and Trick section.