Captain America and Iron man are two of the most loved characters of the Marvel universe. However, you can not switch to any character in multiplayer mode until you unlock them. For that, you will need to reach certain points in the single-player campaign where these players become available.
Players are eagerly waiting to unlock these two prominent characters in Marvel's Avengers. If you have not unlocked them yet, don't worry. We are here with a guide to help you unlock them. So let's get started.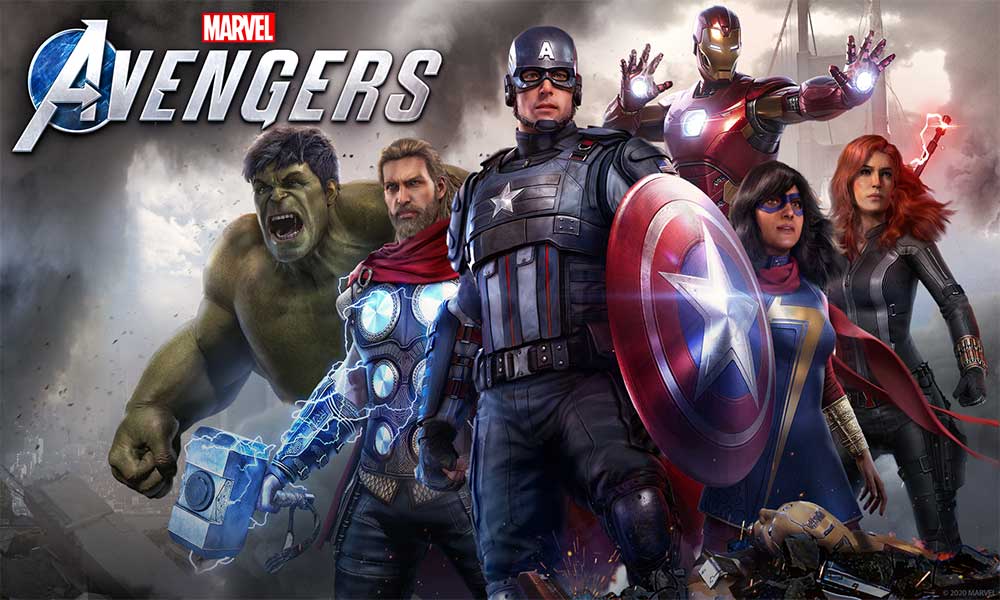 How to Unlock Iron Man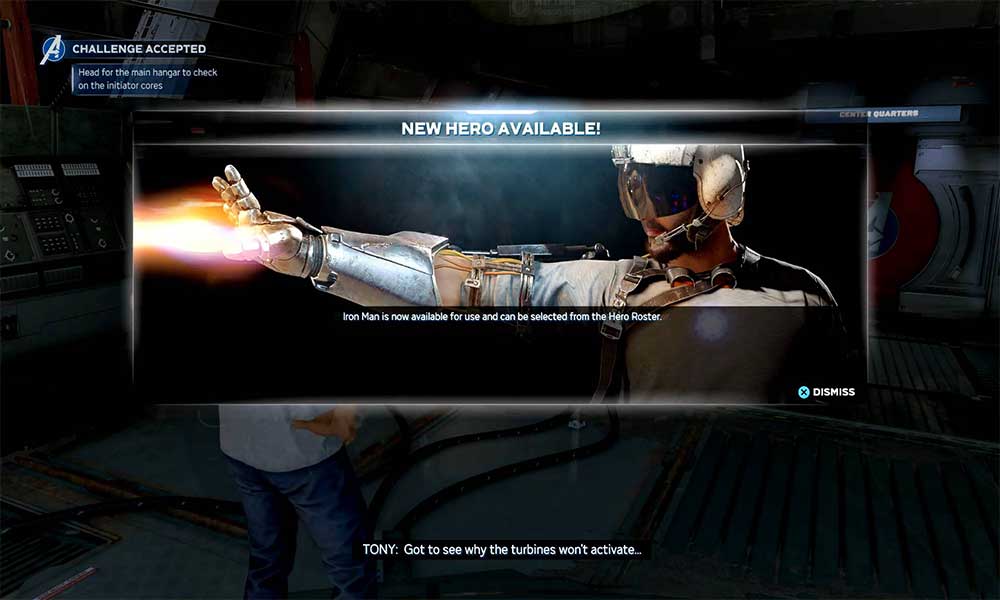 Iron Man is the third character you will unlock in Marvel's Avenger. If you are not fond of the cut-scenes, you can access this character earlier. Iron Man will be added to your list after completing the 'House Call' Mission.
You need to complete the tutorial HARM room challenge to proceed to this mission. After completing this mission, you will get the notification that Iron Man is added to your squad. You can use him in multiplayer now.
How to Unlock Captain America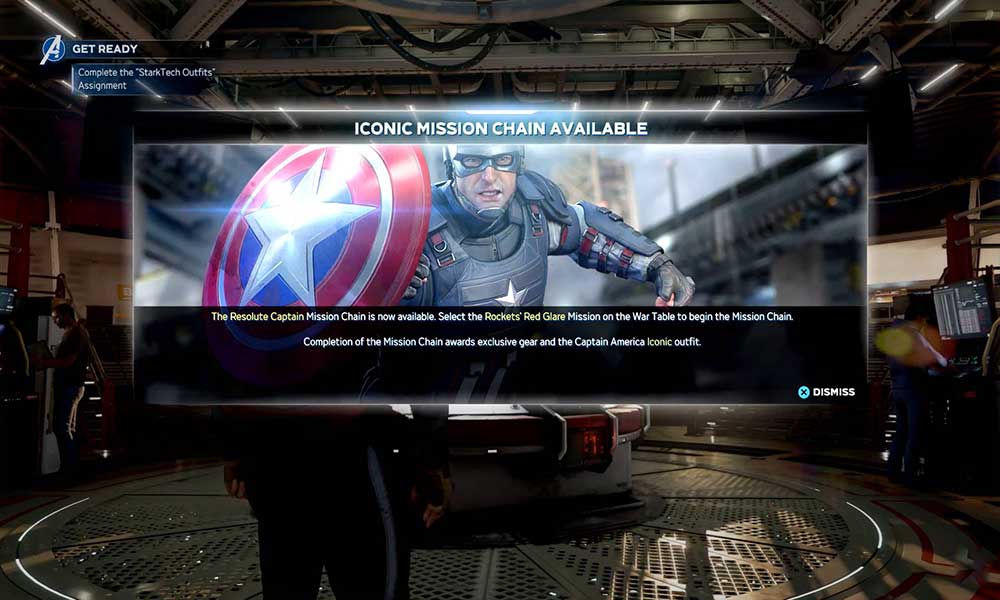 This is the last Avenger character you will unlock in the game. If you are a Captain fan, then you need to wait for a long time to unlock him. You will be nearly at the end of the game to unlock him. Complete the mission named 'Testing…. 1 ….2 ….3' will unlock Captain America. You can now use him in multiplayer mode.
That's all we have for you. We hope this guide helped you to unlock Captain America and Iron Man in Marvel's Avengers the Game. Now, check out our Windows Guides, Gaming Guides, Social Media Guides, iPhone, and Android Guides to read more. However, if there are any queries or feedback, comment down with your name & email ID. We will try our best to reply soon. Also, subscribe to our YouTube Channel in order to watch awesome videos on gaming and smartphone tips and tricks. Thank you.