Microsoft Photos is a primary photo viewer application of Windows. It is a refined app, can load several image formats with decent speed. However, users have faced problems while trying to import pictures from other devices using Microsoft Photos. The Microsoft Photos application is reported to crashes when importing pictures on PC from other devices. The issue may be due to a bug, corrupted file, or some connectivity issues. There are a few fixes for the issue, therefore below, we have mentioned the best three fixes to fix Microsoft Photos crashes when importing pictures.
Windows is the most popular operating system used by people on their computers. Windows is a secure and robust operating system with various functionality. Most of the application developers develop an application for Windows. However, Microsoft has pretty decent applications for Windows like Widows defender for security, virus scans, and many applications like command prompt and task manager. All of the primary Windows applications does their job as they suggest. However, Windows is not a perfect operating system. A few times, users have encounter one. Windows update might fix all of your issues, but there are still some issues users are having in Windows.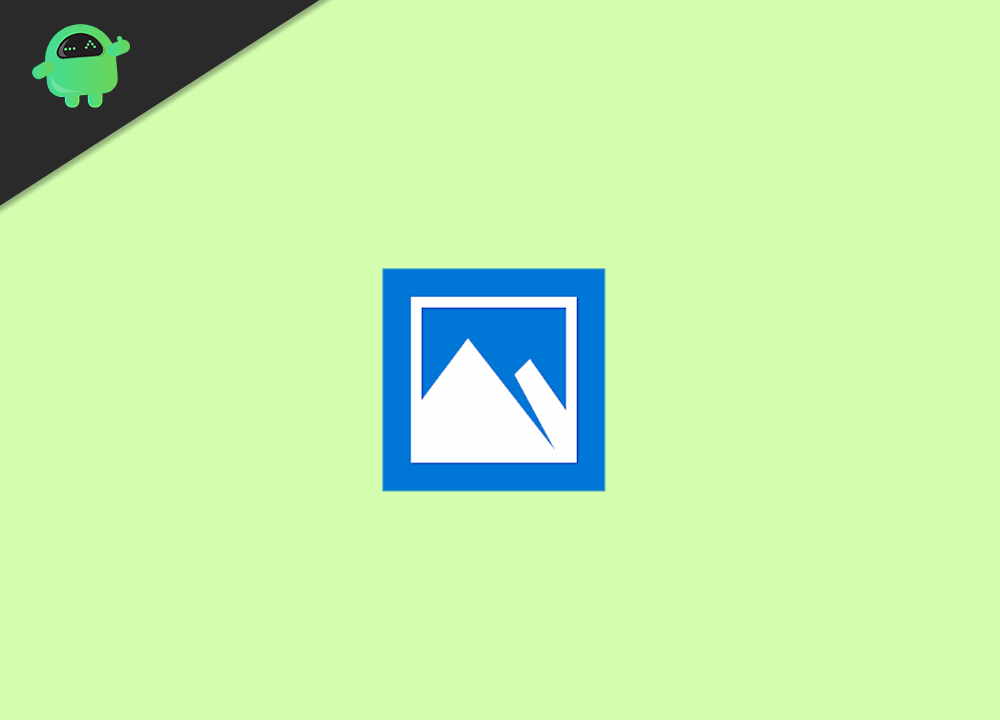 How to Fix If Microsoft Pho­tos Crash­es When Import­ing Pictures
Method 1: Running Windows Store App Troubleshooter
The corruption of system files can cause the issue of Microsoft Photos crashing there you can run the Windows store app troubleshooter, it will scan your files and fix it if any of them is damaged. This will fix the issue.
Step 1) Press the Windows key button on your keyboard and click on the Settings option to open up your Windows settings. Type Windows Store Apps in the search box of the Windows settings and click on the option find and fix problems with Windows Store Apps.

Step 2) The troubleshooting window will appear on your screen, click on the Advanced option.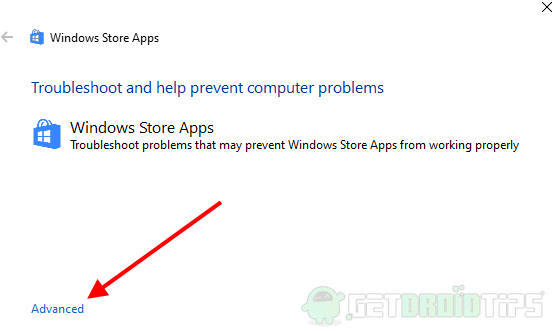 Step 3) Check the box to enable the Apply repairs automatically option. Now click on the Next button and continue.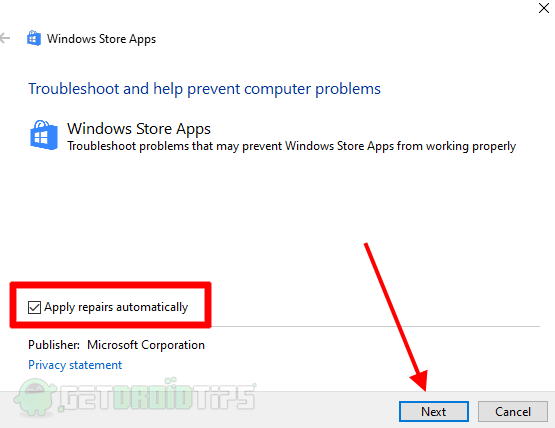 Step 4) Now, the troubleshooter will scan your system, and if it finds any anomaly, it will fix it and will suggest resetting Microsoft Photos. Therefore, click on the Next button to continue and head over to reset Microsoft Photos.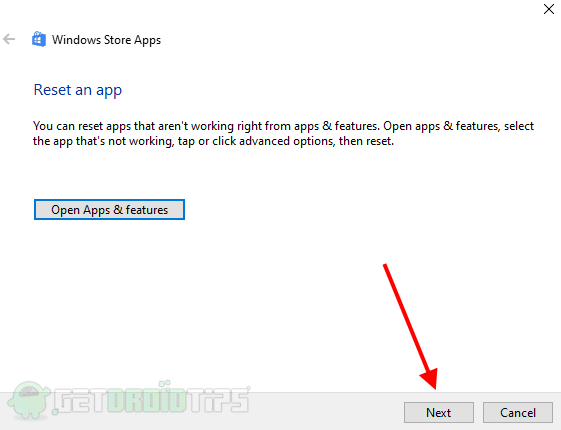 Step 5) Go to Windows settings>Apps>Apps and features search for Microsoft Photos and click on it. Click on the Reset button, and you are done fixing the issue.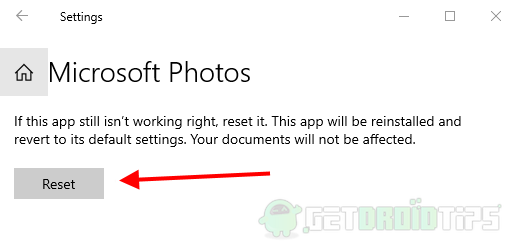 Method 2: Reinstall or Update Microsoft Photos
If a bug is causing the issue of Microsoft Photo is crashing while importing photos, then updating or reinstalling the application from the Windows store is the best option.
Step 1) Firstly, Open the Windows stores.
Step 2) You can go to the installed application and search for Microsoft Photos, or you can type Microsoft Photos in the Search box to find it.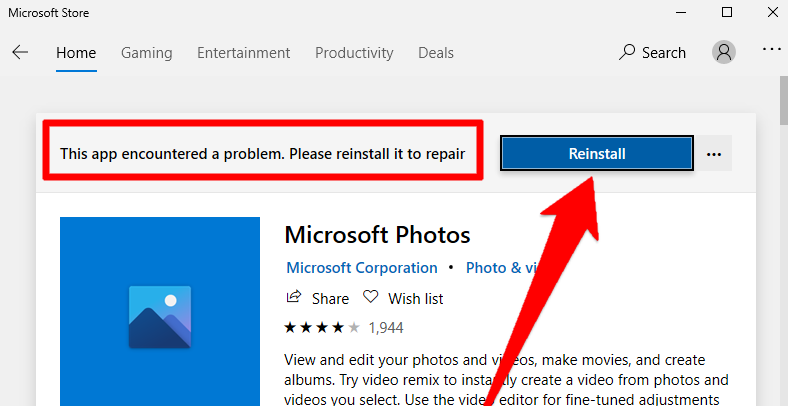 Step 3) Open up the Microsoft Photos application page on Windows Store, it will show you Reinstall option if there is not an update, click on it and fix the application to prevent crashes.
Method 3: Reconnect your Microsoft Account to photos.
You can face an issue if your Microsoft account is not connected to Photos, or due to some bug, it shows connected but not actually connected. Therefore you will have to Sign out and connect again. Users have reported that reconnect Microsoft account to photos can fix the issue.
Step 1) Open up the Microsft Photos application and click on the profile icon on the top right.

Step 2) Click on the Sign Out option to sign out from your current account. A prompt will appear to confirm your Sign out from the OneDrive. Click on the Sign Out button.

Step 3) To reconnect again, just click on the profile icon, a menu will appear, select your account and click on Continue to reconnect. Then try to import pictures and see if the issue has been fixed.
Conclusion
If Microsoft Pho­tos Crash­es When Import­ing Pictures, then these are the solutions you can try to fix the issue once for all. You can also fix the issue by updating your windows to the latest build. Also, make sure not to import any un-recognized or corrupted images as they gith also crash the software.