For those eager to secure a free Robux card, we've got exciting news! Microsoft, one of the tech giants, has recently rolled out an enticing offer you won't want to miss. In this guide, we'll provide a comprehensive breakdown of the Microsoft Rewards Robux card and walk you through the redemption process on Roblox.
Delving into the specifics, Microsoft is generously offering a complimentary 100 Robux card to those who enroll in their Rewards program. However, there's a catch; this exclusive reward is only accessible to residents of certain countries. To determine your eligibility, it's essential to verify if your country is on Microsoft's approved list. If you find the reward missing in your account, it likely indicates that it's not available in your region. Without further ado, let's dive into the step-by-step process to procure and redeem this sought-after Robux card.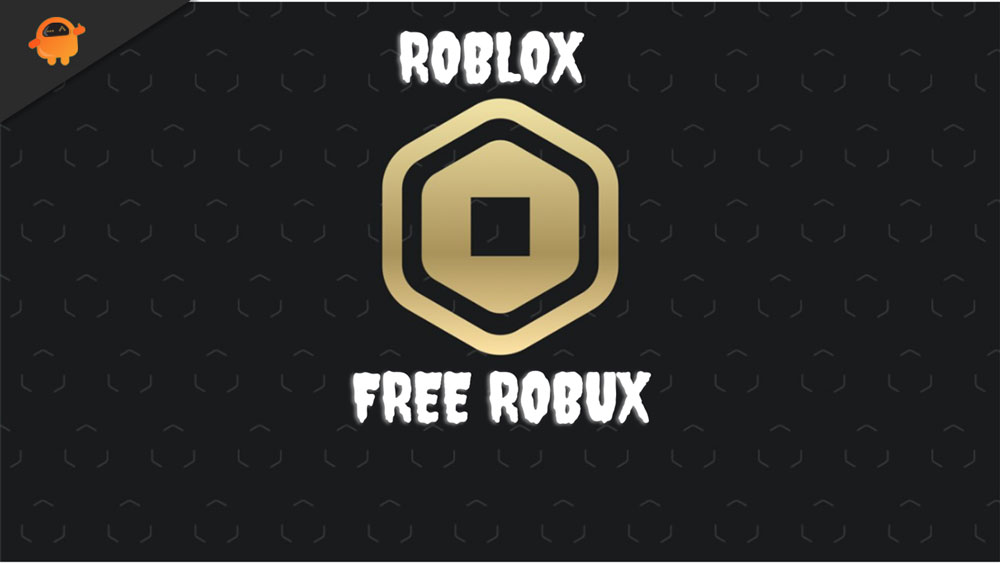 How Did You Get My Robux Reward Card?
Follow the steps given below to get your Robux reward card that you can further redeem to get the free Robux in Roblox: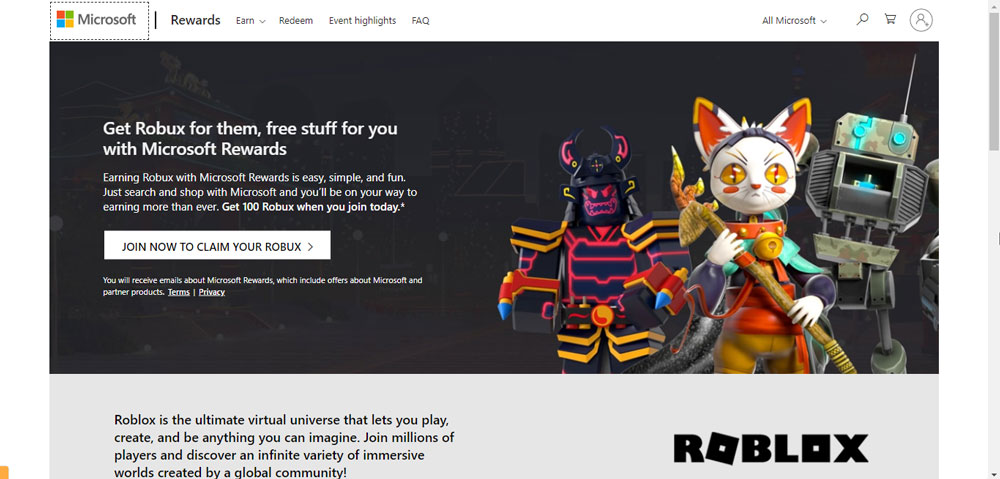 Then, immediately after you click the join button, it will redirect you to the Microsoft login page. Now, inside the login page, type in your credential and login into your account.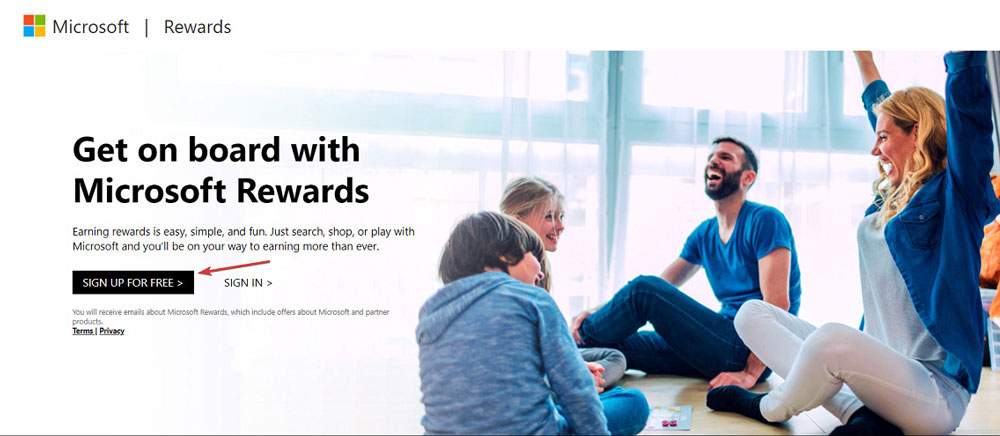 Then, to join the Microsoft Rewards program, hit the Sign up for free button.
That's it. Now, you'll get an option to get it.
How Did You Redeem My Robux Card?
Now, you know how to get the Microsoft Rewards Robux card. But what about redeeming it? Well, its very simple, but if you don't, then follow the steps given below:
Firstly, you must search or hover over to the Roblox account page using your Chrome browser and use your credentials to log in.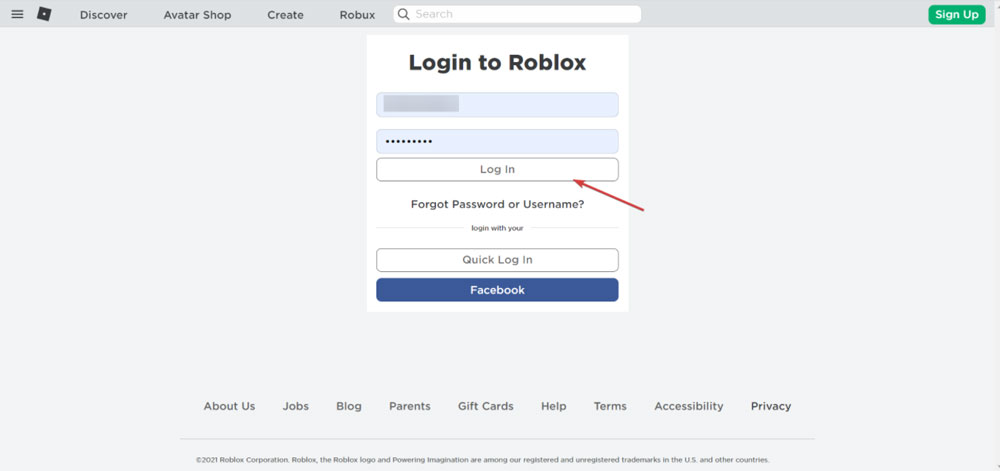 Now, tap on the gift card redemption button to redeem the Robux card.
That's it. Enter the pin code on your card and hit the redeem button.
That's it. Your Robux redeems card will now be claimed. So, launch the Roblox game and enjoy your free Robux.
You can also purchase this from your Roblox account by clicking on the Buy a gift card option. But that's a different thing, and we are here to guide how to get it for free, not by spending money. So, if you want me to do a guide on that topic, let me know in the comment below. So, that's it for this guide. We hope you are redeemed your Free Microsoft Robux card in Roblox.
Scam Robux Generators You Should Avoid
Stagbux
Hyper Blocks
Carxy
Hiperblox
Robuxglobal
Boomrobux
Robuxify.me
Damonrobux
CleanRobux
Robuxmenu
Prorobux.com
Conclusion
The Microsoft Rewards Robux card presents a fantastic opportunity for Roblox enthusiasts to benefit from the union of two tech giants: Microsoft and Roblox. As players and users vie for in-game advantages, such initiatives provide a welcome boost. However, always keep in mind the geographical restrictions before diving into the process. If you're one of the lucky ones eligible for this offer, make the most of it and expand your Roblox experience. Stay tuned for more updates and happy gaming!