If you are dire to get your free Robux card. Then, today we have a piece of good news for you guys. Yes, you guessed it right. We are talking about the current opportunity offered by Microsoft. Here you will get all the information regarding the Microsoft Rewards Robux card, and also, we will explain how to redeem and use it in Roblox.
Now, discussing this offer, Microsoft gives you a free 100 Robux card if you join their Reward program. First, you should check if your country is present in their selected list of countries. Yes, this reward is only available for a few countries. So, if it is unavailable in your account, it is unavailable for your region. Anyway, let's directly hover over the steps and see how to get and redeem this Robux card.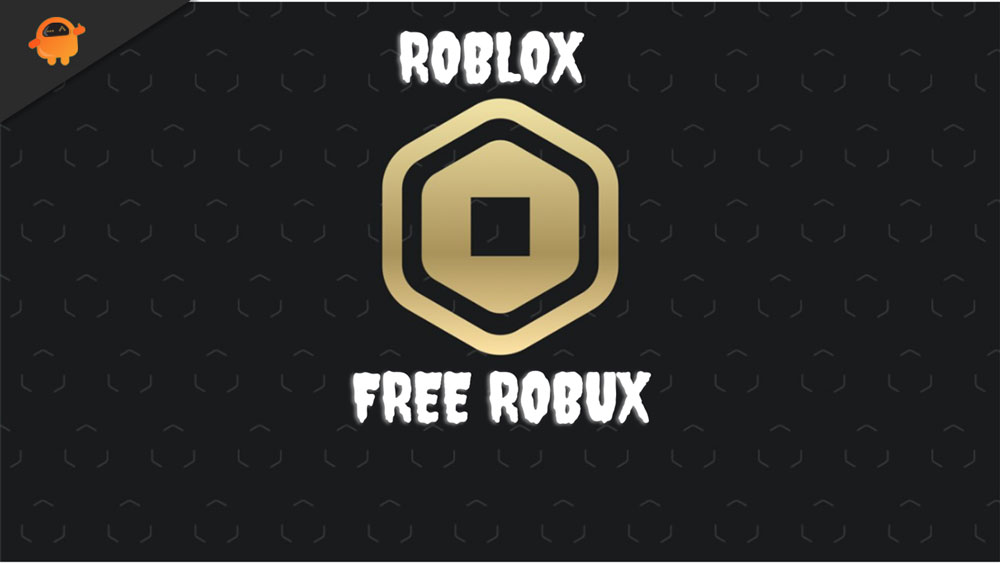 How Did You Get My Robux Reward Card?
Follow the steps given below to get your Robux reward card that you can further redeem to get the free Robux in Roblox: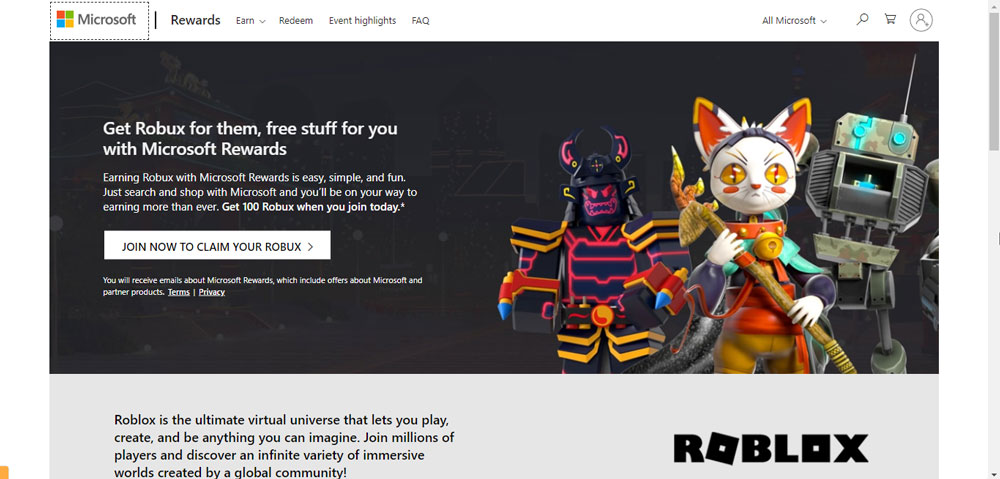 Then, immediately after you click the join button, it will redirect you to the Microsoft login page. Now, inside the login page, type in your credential and login into your account.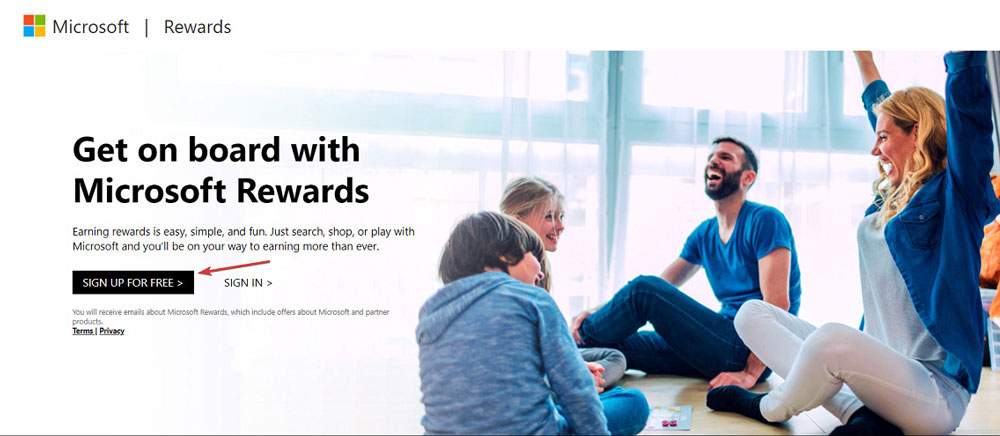 Then, to join the Microsoft Rewards program, hit the Sign up for free button.
That's it. Now, you'll get an option to get it.
How Did You Redeem My Robux Card?
Now, you know how to get the Microsoft Rewards Robux card. But what about redeeming it? Well, its very simple, but if you don't, then follow the steps given below:
Firstly, you must search or hover over to the Roblox account page using your Chrome browser and use your credentials to log in.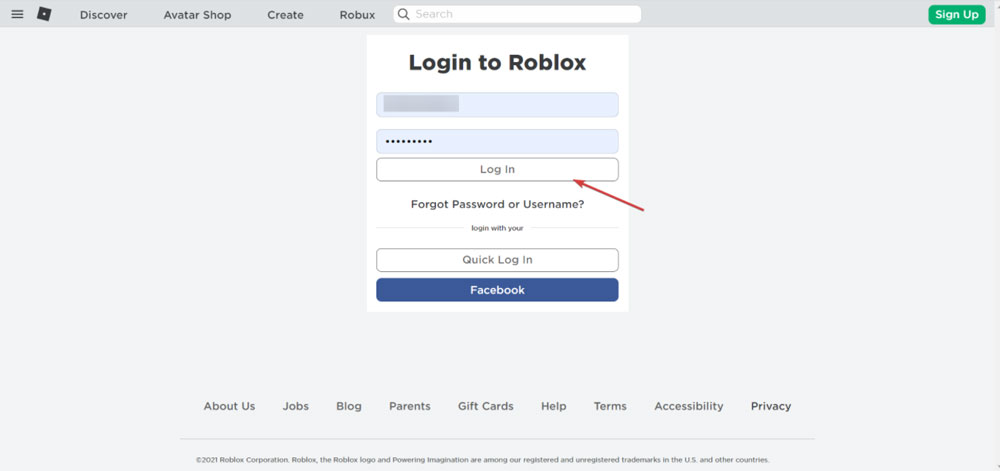 Now, tap on the gift card redemption button to redeem the Robux card.
That's it. Enter the pin code on your card and hit the redeem button.
That's it. Your Robux redeems card will now be claimed. So, launch the Roblox game and enjoy your free Robux.
You can also purchase this from your Roblox account by clicking on the Buy a gift card option. But that's a different thing, and we are here to guide how to get it for free, not by spending money. So, if you want me to do a guide on that topic, let me know in the comment below. So, that's it for this guide. We hope you are redeemed your Free Microsoft Robux card in Roblox.