When it comes to creating and editing presentations, we all know of PowerPoint. It is one of the oldest inbuilt applications from Microsoft. But with things getting more internet savvy, Microsoft came up with an online presentation app Sway in 2014. You do not require to have Office 365 subscription to use this. Of course, you need to have a basic Microsoft account to use Sway.
Microsoft Sway also had an app for iOS but by the fall of 2018, it was discontinued. In this guide, we will get to know this presentation application in detail. We can say that Sway is a good cloud-based alternative for its older cousin PowerPoint. Both are similar but Sway is kind of an informal application. If we talk about general usage, the free version of Sway will provide you with every minimal thing you need to create an effective presentation.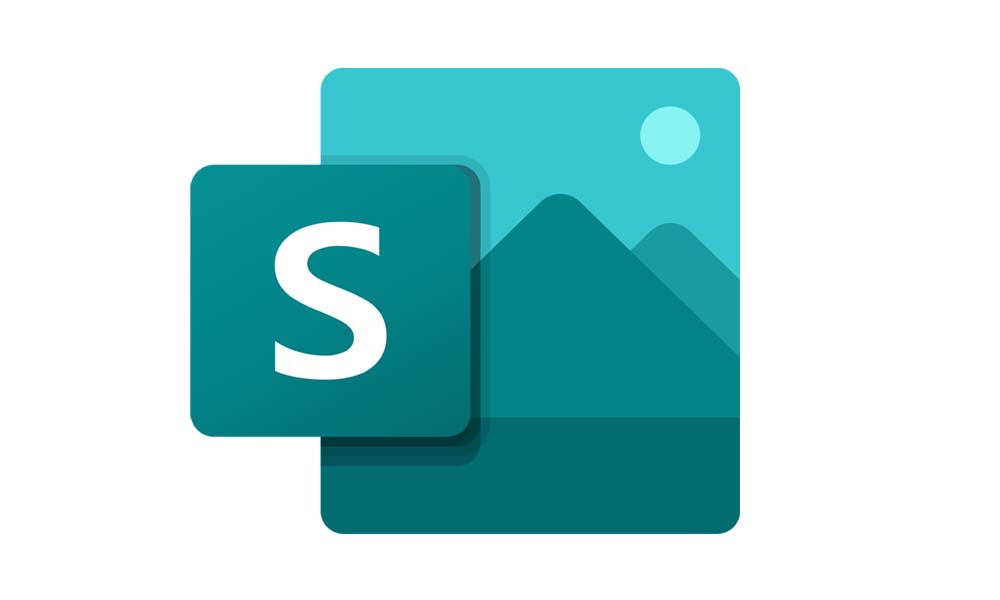 How to Use Microsoft Sway
Sway packs around 18 default templates that are sufficient to make some cool presentations. It aims to keep the presentation lucid yet simple.
Creating An Outline
You can create your own custom outline for a fresh presentation. All you need to do is enter a term related to your project. Then sourcing from Wikipedia Microsoft Sway will create an outline for the presentation topic. You will get suggestions for topics and links to images that you can use in your presentation.
Expect No Slides
As I mentioned earlier Microsoft Sway is more informal as compared to PowerPoint. It allows the user to create a vibe of storytelling. In today's date, it's a good thing to captivate your viewer instead of scrolling through a boring and formal presentation.
It may take you by surprise but Microsoft's cloud-based presentation app does not come with the Slides feature as default. This is probably the major distinction between PowerPoint and Sway.
Designing and Customizing in Microsoft Sway
In Microsoft Sway you will have two primary tabs Storyline and Design. Once you set up the storyline, you can now customize the same. For that, you have to switch to the Design tab. You can set your Storyline to appear horizontally or vertically.
If you are unsure about your design then there is the option Remix. Only one click and Sway will create an automatic design for you. You can use it multiple times to mold your design as many times as you want. At one point though the automatic designs may repeat.
You cannot download your Sway as it gets stored in the cloud storage of Microsoft. Without having to share a link for your Sway, you can embed your Sway presentation on any webpage.
So, if you are looking to create your presentation in a more informal yet descriptive manner then Microsoft Sway is the thing for you. Try it out for a change if you have been working all along with PowerPoint.
More Guides,