Playstack's action roleplaying game, Mortal Shell, has a slightly different approach regarding weapons. Unlike most other titles in this genre, there are only a few of them available in the game. You might feel like there are no ranged weapons accessible here, but you can see that this is a false notion when you consider the Large Bolt ammunition available to buy and grab all across the game. The one and only ranged weapon in the game is known as the Ballistazooka.
The way to get this extremely powerful weapon is rather different from the others in the game. And one of the steps you need to follow in order to obtain it is to acquire certain tools. Here we will show you how to find the Tools in order to acquire the Ballistazooka in Mortal Shell.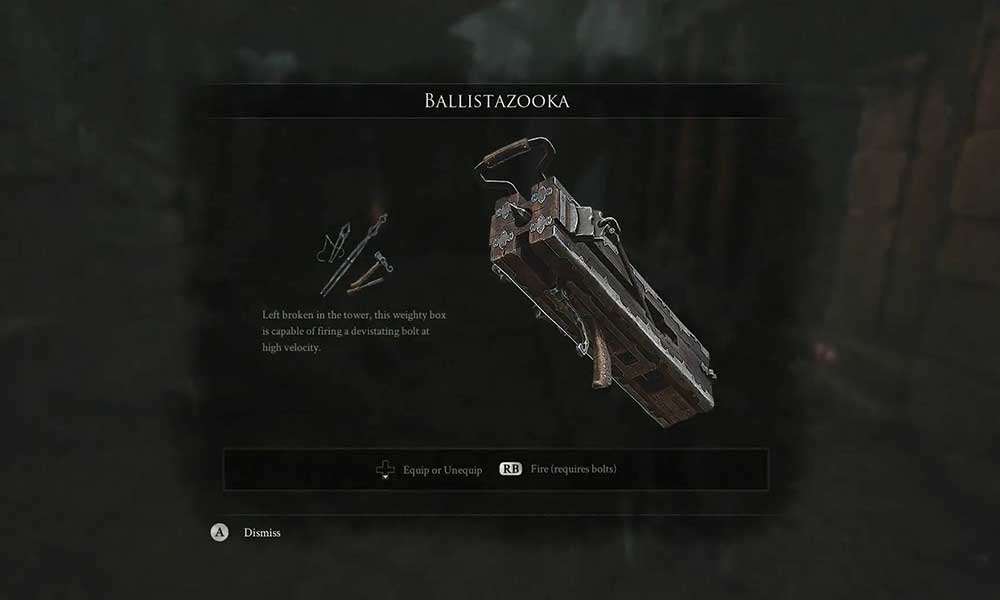 How to find the Tools for the Ballistazooka in Mortal Shell
In Mortal Shell, you will have to repair the Ballistazooka rather than find it. For that, you will have to first purchase the tools for this task from a certain vendor named Vlas. This guy owns a shop in the Fallgrim Tower, located pretty close to the Old Prisoner and the Sester. Enter the Tower and head up the stairs, passing through the door near the workbench where you upgrade your weapons. Now go through the hole in the stone wall, which leads up to the enormous bell.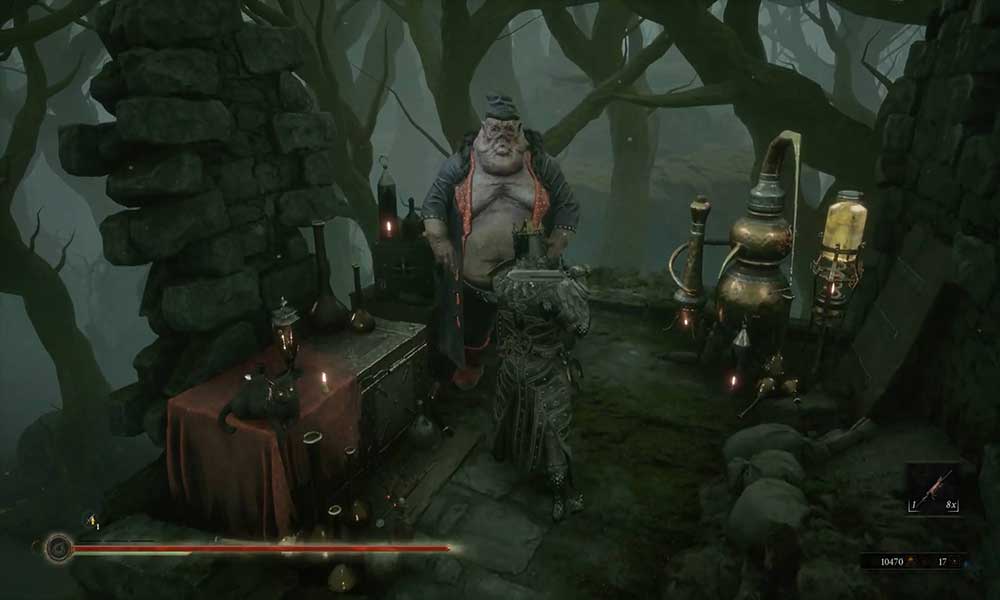 You will see Vlad in his shop, along with his black pet cat, right at the top of the stairs. Interact with him and go through the stuff he has up for sale. You should see a certain item labeled as "Tools" there. This's what you need in order to repair the Ballistazooka. Unfortunately, they will cost you 8000 Tar. There is no way around it – you need to have this amount in order to acquire the Tools. If you have not saved up enough currency, you can also turn to your stash of Tar consumables for help.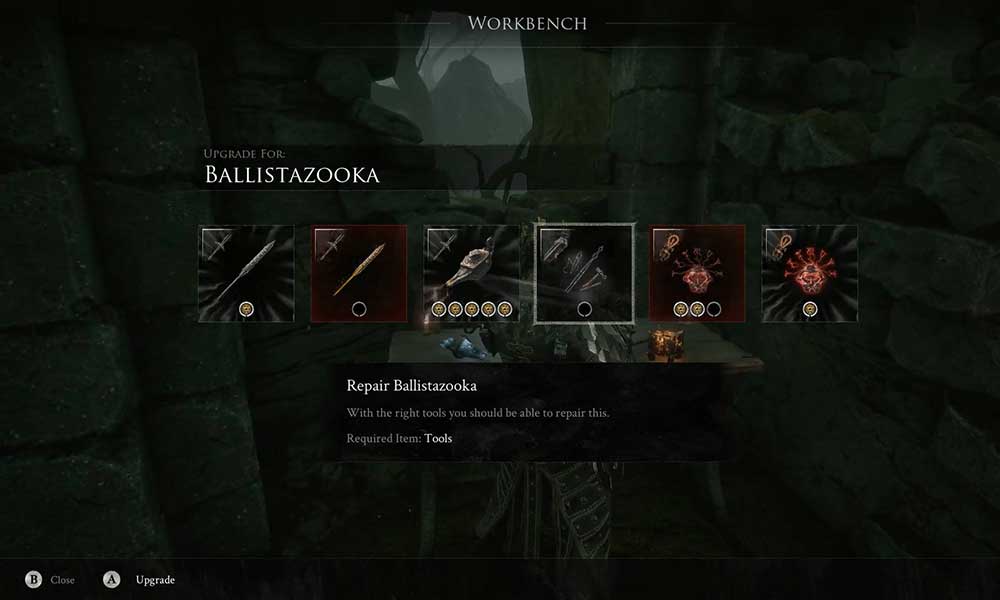 After obtaining the Tools, you can approach the aforementioned workbench and interact with it. You will see an option to repair the Ballistazooka. Press the upgrade button, and this powerful weapon will become a part of your armory! You can also buy Large Bolt ammunition from Vlad for your brand new Ballistazooka whenever you need it.
We hope you have a great time letting those pesky enemies in Mortal Shell have a taste of your new Ballistazooka. Now, check out our Windows Guides, Gaming Guides, Social Media Guides, iPhone, and Android Guides to read more. However, if there are any queries or feedback, comment down with your name & email ID. We will try our best to reply soon. Also, subscribe to our YouTube Channel to watch awesome videos on gaming and smartphone tips and tricks. Thank you.