Mortal Shell is an upcoming RPG video game. Cold Symmetry developed it, and Playstack published this game. This game is going to release on 18 August 2020 and will be available on Epic Game Store. Now the main question arises, whether the game will support Co-Op cooperative multiplayer or not?
Well, we have a perfect answer to this most searched question on the web. We will be looking at Mortal Shell deep throughout this guide. Moreover, here we will also discuss most of the unknown facts about the game.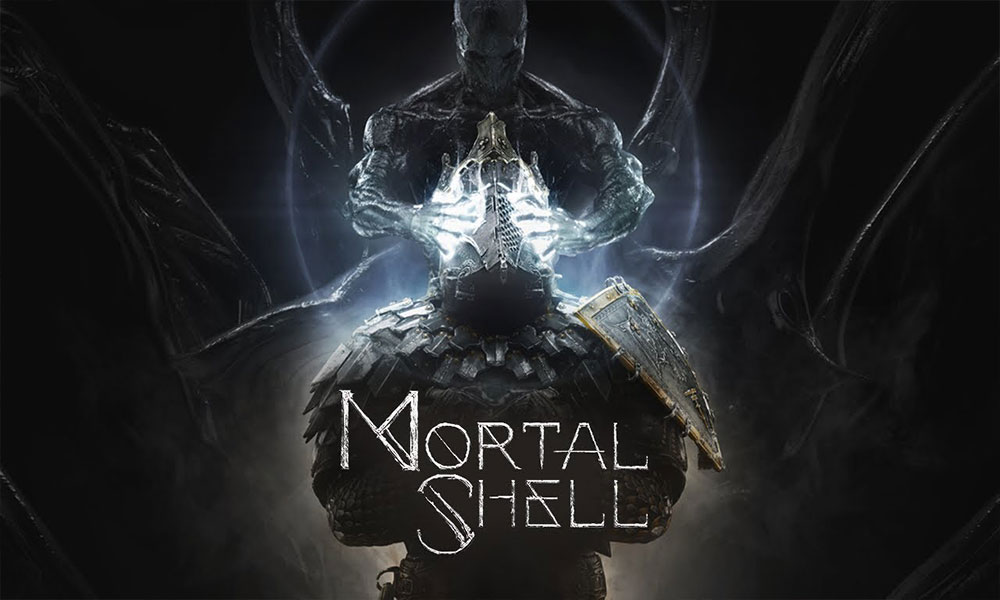 Does Mortal shell Support the Co-Op Cooperative Multiplayer?
It will be launched for PS4, Xbox One, and Microsoft Windows. Mortal Shell will be coming to stream in 2021. Dark Souls is a pre-existing similar game. It does take a lot of inspiration from the Dark Souls. In this game, players will be able to possess lost warriors.
Players will have to awaken lost warrior's Mortal Shells to take over their bodies and skills. The beta version had two Mortal shells Harros and Tiel. The beta version had single-player mode only. This made the players wonder whether they will be able to play the game with their friends. People are really curious about the availability of multiplayer in the global version.
Unfortunately, the game will not facilitate co-op play on any platform. Cold Symmetry confirmed this on its official Discord channel. The Discord announcement stated, "We are focused on single-player, we are a small indie team. There are no co-op plans for now." There are no plans to introduce multiplayer mode for the game in the near future.
Additional Information
This will be a disappointment for many players. The game will be focusing on the single-player mode in its starting phase and will be continuing it. The main reason was the small team behind the game, which is understandable. However, the addition of multiplayer mode has not been completely denied. There might be an addition of co-op mode in the late future. The statement just clarified that the company has not planned about it now.
Check out our Windows Guides, Gaming Guides, Social Media Guides, iPhone, and Android Guides to read more. However, if there are any queries or feedback, comment down with your name & email ID. We will try our best to reply soon. Also, subscribe to our YouTube Channel to watch awesome videos on gaming and smartphone tips and tricks. Thank you.