Motorola released a flagship smartphone after taking a break from the premium smartphone market for a couple of years. The Motorola Edge+ brings the company's A-Game to the table. And that comes along with a hefty price tag. Nonetheless, we now live in a world where thousand-dollar smartphones are common. Hence, the Motorola Edge+ with its Snapdragon 865 SoC and premium hardware does offer decent value for money. Especially when compared to Samsung's S20 Ultra which costs upwards of $1,400.
One of the main features of the Motorola Edge+ is its unique screen. It features 90-degree curved right and left edges and offers an immersive viewing experience. Sadly, several users were experiencing display issues on the device. And it now seems that the problems don't end there. A new issue has now come to light via a complaint from a Motorola Edge+ user on the company's community forums.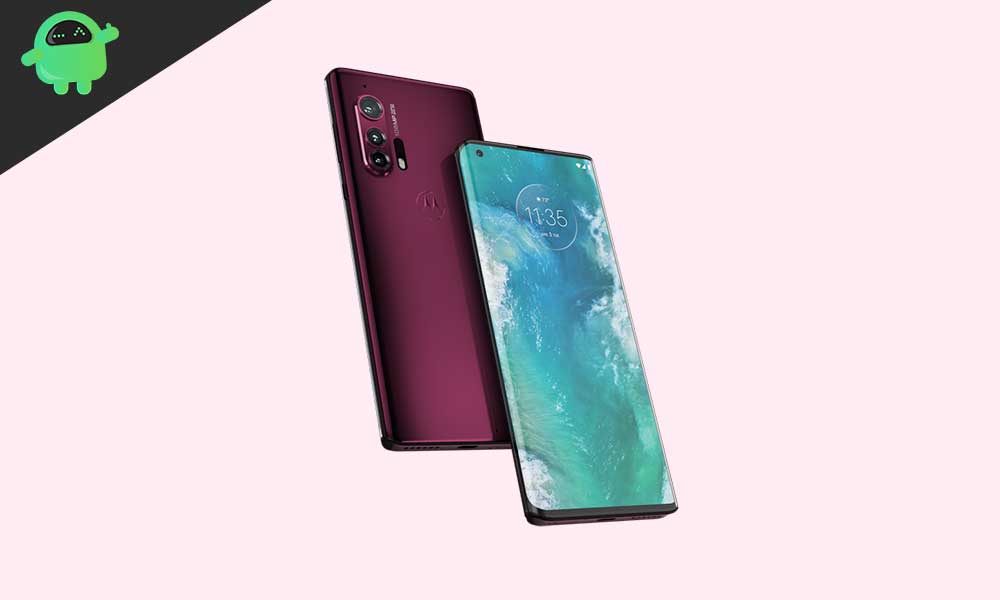 Motorola Edge+ WiFi and 4G issues
A Motorola Edge+ user posted a complaint on Lenovo's community forums detailing the 4G connection issues. In a follow-up comment, the user also claimed that he's also having a bad experience with WiFi connectivity on the device. Moreover, the user only experienced the issue while using the Motorola Edge+. Hence, it rules out the possibility that the problem might be on the carrier's end. Fortunately, a moderator sent an assuring response in which he states that the problem has been identified. Moreover, it seems that the patch for the problem has also been developed. The Motorola admin's response to the complaint is given below:
Sorry I didn't circle back before. Based on all the good data you provided, a ticket was opened on this and a patch has been developed. It will be delivered in a future update. I'm sorry but I don't have timing on that. I am sorry about the delay and the problem. Replacement won't help, since they were able to root cause it. We do appreciate your help with this and hope waiting for the patch isn't too much of a hardship.
Although, the moderator was not able to provide any details regarding when the update will be rolled out. This means that any other users who have been facing WiFi an 4G connectivity issues on the Motorola Edge+ will find some relief with the update. Given that users are paying a hefty premium for the device, one would expect to be able to make calls or use the WiFi without any troubles. So, Motorola might land themselves in a pickle if basic functions don't work as expected. Nonetheless, since the patch has been developed according to the moderator, the OTA update shouldn't take long to arrive.