We all rely on notifications to stay updated on all the happenings on various websites that we use. Sometimes it may happen that you may not be getting notifications on Google Chrome. So, you have to fix that up. There can be various simple reasons that you may overlook why this issue happens. It may be a slow or disrupted internet connectivity. Secondly, it can also happen due to muting notifications from an individual website. Accidentally, you may have set the volume of your PC to low causing you to not hear notification sounds.
Most of the time if multiple users access a single PC, then maybe someone has turned off a notification from that website. It happens when you access a website, then that website presents you with a prompt to receive notifications. Maybe some other user has turned that off. So, you're seeing no notification for that site. There is also a global setting on windows PC that can allow or disallow Chrome to send notifications to the users. There are a few such factors when checked and sorted out can fix the issue for good.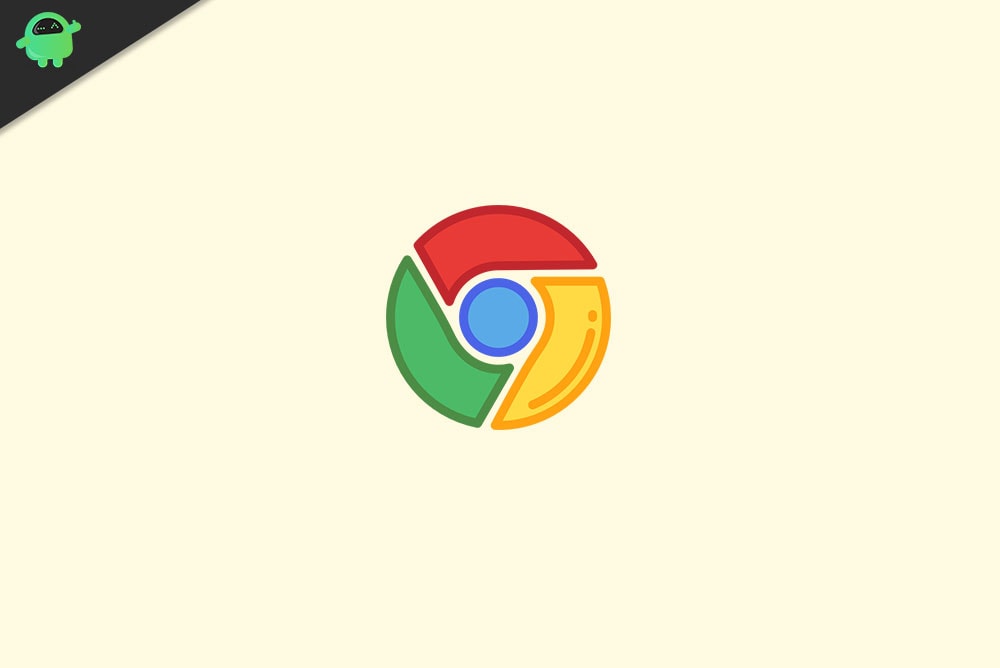 Not Getting Notifications on Google Chrome: How to Fix
Let's begin with simple fix-ups.
Restart Chrome Browser
Restarting always fixes up issues in most cases. So, try that out. Close all the active tabs and close the Chrome browser. Then open the websites that you want to access. Now, check if you are getting the notifications or not.
Has Chrome Browser the Global Permission to Receive Notifications on your PC?
This is pretty simple to check.
Go to Windows Settings by pressing Windows + I
Then click on System
Check that the option Get notifications from apps and other senders has the toggle set to On.
Next scroll down to Get Notifications from These senders
Under the list of the apps check if Chrome has the notification receiving toggle on
If you use a Mac, then also you can check for such a similar notification.
Go to System Preferences
Select Notifications
There will be two options for Google Chrome
Check that the toggle is set to On for the option Allow Notifications from Google Chrome for both those options
Allow A Website to Send Notifications
As I mentioned earlier if someone else using the PC has blocked notifications from a website, then you can enable it back again.
Open the concerned website for which you want to enable notification Google Chrome
Click on the padlock icon
From the mini drop-down menu click on Site Settings
Under Permissions, navigate down to Notifications
Then from the right-hand side drop-down list, set the notification status to Allow
You can do this for any website. After that, you won't be missing out on any notifications from that website.
Turn off Do Not Disturb your PC [For Windows and Mac both]
If Windows Focus Assist and Do Not Disturb on macOS is enabled, will not allow any notification from any website you access using the Chrome browser. So, you have to turn them off.
Windows
Press Windows + I to open Settings
Go to System
On the left-hand side go to Focus Assist
Set it to Off
macOS
On the upper-right corner, go to the menu bar on your Mac desktop
Click on Control Center
From the menu that opens up click on the toggle beside Do Not Disturb to disable it
Is Your Internet Connection Stable
Often unstable internet connectivity leads to slow loading of website pages. In fact, most of the time the website will not load itself. All this leads to the delayed display of notifications on Google Chrome
Check the Master Volume of Your PC
Incase, the master volume of your PC is low or disabled, then why only notification, you won't hear any type of sound from any apps. So, you need to check for that first of all.
Open Windows Settings > got to Systems
Navigate to Sound
Under that, check the status of the master volume whether it is disabled or set at a lower volume
Increase the slider towards the right-side to increase the volume
Have You Muted A Website
If you have muted a website, then you have to unmute it, to start receiving any notifications from it.
Simply right-click on the tab when it is open in the Chrome browser
Then from the menu select Unmute Site
You will see the Unmute Site option only when you have muted the website
NOTE: Keep the tab open for that particular website which most people forget to do and ultimately miss out on all the notifications. If you close the tab of ay website, you will not receive any notifications.
Reset Chrome Browser to Receive Google Chrome Notifications
One of the last resorts you can refer to in case none of the above troubleshooting works is to reset the Chrome browser.
Open Chrome browser
In the URL section type Chrome://settings
From the left-hand panel navigate down to Reset and clean-up
Click on Restore settings to their original defaults
To confirm the action click on the option Reset Settings
Once resetting finishes you have to relaunch the Chrome browser
Now, for sure any website you access, you can receive the notifications when any update takes place.
Disclaimer: The start-up page, pinned sites, bookmarks, default search engine, temporary cookies, and installed extensions will be disabled and removed permanently when you reset your Chrome browser.
So, that's how you can fix the issue of Google chrome notifications not showing on your computer. Try it out and I'm sure any one of these troubleshooting methods will solve the problem easily.