In my opinion, the most important selling point of the Nothing phone (1) is its appearance rather than its features. The brand is positioning this Phone as the antithesis to stand out from all the other copycat models. You can see all the innards through the back of the case (just make sure you use a transparent case).
Its debut earphones followed a similar approach, and those Nothing Ear (1) earbuds are among our favorite alternatives to AirPods Pro. Despite its transparency, the design serves a purpose. In addition to displaying the "Glyph Interface," over 900 LED lights indicate the charging status and will light up when specific contacts call.
But unfortunately, there is some issue with this Phone, and Nothing Phone gets stuck on the boot screen is one of them. However, we have gathered some fixes to help you resolve this problem. So, let's find out those fixes: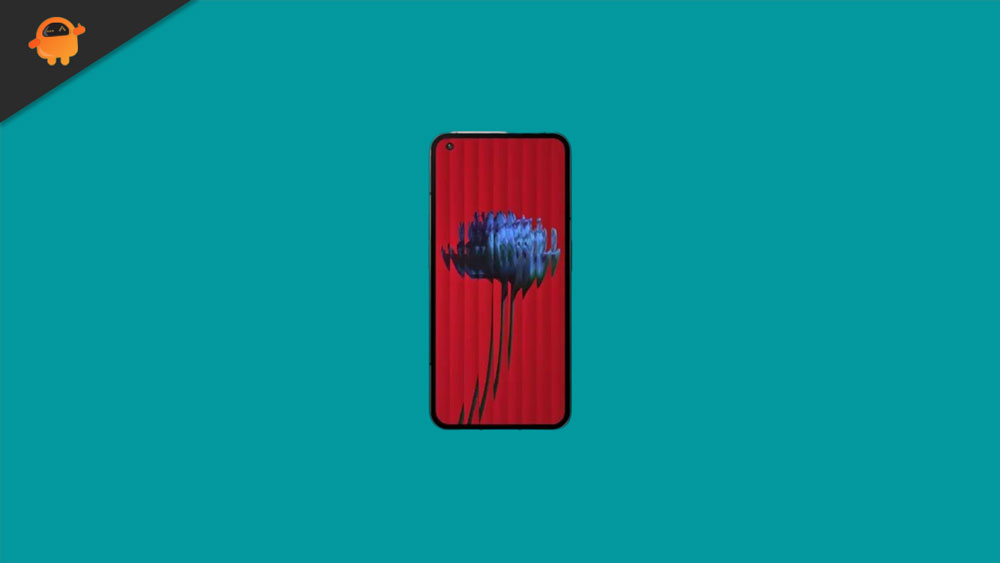 How To Fix Nothing Phone Stuck on Boot Screen
So, here are some fixes that will help you resolve the Nothing Phone stuck on boot screen issue. Therefore, let's check out those fixes:
Fix 1: Charge Your Device
Sometimes, a low battery might cause Nothing phone 1 to be stuck on the boot screen. An out-of-battery phone will be stuck at the boot screen if its battery is low enough. Be sure to plug the phone in and give it time to receive power before using it.
Fix 2: Check For Liquid Damage
The USB charging connector and the headset jack are both external components of the Phone's motherboard, so it is a good idea to look for liquid or foreign particles inside them. The parts could short-circuit and fail if foreign particles enter these parts, particularly liquid.
The part alone can short-circuit and fail, which means that your Phone won't be able to charge or play music. It is possible that the short-circuited part could cause a chain reaction that damages the motherboard if the short-circuit is severe.
In this situation, there is a high chance that the Phone will get stuck on the boot screen. To prevent liquids or foreign particles from entering, you must ensure they are not present.
Fix 3: Make Sure the Battery is Not Damaged
You should also check the battery if you have an android phone with a removable battery. Charge the Phone if the battery is swollen, but don't charge it completely. In the event that the gas builds up in the battery, it may lead to a fire accident. This situation can only be resolved by changing the battery.
Fix 4: Try Safe Mode
Android devices can be reset to their original settings and applications when they are booted into safe mode. It will not be possible to start any other application. Checking whether your Android Phone is stuck on the boot screen or logo is a good way to determine whether a faulty application causes it.
When you boot your android phone in safe mode, the procedure is the same as when you reset your data, so be careful. Manufacturers typically provide instructions on how to activate safe mode on their websites. Your Phone will get stuck on the boot screen if you are unable to identify and remove the app causing the problem.
Fix 5: Clear Cache
It is often recommended to clear your browser's cache when your browser doesn't work. The situation is basically the same here as well. In order to make sure your Android phone operates properly, data is stored in the Phone's hardware. The situation is especially problematic when it comes to starting up applications that are necessary to complete certain functions.
In the case of a stuck boot screen on an Android phone, the problem may be caused by this. It would be necessary to use the Phone's System Recovery tool to clear the cache on the Phone. You must take care here, just like when accessing the safe mode, so that the data on your Phone does not get wiped. You would be better off getting instructions from the manufacturer for accessing your Phone's system recovery tool.
Fix 6: Factory Reset Using Hard Key
When you hard reset your Android Phone, you start over from scratch. You're restarting your device from scratch as if it had permanent amnesia. The Phone will lose all its data, and only its preinstalled factory settings and the data needed to boot it properly will be saved.
Your Nothing phone is stuck on the boot screen, and you don't know how to fix it. Here's your last option. Nevertheless, factory resetting will erase all your data, so be sure to try all the other fixes we discussed before doing so.
Fix 7: Contact Nearest Service Center
The only thing you can do if everything else fails is to take your Nothing Phone 1 android phone to a mobile phone repair shop for the professionals to get to the bottom of the issue.
So, that's how to fix Nothing Phone 1 stuck on the boot screen issue. We hope that this guide has helped you. Meanwhile, in case you have any doubts or queries, comment below and let us know.