Omegle appears not to have powerful moderation. Furthermore, there is no registration requirement or age verification, making young people a potential target for online abuse. It has evolved into more of an adult dating app than Omegle once used to be. However, it may seem harmless to over-18s, but it may be unsafe for all users because of certain privacy concerns. Omegle has a seedier side as well as obscene content or predators.
But, somehow, it falls behind the POF as there are many flaws in this dating app. Recently, many users started reporting that the Omegle website keeps crashing or reloading on their website. Fortunately, we have some fixes to this problem. And guess what? We have mentioned all the needy fixes you need to perform to get rid of the Omegle website crashing or reloading issue. So, let's get started with them.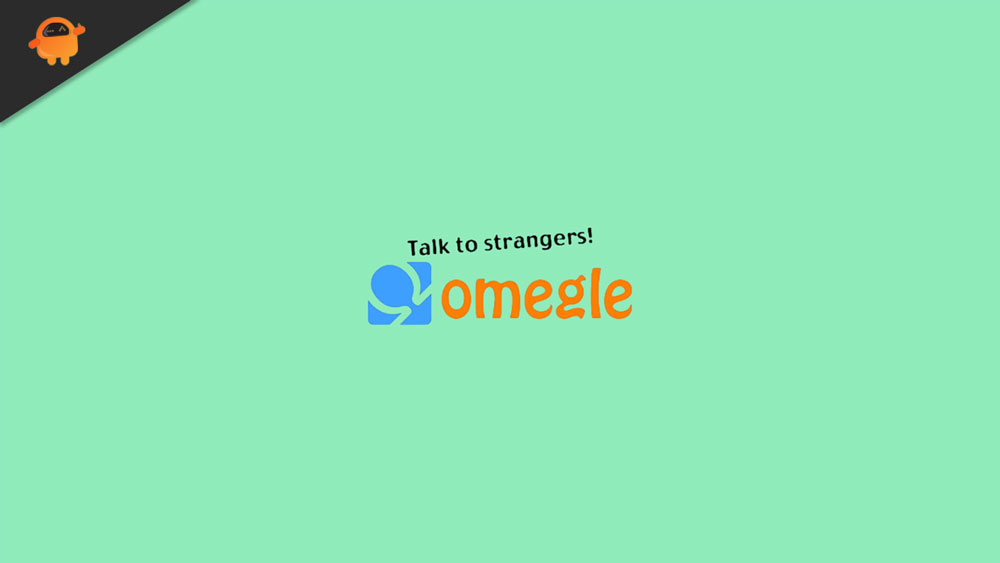 What is Omegle?
Many video chat websites are available online, but Omegle is one of the most popular. Users are paired randomly as 'You' and 'Stranger' and can chat via text, video, or both. It is also possible to add interests to Omegle, and it will try to match a user with someone who has the same interests. The chances of you meeting anyone are high if you don't. User identities are not revealed in chats unless they state them. There is no need to create an account, and it is free.
In addition to fake Omegle apps like 'Chat for Omegle,' 'Free Omegle Chat,' and 'Omeglers,' there is also an official Omegle app that you can download. Omegle appears to be linked to only some websites and apps, but they all have the same features and purposes. Children should be alerted to the risks associated with the apps they have installed on their phones by their parents and carers.
How to Fix

Omegle Website Keeps Crashing or Reloading
There are many solutions that you can try to solve if the Omegle website keeps crashing or reloading issues. You should go through each one to find the one that is most appropriate for you.
Fix 1: Use a VPN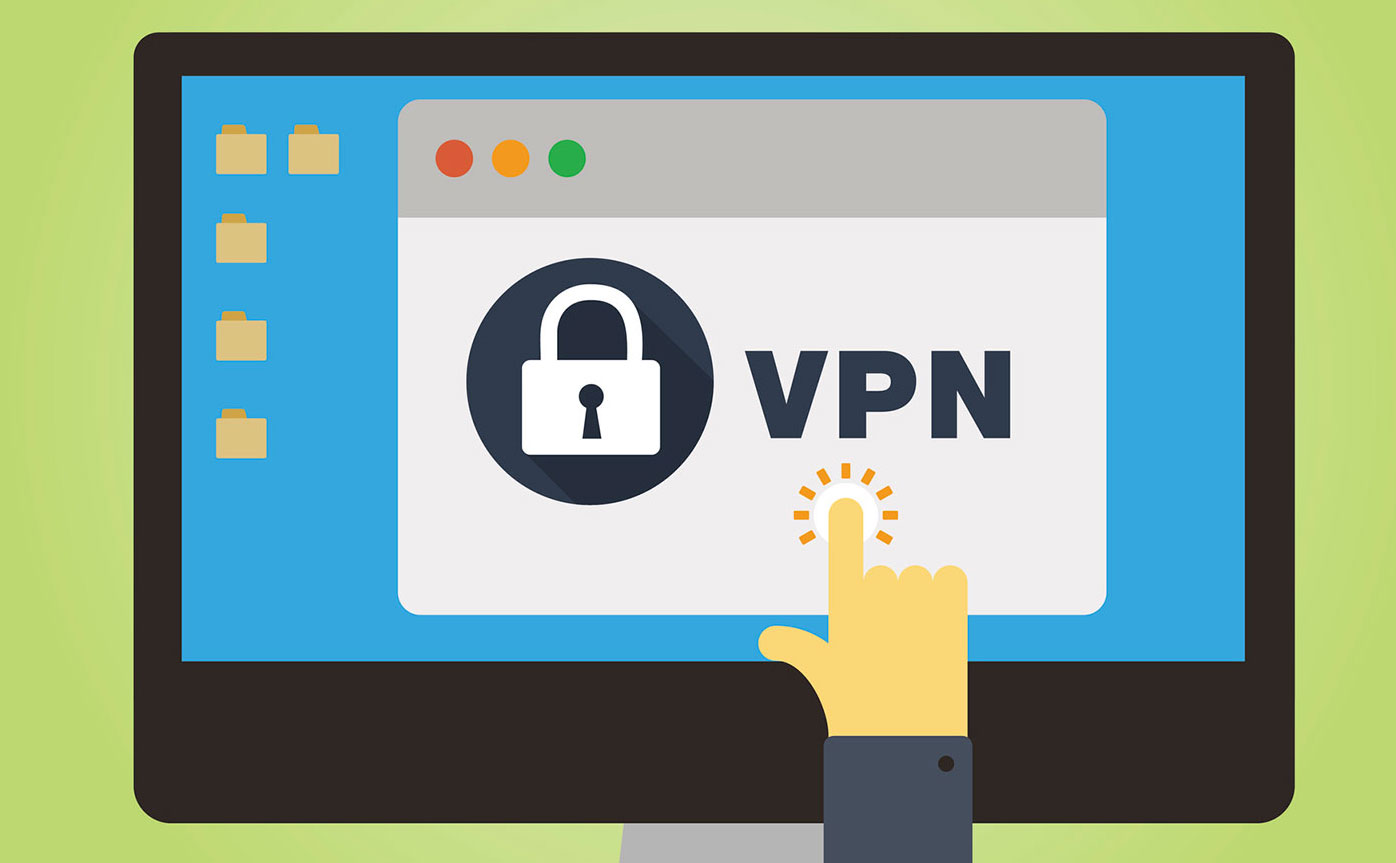 There is a possibility that in your region, the services aren't available, which is why Omegle isn't working properly. There may also be server issues, which may cause other applications to have problems. Using a VPN that satisfies your requirements and allows you to use Omegle may be a good solution if this is the case.
If the Omegle website keeps crashing or reloading, you might try the different server options that your VPN provides you with.
Fix 2: Delete Cookies
Cookie files downloaded to your computer can be used to determine your device's identity. By serving cookies, Omegle isn't trying to collect your personal information. Omegle uses the cookies you downloaded to make your experience better, which involves identifying the device from which you are accessing Omegle.
It is possible for Omegle to access your device's IP address regardless of whether you are using a VPN. In other words, if you are blocked and Omegle accesses your cookies, they will discover you are blocked and will prevent access immediately.
When this happens, it's not your VPN that's the problem, but the cookies your device has downloaded. You would probably be able to fix Omegle's crash or reload issues if you delete the cookies.
Fix 3: Check The Omegle Servers
Did you check if the Omegle servers are working or not? Well, huge possibilities are there that the Omegle servers are down, due to which you are not able to access it and end up getting the Omegle website keeps crashing or reloading issue. Therefore, in order to check that, you must have to verify whether it's a server error or not by going to the DownDetector/Omegle.
Fix 4: Update Your Browser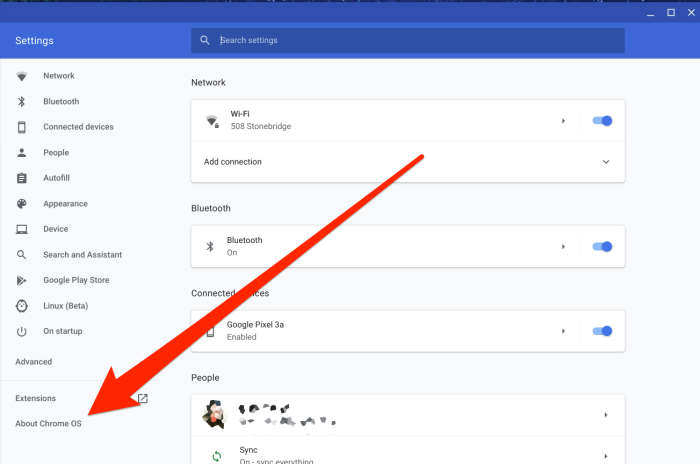 Chances are also there that on your device, the browser may not update, due to which you are getting this error. So, you must have to make sure that on your device, the browser that you are using is updated to its latest version. Once done, you must again run the Omegle website and check if it keeps crashing or reloading anymore or not.
Fix 5: Flush DNS Settings
You can use this set of commands to fix many network connection issues with the Command Prompt. However, you will have to rebuild certain IP and DNS settings and re-acquire others after doing this. You can try this method to see if it works.
Using the Start menu or the search button, search for "Command Prompt" by typing it directly into it. Select the Run as administrator.

Please type the following commands in the window and press Enter after each entry. Make sure the method worked, and you haven't made any mistakes by waiting for the Operation completed successfully message. After each command, pause for a moment.

ipconfig/flushdns
ipconfig/release
ipconfig/release6
ipconfig/renew

Check Omegle website keeps crashing or reloading issues by reopening the app in your browser.
Fix 6: Delete Flash Browsing Data
It is possible to delete this data within your browser, which is one of the most effective solutions to this issue since Omegle is heavily reliant on Flash.
Click on this link and view the Website Storage Settings panel to see if the Flash loading has been turned off. Click on Get Adobe Flash to install Adobe Flash if it doesn't automatically load. A popup should appear inviting you to run Flash.

You can delete all sites by clicking on the Delete all sites button under the Website Storage Settings tab. Omegle should now work after you restart your browser.
Fix 7: Go Incognito Mode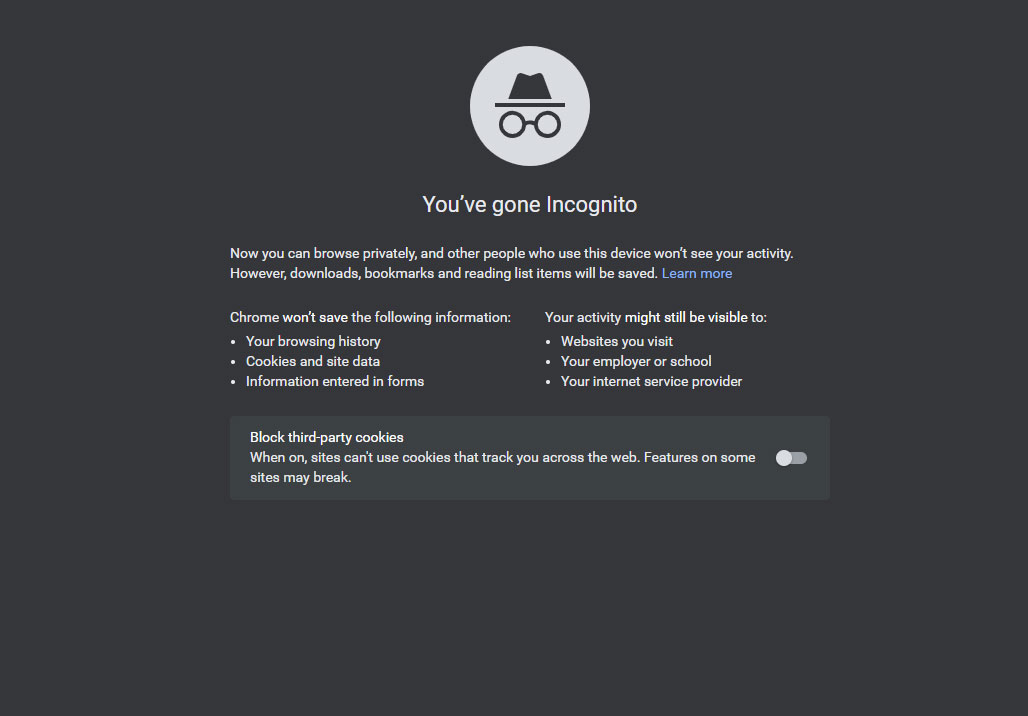 Your browsing history isn't visible in Incognito mode, including cookies, site data, or any other information you've saved on your device. So you may not be blocked by Omegle, and you can use it almost effortlessly.
Also Read: Fix: Omegle Not Working on WiFi
So, that's how to fix the Omegle website keeps crashing or reloading issue. We hope that this guide has helped you. Meanwhile, for further info, comment below and let us know.