Are you too getting the 0xE000005E (ReferencedRevisionNotFound) error with your Microsoft OneNote? Well, this is a syncing issue, when OneNote doesn't properly sync your notebooks for some unnecessary reasons, then these type of error occurs. Follow the below troubleshooting guide to get rid of the OneNote Error 0xE000005E (ReferencedRevisionNotFound) in very simple steps.
If you're seeing the 0xE000005E error code, OneNote can't sync a section in one of your notebooks. This error is usually temporary. You can try to resolve it by pressing Shift+F9 to manually sync the notebook. If you keep getting this error, even after trying to sync several times, do the following.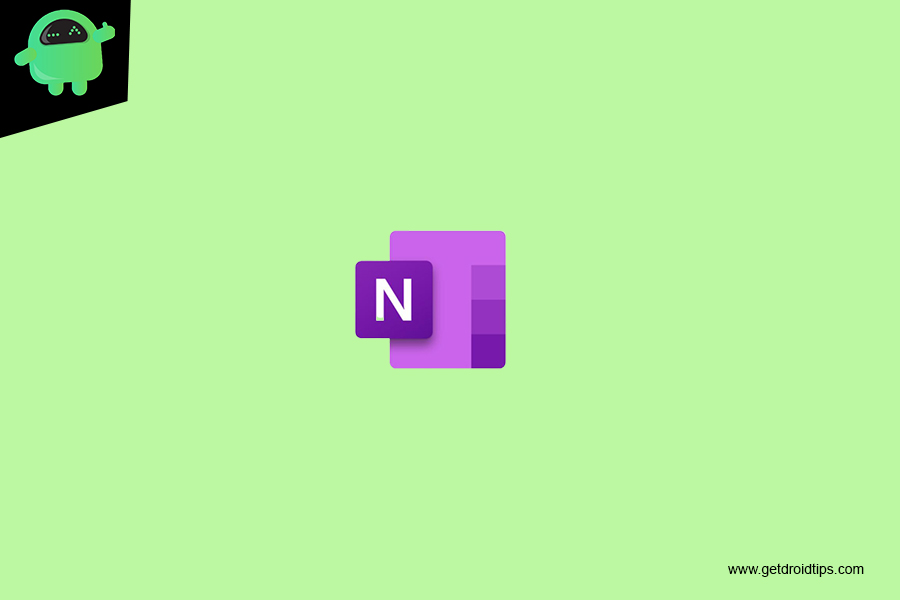 Preventions to OneNote Error
Get the latest version of OneNote for Microsoft Accounts.
Sign in to the right OneNote Account.

Set up OneNote to automatically sync notes.
Fix OneNote Error 0xE000005E (ReferencedRevisionNotFound)
Right-click the name of your notebook, and then click Notebook Sync Status.
To the left of the notebook experiencing the error, click the small arrow next to the notebook icon.
Make note of the notebook section that's causing the issue. Its name is displayed immediately above the box containing the error message.
Click Close to dismiss the Shared Notebook Synchronization dialog box.
Create a new section in the same notebook as the section containing the error.
Copy or move all of the pages from the old section that's not syncing to the new section you just created.
Delete the old section and then re-sync your notebook by pressing Shift+F9.