OnePlus Nord is the new budget killer smartphone from OnePlus. OnePlus Nord is a smaller member of the OnePlus 8 family. It manages to give an attractive specs sheet and the OnePlus ecosystem with a fraction of the price. But with the reduced price, many believe that the new OnePlus Nord has compromised in its waterproofing and dust proofing layer.
We know the previous OnePlus smartphones do come with active waterproof and dustproof ratings, which makes them great flagship devices with full security and durability. However, with the new Budget originated OnePlus Nord, this may or may not be true.
Waterproofing is an important aspect, and most smartphone users now are in need of waterproof smartphones. With features like underwater photography, the ability to take phone calls while raining, are some special features that OnePlus Nord users might want to enjoy.
So today, we got our hands on OnePlus Nord smartphone so we can test the waterproof and dustproof durability of this device. So get ready for OnePlus Nord Waterproof and Dustproof Test.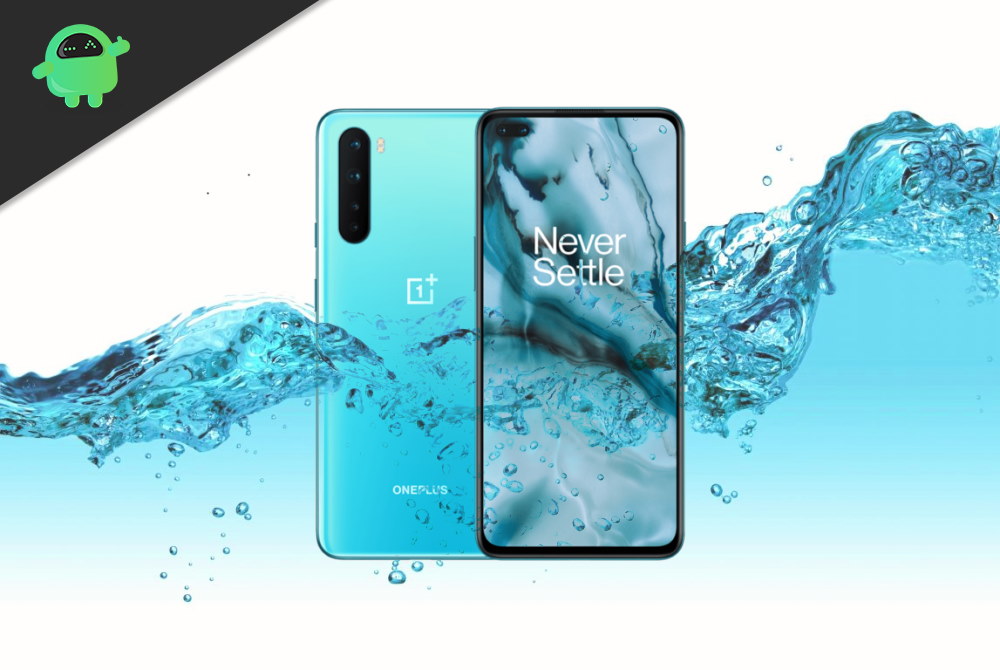 Is OnePlus Nord Waterproof and Dustproof Protected?
OnePlus has never let Android enthusiasts down with its exceptional build quality and amazing features. We have previously seen many OnePlus devices with active waterproofing and dustproof measures. However, the case with the new OnePlus Nord is quite different.
OnePlus Nord is a new kind of mid-range smartphone which shared features from both low end as well as flagship smartphones. So now the question arises, whether the new OnePlus Nord is actually waterproof? Well, we will find out in our OnePlus Nord Waterproof and Dustproof Test. But before that, let's have a look at the device specifications.
OnePlus Nord Device Specifications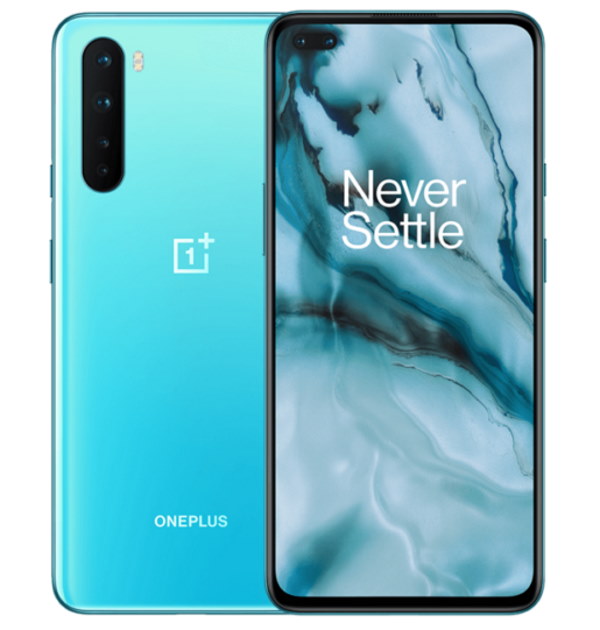 OnePlus has always got praise because of ts expectation build quality and amazing features. With top-notch industry specs, OnePlus Nord is also a beast on its own.
The device comes with Gorilla Glass 6.44 inch display. Along with a big display, you get a big 4115 mAh battery, which lasts for a whole day. OnePlus Nord comes with Qualcomm Snapdragon 765G Chipset coupled with 6GB of RAM. You get 64 GB internal storage and 5G connectivity.
Talking about cameras, OnePlus Nord is a housing Quad camera setup with 48 MP + 8 MP + 5 MP + 2 MP camera sensors. With a primary camera of 48 MB and secondary dept sensors and a Macro lens, you can take exceptional pictures in both daylight and night light. For selfie lovers, it has dual front cameras.
OnePlus Nord Waterproof and Dustproof Test
Now, as we are clear with device specifications, let's get to the waterproof and dustproof test. We will test OnepLus Nord for both its waterproof and dustproof capabilities. For that, we will hold multiple tests and see if the device can withstand any water or dust damage.
Disclaimer
The waterproof & Dustproof results are purely based on individual/team observation. These tests will only give an idea of whether a device is waterproof or not. We recommend users not to try this test at home, as it might damage your device.
OnePlus Nord Waterproof Test
We took a bucket filled with clean water and put the device in it for a minute. After that, we took the phone out and did a full checkup on it. We tested the display, ports, speaker, and mic.
| | |
| --- | --- |
| Screen | Working |
| Camera | Working |
| Speaker | Speaker sound distortion |
| I/O Ports | Charging port not working |
Everything was okay, but there was a distortion in speaker sound, and the charging capability stopped working for some time. After a few hours, the charging mechanism became normal as the phone dried, but the speaker was the same. It shows that the device does not have waterproof protection.
OnePlus Nord Dustproof Test
Now we took the device and put it in a sandy environment. We used a fan to simulate a dust storm type situation. After a few minutes, we checked the phone.
| | |
| --- | --- |
| Earpiece | Dust |
| Camera | No dust |
| I/O Ports | Dust |
The phone was working fine, and there was no damage done by dust from outside. However, the dust got inside the ports.
Conclusion
After conducting OnePlus Nord waterproof and dustproof test, w can come to the conclusion that the device is somehow not completely waterproof. However, splashproof and dustproof to some extent.
The device does not have any official IP8 waterproof ratings. But it can survive any accidental water drench or juice spill. But since OnePlus Nord is not completely waterproof, we advise users not to use it underwater.