Ooblets is one of the life simulation video games that has been launched in July 2020. The game has been developed by Glumberland and published by Glumberland & Double Fine. It's available for Xbox One, Microsoft Windows platforms. Now, the newly released video game isn't without bugs and the PC players are already start getting issues in the loading screen or right after it. As the game is new, players are expecting to get a patch fix very soon. However, if you don't want to wait further, you can check out the details and some possible workarounds for the Ooblets Stuck on Title Menu Screen Bug.
Some of the PC players have started reporting that they are encountering a problem where the game stuck at the loading screen. Meanwhile, some of the affected players have also reported that after getting a smaller update to the game, they can't be able to play it and in order to skip the screen, need to press Alt+F4 keys. Even after reinstalling the game, disabling the cloud save, etc doesn't work for all. Now, if you're also one of them, check the possible workarounds below.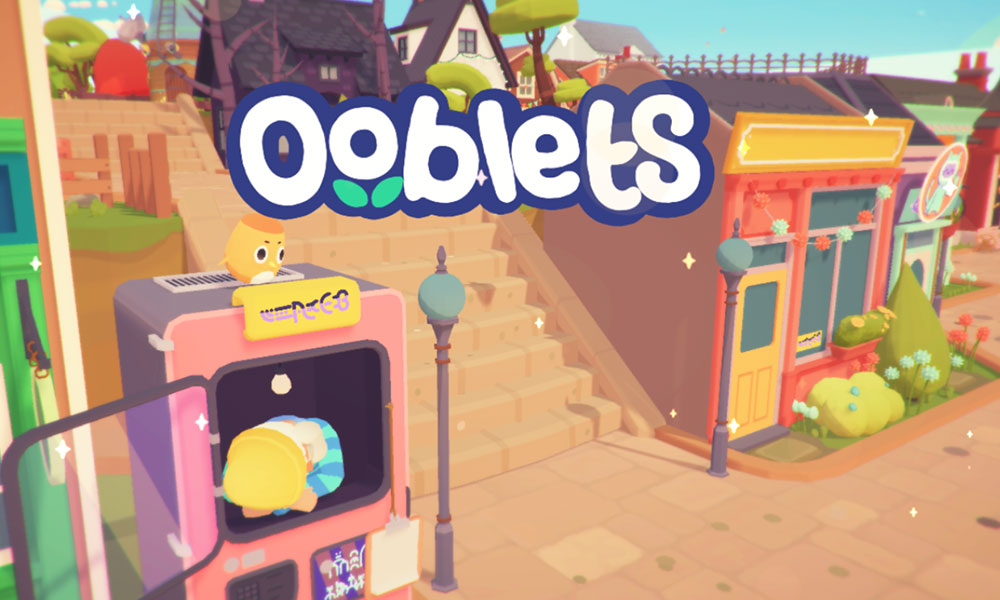 Steps to Fix Ooblets Stuck on Title Menu Screen Bug
Luckily, a simple fix out there for the affected PC users those who are getting a particular issue. So, without wasting any more time, let's jump into the step below.
You will need to download the Visual Studio 2015, 2017, and 2019 from the Microsoft site here.
Then install it on your PC and reboot the system.
That's it, guys. The game stuck issue should be solved easily. We assume that you've found this article pretty helpful. You can comment below for further queries.