People Can Fly and Square Enix has introduced an all-new co-operative third-person role-playing shooter video game Outriders that support crossplay and next-gen upgrades. Initially, the demo version was released and people admired the game so much. Now, the full version has launched and new players are looking for a guide on Outriders | How to Change Language easily.
If you're one of them, make sure to follow this simple guide. As the game is available for Xbox One, Xbox Series X|S, PlayStation 4/5, Google Stadia, and Windows platforms, players are eager to start their Outriders journey by selecting their preferred language.
Although the game has a default English language selected, if you're not comfortable with it, you can follow the steps below to change it. So, whether you're going to open the Outriders game for the first time or already have launched it, this guide will help you.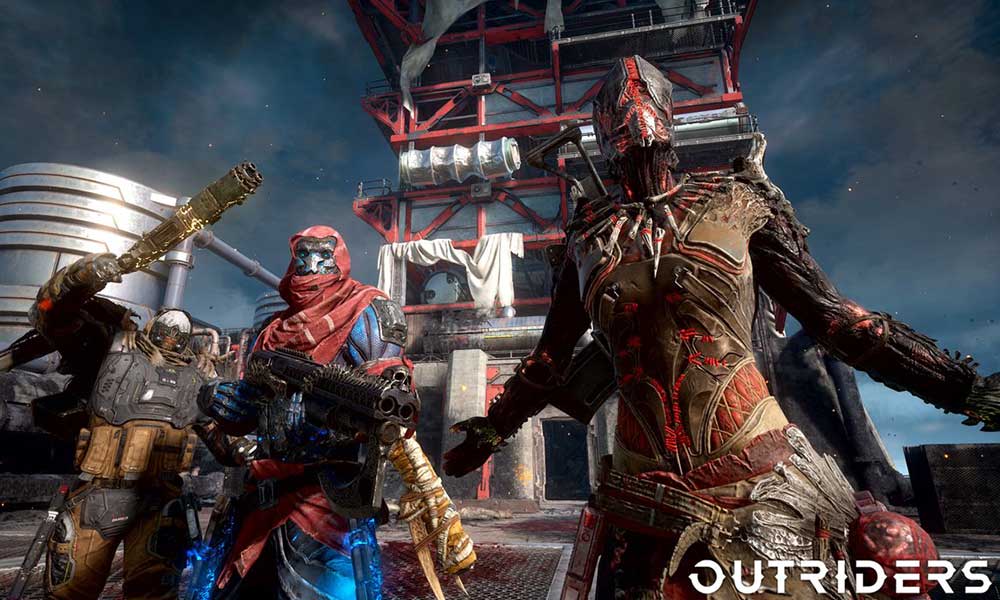 Outriders | How to Change Language
First, you'll need to launch Outriders.
Wait for the game to authenticating and logging into it.
Please Note: For the first boot players, Agree to the terms and conditions notification window will appear on the screen. You'll need to select 'Continue' to proceed. Additionally, you can read the 'Terms of Service' and 'Privacy Notice' if you want.
Once signed into the game, it'll ask you to 'Select Body Type'.
From that screen, go to Options from the bottom.
Under the Gameplay tab, you can find Text Language.
Just click on it or select it > Now, choose your preferred language from the drop-down list. [English is selected by default]
Once you click or select another language, the whole text from the interface will change instantly.
Next, if you also want to change the Audio Language in the Outriders gameplay, you can do so.
Just click on it and select whatever audio language you want to hear in the game. [This is useful whether you want to hear in-game voices in your language or you don't understand default English speaking that much]
Once all done, make sure to Apply Settings to save changes.
Enjoy!
That's it, guys. This is how you can very easily change both the text and voice language in Outriders. For further queries, you can comment below.