Paramount+ is a prestigious subscription video-on-demand service in America, predominantly owned by Paramount Global, with its headquarters situated in New York City. The content for this streaming platform is majorly sourced from the extensive libraries of CBS Media Ventures, Paramount Media Networks, and more. Amidst the myriad of streaming options in the U.S., Paramount+ has carved a niche for itself as a top-tier platform for viewing beloved content. The service is seamlessly accessible on various devices, including Android, iOS, Apple TV, Samsung TV, among others.
While the platform generally operates without hitches, some Apple TV users have recently reported anomalies in its functionality on their devices. A few have mentioned issues like the service not working or experiencing loading errors. The developers, in their commitment to user satisfaction, are actively investigating the root cause of these concerns. Although the exact reason remains elusive for now, they are dedicated to addressing these glitches. For users seeking immediate solutions, the following guide offers some tried-and-true fixes for addressing the issue of Paramount+ not working on Apple TV.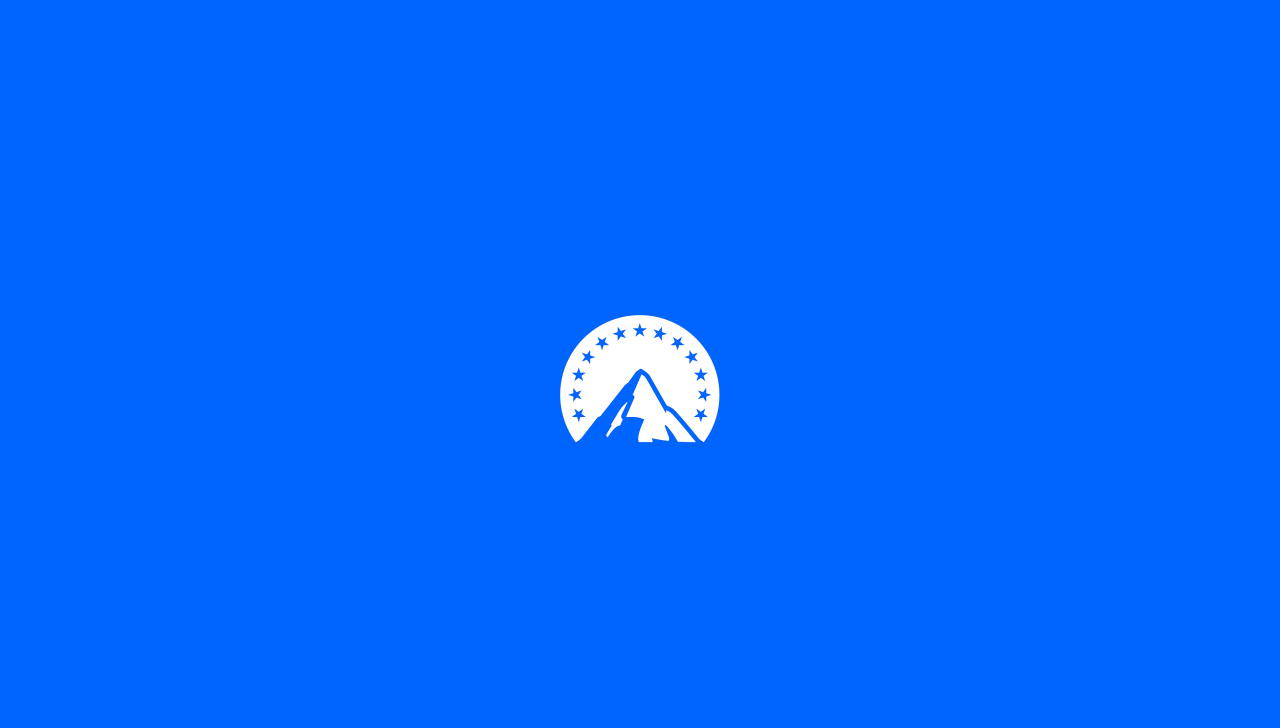 Reason Why is Paramount Plus Not Working on Apple TV?
According to the complaint forum over the web, there are numerous reasons influencing Paramount+ to not work properly, especially with Apple TV. But, the common reasons include internet connection, account details, Incompatibility with Apple TV, Outdated Software Updates, Connectivity issues with Apple TV and more. Meanwhile, These are the common causes and issues found over the Paramount+ App. So, We need to figure out those shortcomings so that users can resume the same service again.
What Fixes Could I Try for Parmount+ not working with Apple TV?
According to the causes paragraph, you can easily evaluate the issues and fix them accordingly. Because concerning the given causes you can analyze the probable fix. However, For a specific issue, you need to contact official support so that the issue can solve easily. Moreover, Those common causes include fixes are checking for internet connection, Software Updates, Updating Paramount+ App, and many more. Meanwhile, For a direct evaluation just take a look at the below.
Ensure Stable Data Connection
Restart Your Apple TV
Check for Apple TV's Software Update
Update Your Paramount+ App
Check Paramount+ Server
Besides that, there are a few more fixes that you can also try. But, they are dedicated to a specific concern. Because here we are talking about common causes behind Paramount+ not working on Apple TV. So, without taking any more time let's move ahead with the given fixes for a clear briefing.
Fix 1: Ensure Stable Data Connection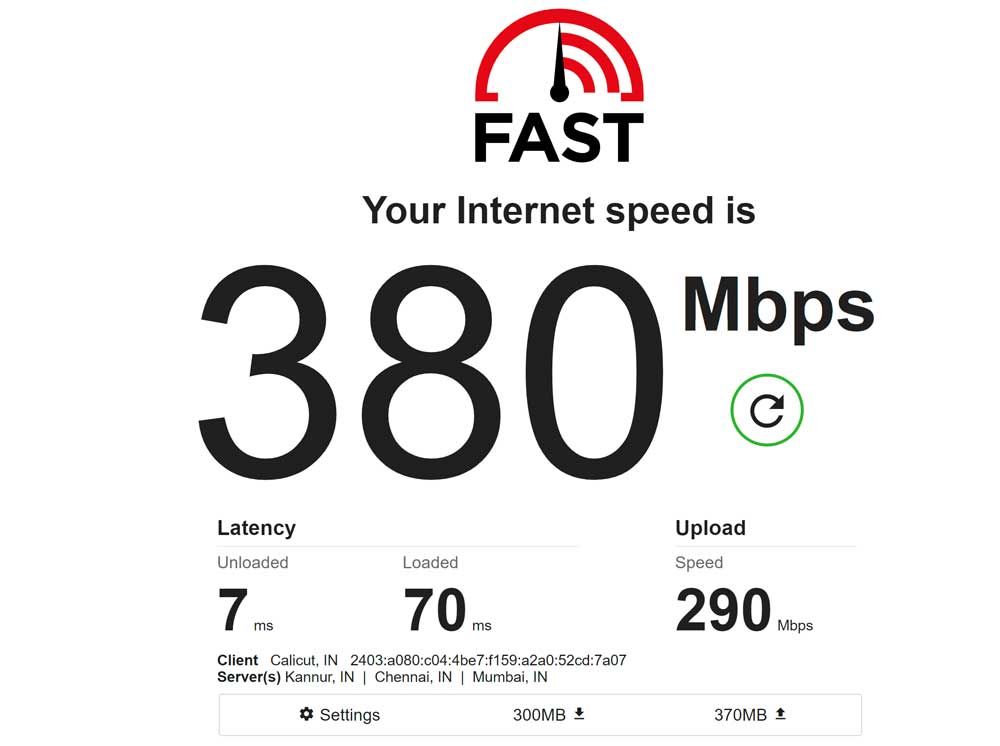 As an America-based streaming service, it requires a stable and high-speed data connection. So that it can run the service appropriately. For such a case, you need high internet connectivity cellular data. Either you can believe over Wi-fi to have a stable internet connection. If you do not pursue a high-speed data connection then Paramount+ did not work as normal and users facing it not working over Apple TV. Overall, Use Stable Wi-Fi or Cellular data to overcome this concern and easily apply the fix.
Fix 2: Restart Your Apple TV
We know that problems can arise with Apple TV. It means the issue can be occurring with Apple TV. According to the concern, here we found that Apple TV is struggling with Paramount+ service. For such a case, you need to restart your Apple TV so that the TV gets a fresh look. And, now it might be possible that the issue will be fixed. For doing so, you need to just restart the Apple TV same as every TV. So, Proceed with this fix and check whether the issue is fix or not.
Fix 3: Check for Apple TV's Software Update
After restarting the Apple TV, if you are still facing the same issue with Paramount+. Then, it is highly required to check software updates on Apple TV. Because there could be a problem that your TV have outdated software. For so, You need to check for Software update and update it to the latest version. However, If you do not know about updating it then make sure to follow the below-mentioned steps.
Simply, head to Settings on your Apple TV.
Tap on the General Tab.
Then, Scroll down to the Software Update option.
Now, Tap on the Software Update option.
Following this, You will see the latest update for the Apple TV.
Next, Download and Install the latest Update.
Now, let the update install on your TV.
That's it, You are done with updating your Apple TV.
Fix 4: Update Your Paramount+ App
The Paramount+ App is available on different standard platforms. Among them, all of them introduce new updates to make the app more stable than before. And, For updating the app to its latest version there is no need to take any misconceptions. Let's say, if you are an android user then go to the paramount+ Google Play Store page and tap on the update button to proceed with it. Similarly, You can do this thing for other platforms like iOS and more. Collectively, Visit your Platforms Paramount+ Page and proceed to update the app.
Fix 5: Reset Your Apple TV
If you are not satisfied with the above-listed fixes. Then, it is required to reset your Apple TV and erase the complete data stored in it. Because it is possible that your TV not working properly with Paramount+ due to corrupted stored data. In such a case, You need to opt for factory data reset and avail a fresh serving with the Apple TV. However, we know that it is hard for a normal user to reset Apple TV. So, To ease below are instructions to factory reset your Apple TV.
Note: Before proceeding with the below steps, make sure to note that your all data will be erased. So keep your important data in a storage device.
First, Go to Settings on your Apple TV.
Under Settings, Scroll down to the System's Tab.
Then, Tap on the System option.
Under System Tab, Tap on the Reset button.
Following this, Your Apple TV starts resetting.
Next, Wait for some time to get the TV resetted.
That's it, Check whether the issue is fixed or not.
Fix 6: Check for Paramount+ Server Status
Sometimes it can be possible that your TV and Paramount+ are working well. But, If the streaming service's server is official down. Then, you need to wait until the server is back to its original strength. For so, You can visit Paramount+'s official social media handle and check for its recent post. If there is any server down-like concern then there should be a post relating to the server down. Additionally, Some dates are also mentioned so that you can back to the service once the server is back to its initial strength.
Wrapping Up
The Paramount+ and Apple TV both are streamlined equipment to see the best shows and content. But, problems can arise with any technological device. Similarly, Apple TV also responding some concerns. But, concerning our given fixes, you can easily fix the issue. Although, we have considered only the common causes. But, You can contact customer support for a particular cause arising with Paramount+ and Apple TV. As of now, these are the major fixes to try. Even though, if you have any doubt then ask them in the comment box stated below.