Online streaming services do have a wide range of content to choose from which is really handy in such a pandemic condition across the globe. Well, Paramount Plus is one of the popular streaming services that have a separate userbase, owned and operated by ViacomCBS Streaming. Plenty of subscribers are experiencing issues with the Paramount Plus buffering or slow loading issue since its release. It's basically ruining the user experience.
This particular issue appears whenever users are trying to run any content. Now, if you're also facing the same issue then make sure to follow this guide to fix it completely. Even though you're already subscribed to the Paramount+ service and you have a good internet connection, sometimes you may encounter longer buffering or loading issues due to several reasons whatsoever. We've mentioned all the possible reasons below.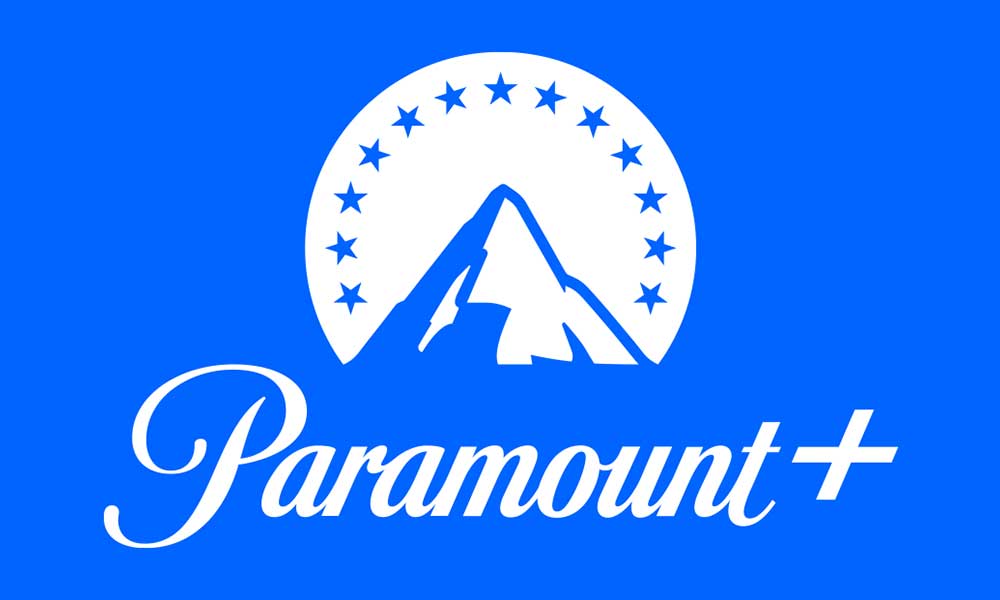 Why Does Paramount Plus Keep Buffering, How to Fix Slow Loading?
If in case, you're seeing a loading image or the black screen issue while playing Paramount Plus content, that means there may be a couple of reasons behind this problem. To be precise, sometimes ad blockers may cause issues with the content streaming because they can block the ongoing connections. Whereas issues with the internet traffic, poor internet connection, insufficient bandwidth, or no live TV connection, etc.
Here we've shared all the possible workarounds below that should gonna work for you and might fix the buffering or slow loading issue with the Paramount Plus service. So, without further ado, let's jump into it.
1. Disable Ad Blockers
Sometimes issues with the Paramount+ stream may occur due to ad blocking software on the browser that may prevent the ongoing connections whatsoever. So, disabling ad blockers on the browser might gonna avoid sponsored messages or ads during the content streaming. It eventually allows streaming content to be playing instantly after displaying ads without any kind of buffering or slow loading issues.
You'll have to turn off or remove ad-blocking extensions or software before launching Paramount Plus and streaming the live content or TV channels. However, if you don't have ad blockers enabled and still you're encountering streaming issues then make sure to follow the steps below:
Refresh/reload the live video player page (computer users can use the keyboard shortcut Ctrl + F5).
Make sure to clear your cookies and cache data within your browser.
Close the browser and relaunch it.
Go back to the live video player page and sign into the account.
2. Wait for Peak Internet Traffic to be Reduced
Make sure to wait for some time until the peak internet traffic gets reduced because during the peak timing whatsoever. Sometimes streaming content during high internet traffic times may cause slower internet speed or buffering issues whatsoever. Typically, internet traffic peaks during the evening time and weekends.
3. Check for Network Connection
You'll require a high-speed and stable internet connection to stream live content on Paramount+. To check your internet speed, you can check here. You should also ensure that your download speed is at least 4 MBPS or more for a better content streaming experience. If not, make sure to call your Internet Service Provider (ISP) to increase the current plan or fix connectivity issues.
4. Check for Sufficient Bandwidth
If the video is buffering or you're facing a loading image quite often or for a longer period of time then you may have bandwidth issues. Try logging out of other devices and stream Paramount Plus content again. Simply, log out of your Paramount+ account from all devices then log in again to check for the issue.
5. No Live TV on Apple TV
If you're having issues with accessing live TV on your streaming device then it's recommended to send feedback directly to Paramount+ technicians to test your signal. To do so, make sure to follow these steps:
Head over to the Apple TV > Open the Paramount+ app > Go to Settings.
Select Live TV > You'll see the local CBS network logo that appears under the Live TV Setting.
Click on the 'Live TV issues? Send feedback' button located below the logo.
Now, follow the on-screen prompts to answer 3 feedback questions. A confirmation message will pop up once you've answered the last question.
Go back to the Live TV menu to the stream video. If the test was successful, you should be able to stream Live TV without any issues.
That's it, guys. We assume this guide was helpful to you. For additional queries, you can comment below.
Credit: Paramount+ Help