Paramount Plus is the most popular streaming service present in the market. Here, you can stream more than 30,000 episodes and movies from BET, CBS, Comedy Central, MTV, Nickelodeon, Nick Jr., Paramount Pictures, and Smithsonian Channel. Not to mention, a long list of originals. However, like any other streaming service, Paramount Plus also has its own shares of problems. And in this post, we are going to talk about one of such many problems users are facing – error code 3005.
Error Code 3005 is among the most common problems faced by Paramount Plus subscribers. This error mainly leads to buffering/loading problems. Whereas, some users have also reported a black screen followed by the mentioned error. So, if you are also dealing with the same problem, here's a detailed guide to fix it.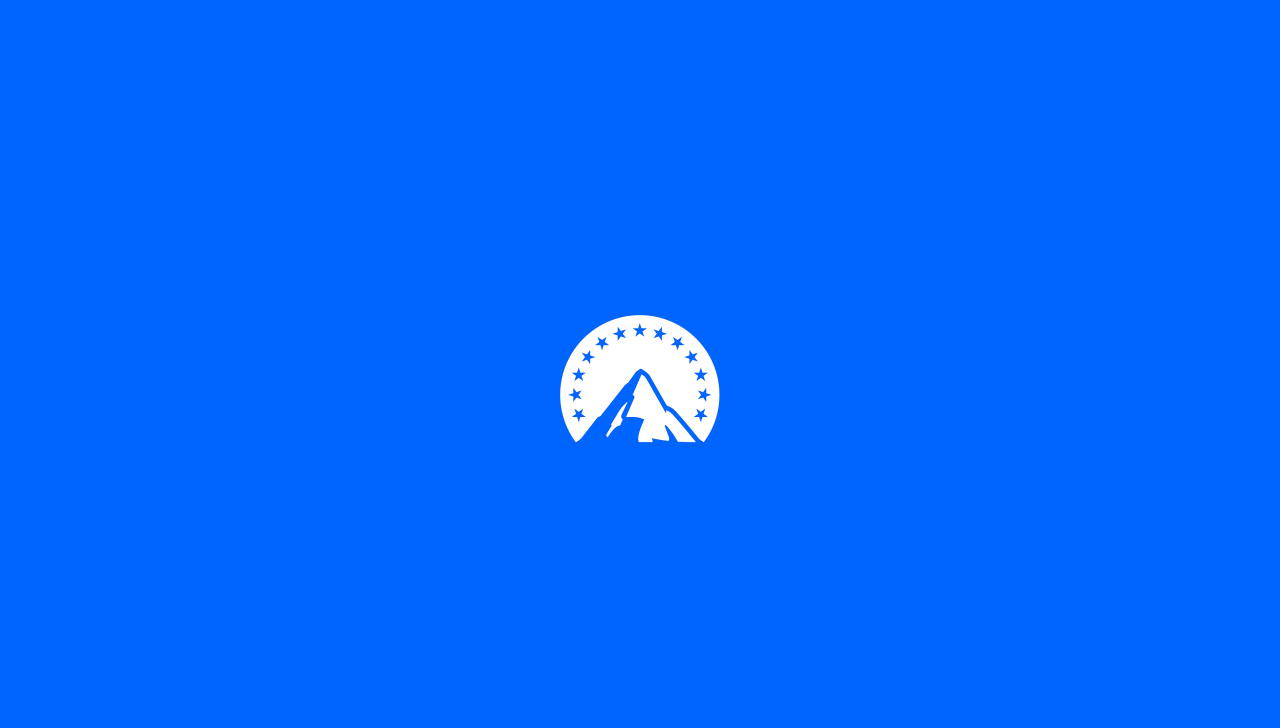 How to Fix Paramount Plus Error Code 3005?
Similar to any other error in the streaming service, it's very easy to get rid of error code 3005. Here are different solutions you can try.
1. Restart Device
Restarting is one of the best ways by which you can get rid of any problem including the mentioned error. Thus, restart the device and check if it makes any difference.
2. Download Latest Browser Update
An outdated browser can also lead to different errors in different streaming services including Paramount Plus. As a solution to it, make sure you are using the latest version of your current browser. In addition to this, make sure you are using a compatible browser. We recommend trying one of the below-mentioned Browsers.
3. Check Internet Connection
Make sure your internet is working fine. An unstable internet connection can also cause the mentioned problem. Thus, ensure that your internet is offering the maximum speed. Plus, you can also unplug the router for a few seconds followed by re-plugging it and checking if the problem it's fixed or not.
4. Login Again
Sometimes a temporary glitch can be causing the mentioned error. In such a case, you can sign in again into Paramount Plus to fix the problem. Do it and check if the problem is fixed or not.
5. Reinstall App
If you would still facing the problem, the last thing you can try is to reinstall the Paramount Plus app. Download the app from the Paramount plus official website.
That's it. In case of any difficulty, feel free to reach us via comments.