Paramount+ is an American-based streaming service that offers it's premium subscribers more than 30,000 TV shows, including movies. However, some Paramount Plus subscribers are disappointed as many missed episodes or they cannot access them. In this article, we shall suggest potential fixes to resolve these issues.
The 20th century has had a lot of developments and will continue to have more and more every day. One such development that became popular very quickly was in the entertainment department. Streaming services brought us a lot of new TV Shows and Movies that have become popular all over the world. One such well-known streaming service is Paramount+.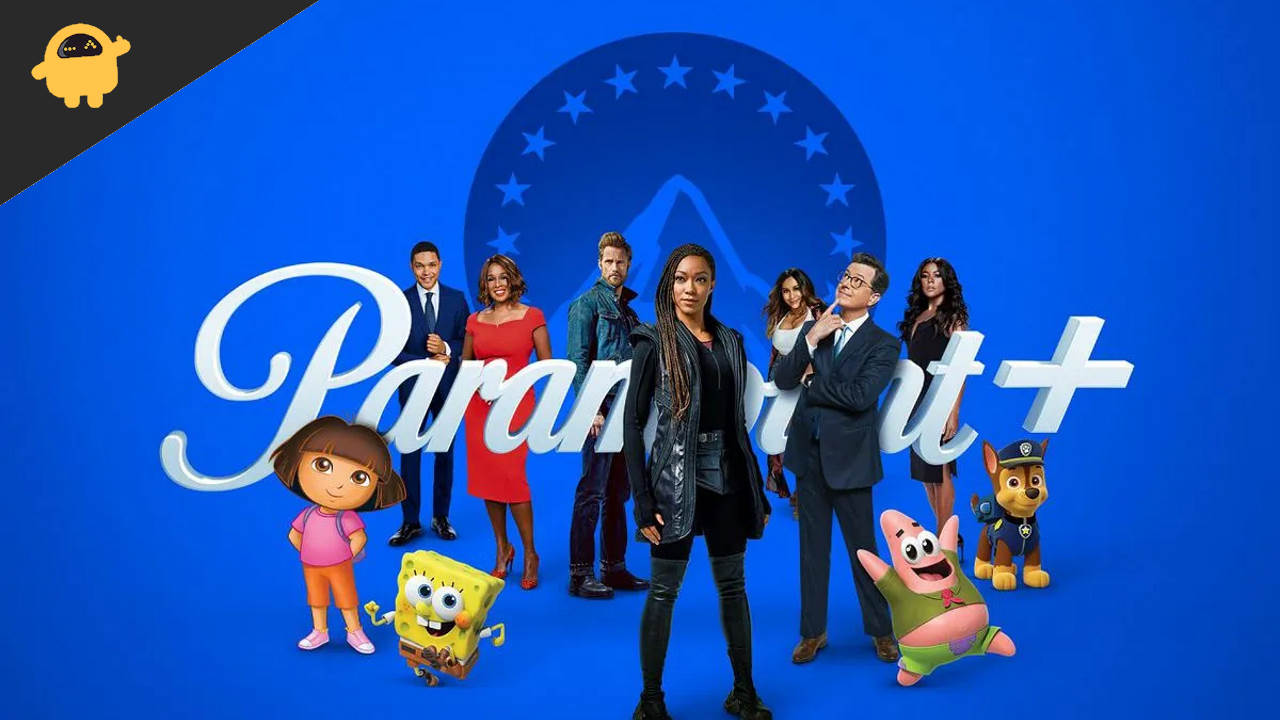 Why Paramount Plus Episodes Missing, How to Fix?
In most cases, the issue tends to be technical or due to server overloading problems. Before following this guide below, we recommend you check whether Paramount Plus servers are working. Below are some troubleshooting fixes that might potentially resolve this issue.
Check your Internet connection
People often forget to check the root cause of the problem and proceed to resolve the issue using advanced methods. To avoid this, we suggest you do the following.
Check if you are connected to the Internet, if not, reconnect the streaming device.
Restart your router as there might be connection problems due to poor signal from the router itself.
Switch over to Ethernet from Wi-Fi. This is helpful as Ethernet provides a stable connection.
Change the DNS of the device to either 8.8.8.8 or 1.1.1.1.
Contact your ISP to let them know about the issue. Sometimes, the fault is on the provider, either due to maintenance or a power outage.
Disable AdBlockers (Browsers Only)
Paramount+ is strictly against the usage of AdBlockers. Using an AdBlocker might lead to certain glitches in the browser; due to this, some episodes or seasons may not show up.
Open your desired browser—examples: Chrome, Firefox, Edge, etc.
Head over to the Extensions tab via settings.
Disable any AdBlocker that is visible under your Extension.
Turn off Tracking Protection (Firefox Only)
If watchers are using Firefox as their browser, it is recommended to turn off Tracking Protection. To do this, one must follow these steps.
Open Firefox on your device on the top right, and select the 3-lines button to open a menu.
From the menu, select the Preferences option to open a new page on your browser.
Under the Privacy & Security tab, unselect the Standard option and select Strictly.
Force Quit and Restart the application
Your Paramount+ application might be facing minor issues. In such situations, Force Quitting the application will clear any cache.
Method for Roku users
Roku Player – Head over to settings –> System –> System Restart.
Roku TV – Head over to settings –> System –> Power –> System Restart.
Methods for Android TVs
Head over to the main menu of your Android TV.
Open the application settings of Paramount.
Clear Cache and Force Stop the application.
Method for Apple TVs
Double Click the Home Button on the Siri Remote.
Find the Paramount+ application.
Swipe up on the touch surface to force the app to close.
If this is not possible, restart your Apple TV.
Method for Mobile Devices 
Hold the application icon for a few seconds –> Open Application Settings.
Clear Cache & Force Stop the application.
Restart your mobile device.
Use a Virtual Private Network application
Some Shows and Movies are unavailable in a particular region due to restrictions. In this case, we suggest you use a VPN to bypass this restriction. Here are some VPNs we recommend for daily use.
Nord VPN
Express VPN
CyberGhost VPN
TunnelBear
Windscribe
The issue might not be from the user's end
If all the above-suggested methods fail to resolve the issue, it might not be an issue from the user's end. Paramount+ is still a growing application; therefore, it might take a few days or months to add all the Episodes or shows they are currently missing.
Here are some possible reasons why Paramount+ doesn't have all the Episodes or Seasons of a particular show.
Most of the Viacom CBS content catalog was made before streaming services became big. So, they have a huge list of things to do before putting it on the service. They must renew any licensing agreements, like music, cultural references, or product placement.
Certain projects may have existing streaming agreements. Therefore, they would have to wait until those agreements end.
Some content might not have a good picture or sound quality, so the service may decide to remaster that project if it is in high demand.
Some content may not have aged very well and, thus, need a certain disclaimer about scenes or dialogue that might offend viewers.
Conclusion
This brings us to the end of this guide for fixing the Paramount Plus episodes missing; please note that the issue is technical in most cases, and the above methods should be able to help you out. If nothing helps, then we recommend you contact the Paramount support channel either on Twitter or their official website.