macOS is often used for professional or development use, and with such official and professional use, it is important that users keep their files private and encrypted. The best and easy way to encrypt any file is to password protect it by making a zip archive on MacOS.
Zip file or compression of files plays an important role. Zipping a file makes it easier for us to save the storage room without degrading the stored file's quality. Nevertheless, zip file needs to be protected with password on macOS to control who can see the file and who cannot, without dwelling about privacy.
With the online world, there is no security that your PC will not be compromised, os it is very important to keep the necessary data in password protect zip files so that your sensitive data remain safe. In the newer version of Mac, it is easy to encrypt the zip file, let's see how.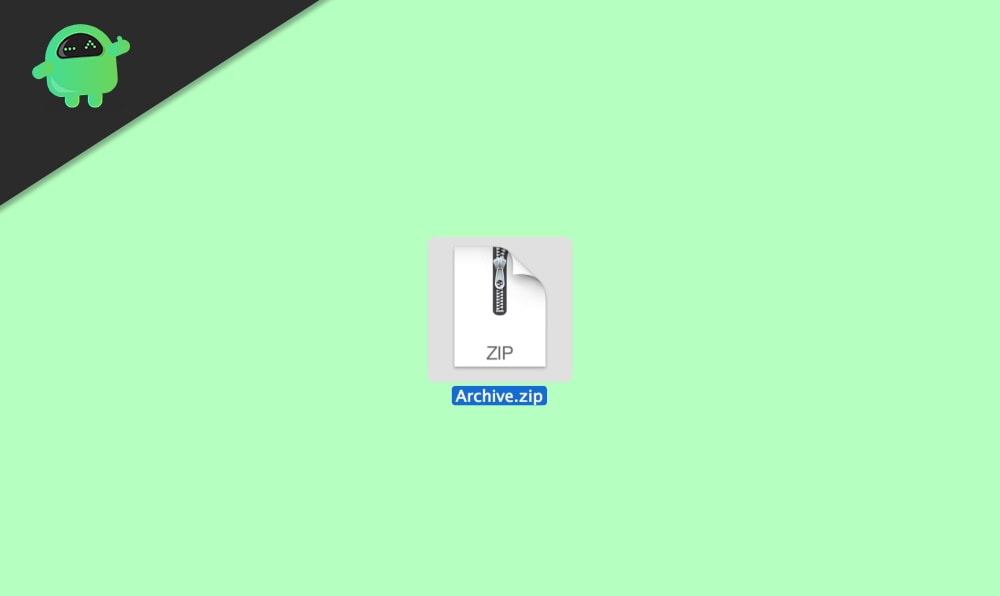 How To Password Protect a Zip File on macOS
Before heading towards the main highlight, you need to know how to convert a file into Zip file because receiving or downloading a Zip file from someone else over the internet isn't safe. Although, there is nothing dangerous about Zip file but might be used for malicious practices. Meanwhile, we are not here to talk about converting a file into a Zip file because it's a simple process.
Method 1: Using Disk Utility
After creating a Zip file, you can use the Terminal because Finder doesn't have an option to protect the Zip file. However, you need to access the Disk Utility first and to do so there are two ways.
The easiest and straightway is press the Command + Backspace on your keyboard. Now, type Disk Utility and press the enter button.

Select the file you wish to encrypt and to do so you need to hover over to file and click on the New Image from the drop-down menu. After that, select the Image from Folder from the following opened menu.
Now, you'll see a window will pop-up asking you to select encryption and the image format as per your need. You need to choose the option Read-only found under the image format tab and 128-bit AES encryption located under the Encryption tab.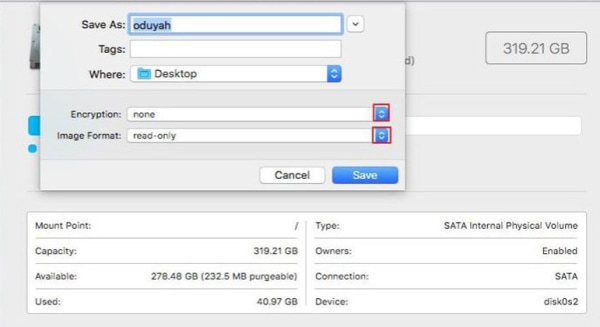 However, as soon as you did it a new window pop-up requesting you to Add a password. Then, choose a password as per your preference.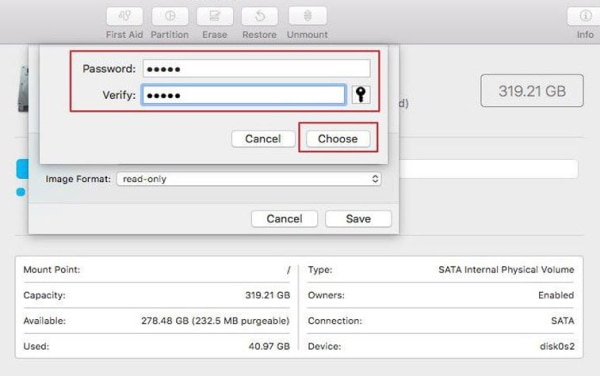 After that, you need to verify your password by entering it again. Now, most importantly tap on the choose button and click on Save.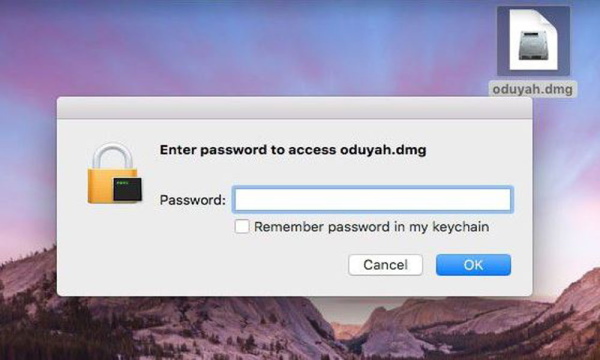 In case, you want to check whether the encryption on your file worked or not. It would be best if you had click on it and you'll notice a window pop-up asking for the password.
Once you enter the password, click on OK button. That's it. Now you'll easily access your Zip file once you provide the password that you said before.
Method 2: Using Keka Software
Most software apps on macOS are paid because of the premium fee. However, you can take advantage of free software apps which are specially designed to compress and encrypt zip files. Not only that, with this method, you will be able to encrypt in different formats, including RAR, TAR, 7z etc.
First of all download Keka software, you cant find it on the MacOS store, so click on the download link below
Download Keka for Mac
After downloading the software, you may install it just like any other app on mac.
Open keka app on your Mac, go to zip tab and set your file password.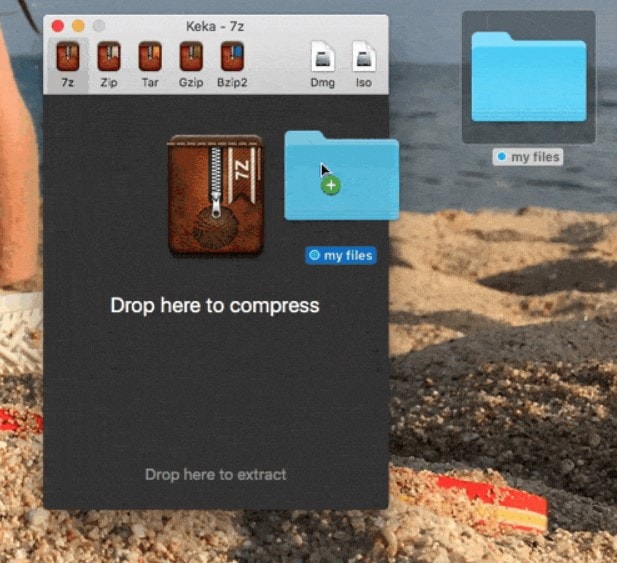 After setting a password, you can drag and drop the file or folder which you wish to make a protected zip file.
Note: Apart from Keka, there are more freeware apps such as "Unarchiver" or "iZip for mac", these apps can also give you easy to use GUI to compress and protect files and folders on your Mac PC.
Never ever choose a password that contains your names, date of birth, etc. In case, you found something breach. Then it is better to change your password to protect your file. Most importantly, never forget your password because forgetting your password might permanently lock your Zip file.
Conclusion
Now, you all know how to password protect a Zip file on macOS. We recommend you to ensure that the password you select for your Zip file should be strong enough so that no one can guess the password. Also, I recommend users to use third-party apps such as Keka or unarchiver, as they are easy to use and offer multiple compression options.