Airdrop is a seamless data transfer network that uses Bluetooth and Wi-Fi to send over files from one device to another. If you have a new Apple device, it might be a Mac, iPod, or iPad; you would be able to transfer data over from one device to another by just using the Airdrop built into the OS. You don't need any wires or even the Internet for this transfer process.
The use of Airdrop is significant for people who are in the Apple Ecosystem. Some people own everything Apple, and for them, the Airdrop is a must-have feature now. The convenience of transferring files across platforms irrespective of the device is better than using a cable and plugging every time you want to share anything from your Mac to your iPhone or iPad. But you might want to keep the Airdrop turned off if you are not using it. So how do you turn the Airdrop on or off at your convenience? Let's find out in this article.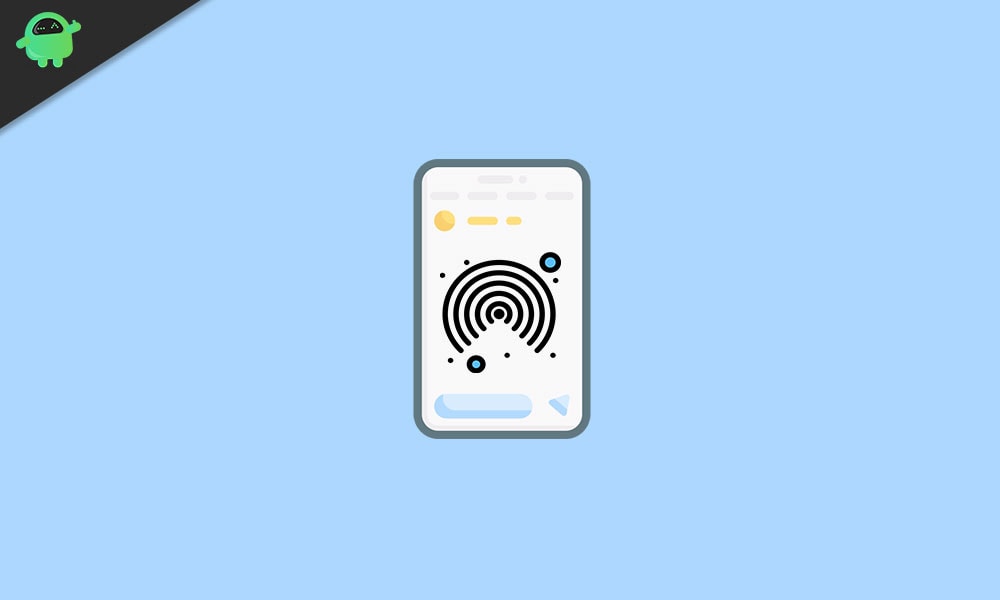 How to Turn Off or On Airdrop on a Mac?
If you keep the Airdrop turned on all the time, you might receive some files from other devices that might harm your system. So it is advisable to keep this feature turned off when not in use. When you want to use it, you can then turn it back on again. Now turning off Airdrop in Mac is pretty basic, and it only requires a few clicks. So let's take a look at the process.
Firstly, you will have to open the Finder.
On the left side of the finder's sidebar, you will see the tab for Airdrop. Click on it. If you don't see it in the sidebar, search for Airdrop in the search on the top right corner.
Once you are in Airdrop, you will the option "Allow me to be discovered by" below. Click on it, and a drop-down menu will appear with three options: No one, Contacts Only, and Everyone.
Here, choose the option "No One," and your Airdrop will be turned off. Now no one will be able to share anything with your Mac through Airdrop. There is another option in the drop-down menu: "My contacts," which you should select if you want only people in your contact list to share content with you via Airdrop on your Mac.
If you want to turn on Airdrop again, choose the option "Everyone" in the drop-down menu that shows up when you click on the "Allow me to be discovered by" option. When it is set to everyone, anyone with an Apple device with airdrop can send over files seamlessly to your Mac. So, according to your convenience, choose whether you want o keep the Airdrop turned on for every device, for only your contacts, or turn it off completely.
So that is how we turn Airdrop On or Off on a Mac. If you have any questions or queries about this guide, then comment down below, and we will get back to you. Also, be sure to check out our other articles on iPhone tips and tricks, Android tips and tricks, PC tips and tricks, and much more for more useful information.