Sometimes the various pages of the same PDF file may be available separately. Let's say you are looking for some books on the internet. You may see that some pages or chapters of the book are available in separate PDF pages. It may happen due to some technical error. Now you will think if there is a way to merge these pages. Indeed there is a way to bring these PDF pages together and organize them. In this guide, I will show you how to combine PDF files on a MacBook.
This guide is for the macOS user and you have to use the preview app on your Mac. Apart from this method, various online websites are there that can combine the PDF files on a Mac. But all of these sites may not do it for free. Most will also ask for your email ID or require you to sign up with personal details. In my opinion, if you get to combine the PDF files for free right on your Mac, then that's the one you should go for.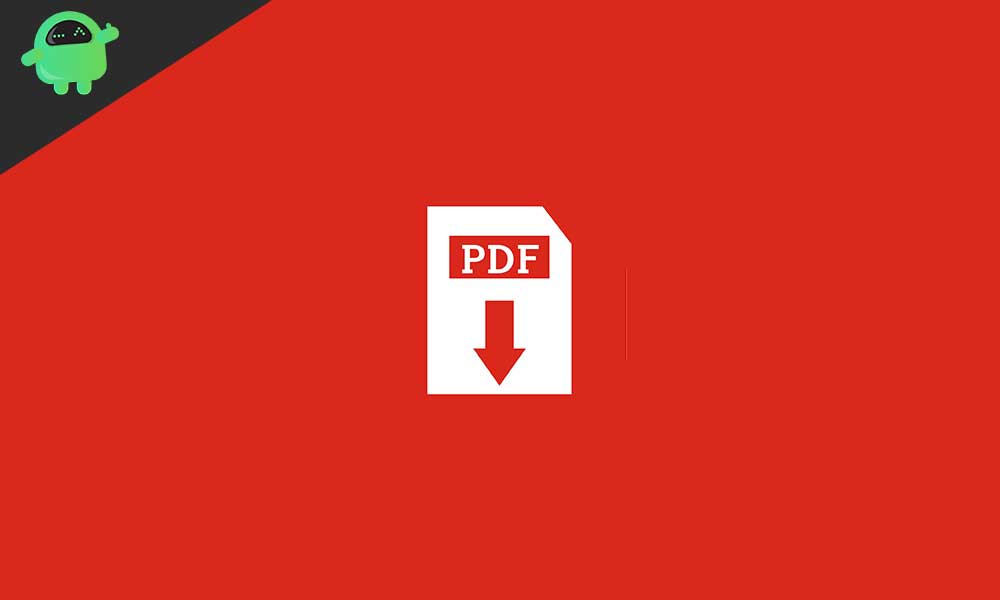 Combine PDF Files On A Mac
Let's get into the steps.
First, download the PDF files off the internet or copy them from any other source such as USB drives/smartphones.
Open the PDF on your Mac using the Preview app
Now you have to enable thumbnail viewing
Click the sidebar button
Then from the small menu that shows up click on Thumbnails
The above step will allow you to see all the separate PDF pages in the thumbnail format.
From the menu bar, click on Edit
Under that click Insert to expand for more options
Now click on the first option Page from File
At this step, you have to add subsequent PDF files that are part of the same file.
Select the PDF page from the folder where you have downloaded the PDF pages
Click on the file to highlight it and then click on Open
As you click open this PDF page will join behind the first PDF page that you have opened
This way all the files will be merged together and combine as one PDF file. Then to save the new file,
click on File > Export as PDF
Provide a name to the new file and click Save
Can You Add Pages Individually From Other PDF?
Yes, this is possible.
You have to open up the two PDF files in Preview mode separately.
Click and drag the desired page from one PDF and drop it in the second target PDF file
This way you can add and merge multiple pages from one PDF to another
So, these were the steps to combine the PDF files on a Macbook. Now, anytime you see scattered PDF pages for the same document, then this guide will help you in combining and organizing the pages into one file.
More Guides on PDF,