There will be a time when you need to reset your Google Pixel 6a. Most people do it when they try fixing software-related issues on their phones. Or, when selling the device to a friend, but before that, you perform a factory reset to ensure that nothing is left on the phone that can worry you after it has been sold. Through this guide, you will know how to perform a factory reset on Google Pixel 6a.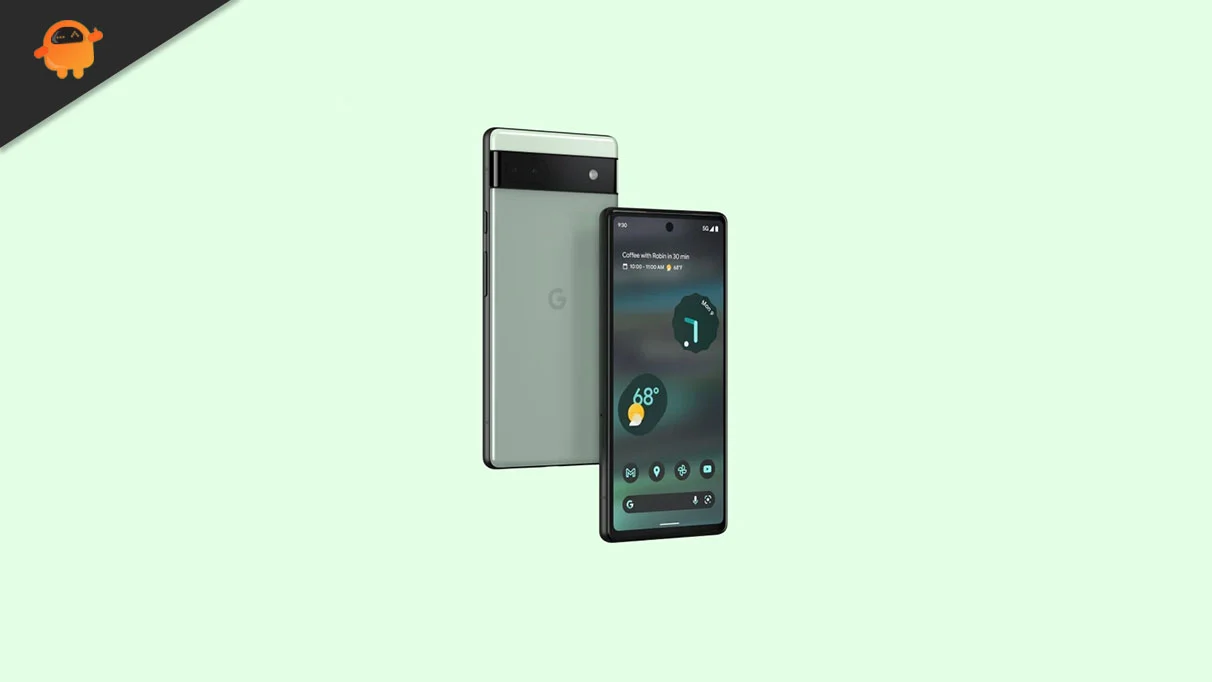 Google has the best software and the company's software update rollout speed is also good. Their phones are free from bloatware, and this is one of the reasons for some people to pick Google Pixel over other brands. Despite having good software, the Google Pixel 6a users keep facing issues on the device. In case you are factory resetting the Pixel 6a just to fix some issues on the phone, we would recommend the hard reset method first. We'll talk more about this later in this article.
Google Pixel 6a: Device Overview
Google Pixel 6a is an affordable version of Pixel 6 that was released in May. The phone has a similar design and like the other Pixel 6 phones, the Pixel 6a too has got Google's in-house Tensor chipset. It's an octa-core processor that consists of two Cortex-X1 cores clocked at 2.80GHz, two Cortex-A76 cores clocked at 2.25GHz, and the rest four Cortex-A55 cores clocked at 1.80GHz.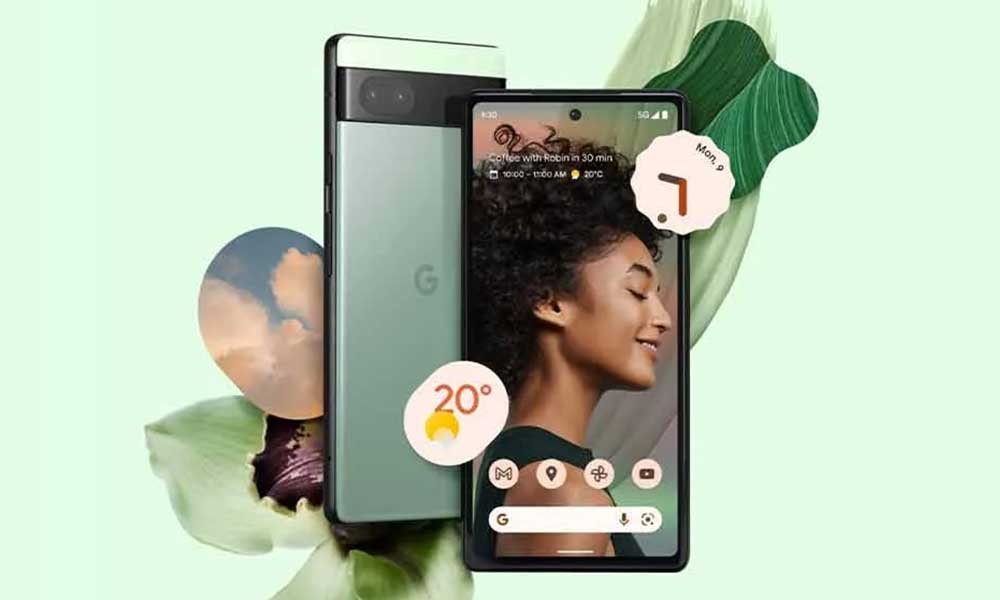 Google Pixel 6a has a 6.1-inch OLED screen with a FullHD+ resolution of 1080 x 2400 pixels and Gorilla Glass 3 protection. The phone ships with Android 12 out of the box. In terms of optics, the Pixel 6a features a dual-camera setup on the back. It includes a 12.2MP primary lens with f/1.7 aperture and OIS and a 12MP ultrawide sensor with a 114-degree field of view. On the front, the device is equipped with an 8MP shooter for selfies and video calls. The device houses a 4,410mAh battery and supports 18W fast charging over a USB Type-C port.
How to Perform Factory Reset on Google Pixel 6a
Whatever the reason is, performing a factory reset will remove all data from the phone. This not only includes applications and their data but the data stored in the internal storage such as photos, images, videos, documents, etc will also be removed. Hence, you should take a full backup of your phone to an external source before doing a factory reset. Don't know how to back up your phone? Here's our guide on how to back up any Android phone.
Step 1: Enter into the Settings menu on your Google Pixel 6a. To open it, swipe down from the top to open the control panel. Again, swipe down to get the settings icon. Tap on the icon to enter the settings menu. If, for some reason, you can't find the settings icon, open the app drawer and tap on Settings.
Step 2: Once you are in the settings menu, scroll to the bottom. You will see the System option. Tap on it and select Reset options. Now, click on Erase all data (factory reset).
Step 3: If you have set up a lock screen password, you will need to enter it. Tap on Erase all data on the next two screens and wait until the factory reset process is completed.
How to Hard Reset Google Pixel 6a
If you are trying to fix a problem on your Google Pixel 6a, a factory reset should not come up in your mind in the first place. Before this, you should definitely apply the hard reset method that does not remove any data on your phone. You can get your phone fixed without incurring any data loss.
Turn off your Google Pixel 6a by pressing and holding the power button for a few seconds.
Press and hold the power button and volume down button. The device will enter into the Fastboot mode.
Use volume buttons to navigate to the Recovery Mode option and press the power button to select it.
Now, press and hold the power button and volume up button. You'll see recovery options on your phone.
Navigate to the Wipe data/factory reset option using the volume buttons and press the power button to select it.
Use the volume buttons and go to the Factory data reset option. Tap the power button to select it.
Go to the Reboot system now option and press the power key to reboot the phone.
Performing a factory reset on Google Pixel 6a should not be difficult if you follow the right steps that we have mentioned in this article. We also looked at steps to hard reset the phone that also helps in fixing common issues on the phone such as lagging, freezing, etc. I hope this guide was helpful to you. Do let us know why you want to factory reset your Google Pixel 6a in the comments section below.