PGA Tour 2K23 is set to launch on October 14, 2022 on multiple platforms including PS5, PS4, Xbox Series S & X, and Xbox One. Since the game has got hyped up, so does its price for retail purchases. Since the game will be available on the Xbox series, many users are wondering if it will be covered in the Xbox game pass, as it will save a ton of money if it does.
The original PGA Tour 2K23 estimated price will be $59.99 for the last-gen purchase and $69.99 for the current new version gameplay. Many game critics say "this price is too much given the game does not have great graphics" which is fairly understandable. However, the game can be bang for your buck if it's included in the Xbox Game pass subscription.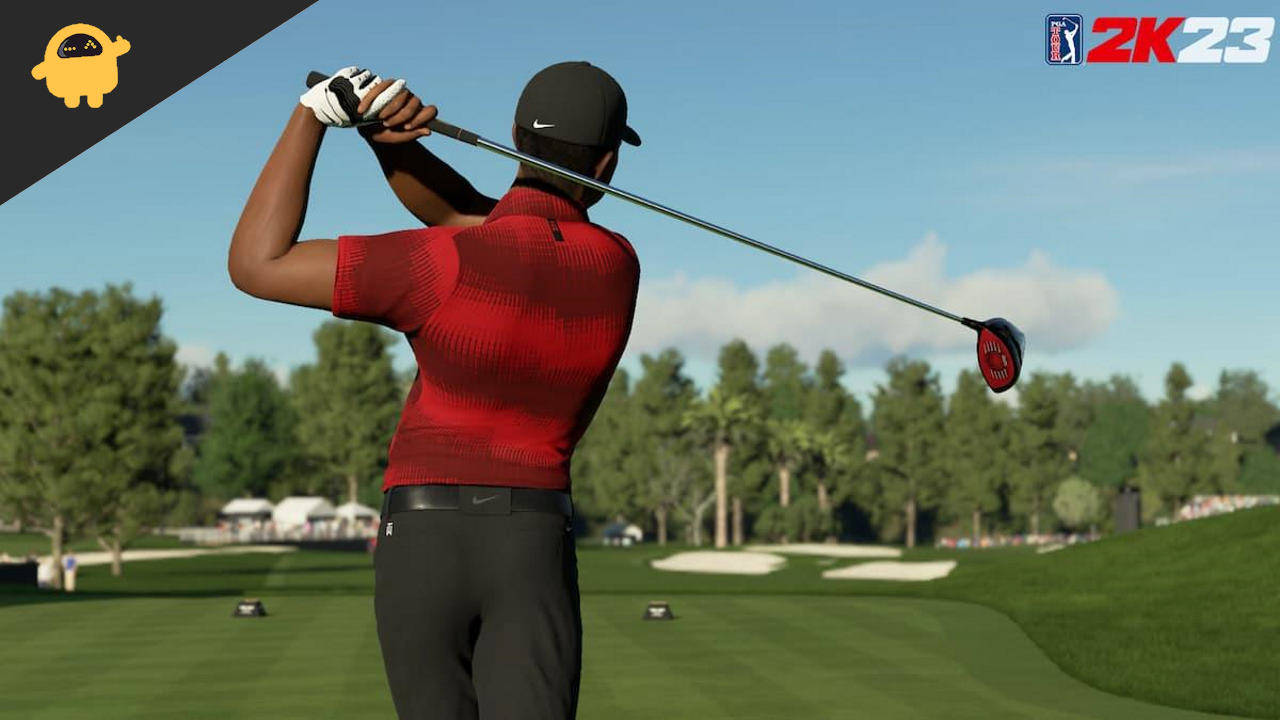 Is PGA Tour 2K23 Coming to Xbox Game Pass?
It will be a huge benefit for fans as well as the virtual holding franchise if the game comes included with the Xbox Game pass subscription, as many players already have the subscription and do not wish to pay extra for a new title. Since the game price is capped at $60+ USD and further discounts are not possible given the hype for the game.
According to officials, there has been no news regarding collaboration for PGA Touch with the Xbox game pass. Since pre-orders are already being live across all platforms, it seems difficult for the company will lose on the profit and include the game in the pass subscription.
While the gameplay seems quite similar to the previous iteration, some new features and maps are added to the game. Here is the latest PGA Tour 2k22 trailer for your reference.
If you are hyped about the game, then the only option to purchase it is by paying the full price as of now. However, it is quite possible, that after 2-3 months, the game will eventually come included in the Xbox game pass, as other 2k games also follow a similar trend. So for those who can wait, it can definitely be a money saver deal for you.