Phasmophobia is one of the psychological horror game sensations in the gaming market for a long time. Though the game is in early beta access mode, it has gathered overwhelmingly positive reviews on Steam for the PC platform. But unfortunately, Phasmophobia isn't a bug-free game for some of the players and they're getting Failed To Connect: InternalReceiveException Error.
Now, some of the reports suggested simply restarting the game which is quite common for anyone to perform whenever they encounter such kind errors or bugs either while launching the game or during the gameplay. But again it's quite unfortunate that not all players can fix the problem by only rebooting the Phasmophobia game on their PC. So, what to do next in order to quickly resolve the issue?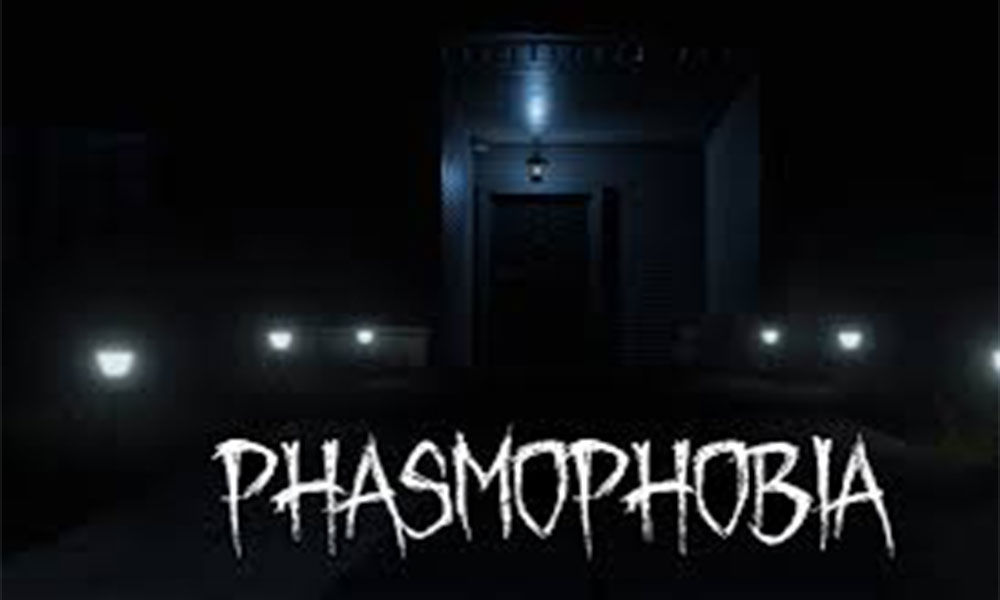 Fix Phasmophobia Failed To Connect: InternalReceiveException Error
As we've already mentioned that the game is in early access build which indicates that it may have multiple bugs or errors that we can't deny. Apart from the particular error, some of the players are also reporting that the chat or spirit box isn't working. Additionally, lagging, crashing, not connecting to the server, etc also present.
Now, coming to the topic, whenever you receive the 'failed to connect' error, it means there is some issue with internet connectivity. However, if in case, you're sure that your internet connection is working fine then it may be coming from the game server.
So, one of the best possible ways to fix this issue is to disable the VPN service that you're using to play the game.
However, some of the players can also use Proxy Servers which should be turned off.
Make sure that your antivirus program and the Windows Firewall protection isn't blocking the game.

If so, head over to the Windows Settings menu (Win+I) > Click on Update & Security > Windows Security > Firewall & network protection > Allow an app through firewall > Select Phasmophobia installed game folder > enable both the Private & Public access by ticking the checkbox > Finally, click on Apply/OK to save changes.
Meanwhile, the Antivirus program users can simply open the antivirus interface > Settings menu > General/Additional/Web Protection > Go to Exception/Exclusion > Choose the Phasmophobia game file > Save changes to whitelist your game files.
That's it, guys. We hope you've found this guide very helpful. For further queries, let us know in the comment section below.