Tring to add pictures using the photo import feature in Windows 10 but the feature is not working and not able to transfer all the images. There are multiple issues while using the feature, and users end up only transferring some of the pictures and sometimes no pictures at all. here is a step-by-step guide to fix photo import not working issues on your PC.
Microsoft Windows 10 comes with a simple yet effective Photo viewing tool called the Photos app. It comes as a replacement for Windows media player or the Photo Gallery app. But recently many people started having issues with the app. This app comes with a cavity of the hand of features such as crop, edit, and the most favorite – photo import.
Photos app on Windows 10 can import photos or videos from your MTP device (Mobile phone or camera). Recently many of the users reported that they could not import photos into Windows 10 due to the error "Something went wrong". While it seems the Windows itself doesn't know the issue and is saying "something" that went wrong, we have some solutions for you to fix the issue.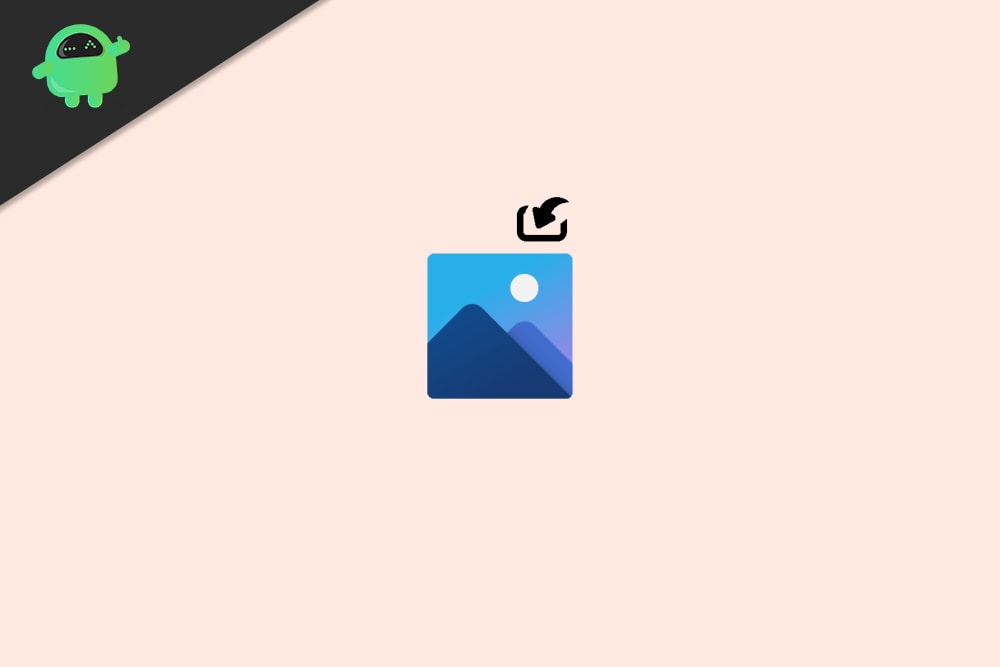 How to Fix Photo Import Not Working on Windows 10
Step 1: Reset and restart the photos app
Sometimes the Photos app might be facing some issues. Luckily Microsoft has a method to kill and restart or reset a misbehaving app. To do so:
Click on the start menu and open the Settings app.
Now click on Apps and features.
Scroll down to the Photos app and click on it.
Click on advanced and click on Terminate to forcefully kill the app.

Also, you could try resetting the app by clicking on the reset button.
Now try importing the photos again, it should work.
Step 2: Reinstall photos app
You can ultimately reinstall the photos app and check if that solves the issue. To do so,
Open Powershell as Admin. (Press Windows key and X then simply press A to open an admin Powershell window)
Now type in the following command:

Get-AppxPackage *photo* | Remove-AppxPackage

Restart your computer and install the photos app from the Microsoft store.

Now finally check to import photos from the app.
It should work now.
Device Issues
In order to import, your device must be connected to the MTP device mode. So check whether you have connected your device in MTP mode. If you don't know, reconnect your phone or the camera and in the options displayed on your device, select MTP (Media Transfer Protocol).

Check Cables for loose connections that interrupt the importing process. It's not common, but it's a good idea to check it.
Driver Issue
The MTP device also requires the installation of drivers. However, these drivers are usually installed when you connect your device for the first time. On some special occasion, the installation may not complete and may require a restart to complete the installation. So it's a good idea to check after a restart.

Then the next step is to update all drivers from the driver manager and Windows update. This step will fix all corrupted drivers for the MTP device.
Step 4: Some Workarounds
If any of the methods didn't solve the issue, then you can try out some workarounds to temporarily resolve the issue.
Open Files and move directly: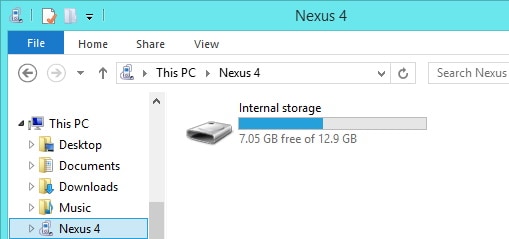 If you cannot import files, then you should be able to open the containing folder directly. Open file explorer and open the device you wish to import from. Then Goto DCIM or Photos folder and copy photos or videos to your local drive. Now you should be able to view them in the Photos app.
Use Different software: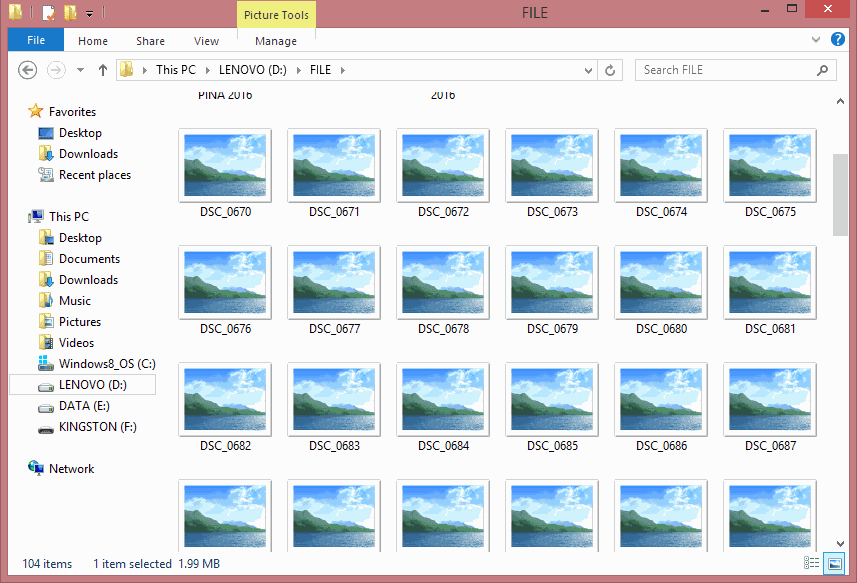 If it is something that only happens in the Photos app, then you should try using any other apps like the Windows Photo Viewer or even other apps like Picasa. This software can help you to import photos just like the Photos app.
Conclusion
As you can see, solving the Photo Import Not Working on Windows 10 issue is very easy. Thankfully the Photos is a UWP app (Universal Windows platform). So it can be easily installed from the MS store. Although feature-wise, you should be better off using some third-party apps that ease out the hassle and save a lot of time that you spend on using Microsoft Photos.