Playing Pokémon is fun, but it becomes even more interesting when you play it on a PC. All Pokémon games can be played online, be it Fire Red or Pokémon of Trading Card Game. However, in most cases, you may need an emulator.
Here we will provide a detailed guide on how you can play the Pokémon game on PC, with or without an emulator. Before beginning on how to play Pokémon on PC, it is important to discuss regarding emulators.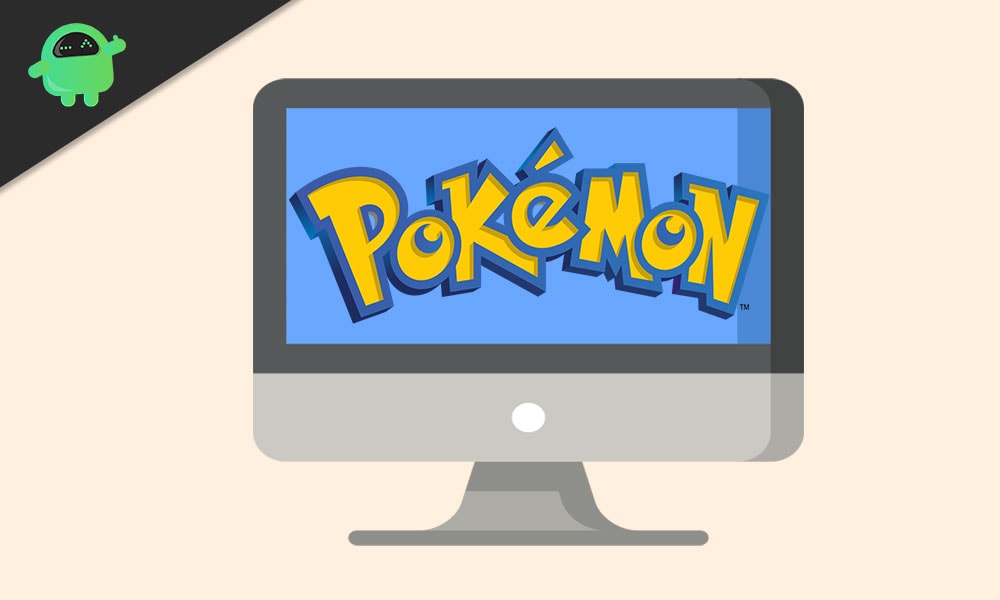 How To Install An Emulator For Pokémon
If you want to play Pokémon online, you will first of all need to install an emulator Pokémon. There, however, are alternate ways of playing Pokémon without using Emulators. We will guide you about that also later in this article. For now, let us understand everything about installing emulators for Pokémon.
You have two options in emulators from which you have to choose. The two types of emulators include the Nintendo DS emulator and Gameboy emulator. Read below a detailed description of these two types of emulators and how to install them.
How To Play Gameboy Pokémon Games On PC
For playing Gameboy Pokémon online, first of all, you need to install an emulator. VBA-M is by far one of the best emulators available. It is updated very often and is open-source. Therefore download this particular emulator. An emulator acts as an operating system for the Gameboy.
After downloading the VBA-M emulator, extract the zip file that has been downloaded. Make sure that you save the zip file at an easily accessible destination. Then double click to run visualboyadvance-m.exe.
That's all you need to do for running an emulator. Now you should find the correct ROM online and load it into the emulator. You can find more information regarding the type of ROMs available for Pokémon on the official website of the game developers.
Now select a game of your choice. Click on it and save the game by choosing Save Game. Doing this will download a ROM on your PC. This time you don't have to extract the downloaded .zip file. Just return to Visualboyadvance-m. Here click File> Open. Go to the .zip File that has been downloaded and open it by double-clicking on it. This way, you can successfully run the game using the downloaded emulator.
You just need to keep in mind that while playing Pokémon online using an emulator, you need to save the game every time. The game will not be saved by the built-in system. For savings the game every time before you leave the game, just click on File, and then on Save State. After this, choose a slot where to save your game. Similarly, when you start the game again next time, you should click on File and then on Load State. This way, you will be able to continue the game from where you left.
How To Play Nintendo DS Pokémon Games On PC

The other option in emulators is the Nintendo DS Pokémon emulator. This is needed for playing Nintendo DS Pokémon games online. As we suggested the best Gameboy emulator, we will also suggest one of the best Nintendo DS emulators. deSmuME is a Nintendo DS emulator that is updated more than the other emulators of this type. Therefore choosing this emulator would be a wise thing to do.
The installation and use of this emulator is similar to the Gameboy emulators. Download this Nintendo DS Emulator on your PC. Then open the downloaded DeSmuME.exe File on your PC. Then download a DS Pokémon game from the Emulator Games. For this purpose, just select (click on) a game from the Emulator Games, and then select the Save Game option. Now go back to DeSmuME and click File> Open ROM. Go to the downloaded .zip file and open it in DeSmuME by double-clicking on download.zip File.
As in the Gameboy emulator, here also you need to save the progress of your game every time. Just click on File and then on Save State. Then select an empty slot when to save your game. When you play the game again, click on File and then on Load State to play from when you stopped the last time.
How To Play Pokémon Games Without An Emulator
Playing Pokémon online is possible even on the PCs that do not require an emulator. There are many ways to play Pokémon online without emulators. Nintendo has released many official gaming options that do not require an emulator. There are also some unofficial options available.
Pokémon Trading Card Game – Official
Pokémon trading card game comes with an official online gaming option. It is as amazing as the other version of it. The battles in this game can be fought with friends or even with strangers. This game features an easy way to get code cards for opening online game packs. The code cards can be obtained with every purchase of a physical Pokémon trading card pack. One more interesting feature is that the game developers keep updating new pack collections frequently.
PokéMMO– Unofficial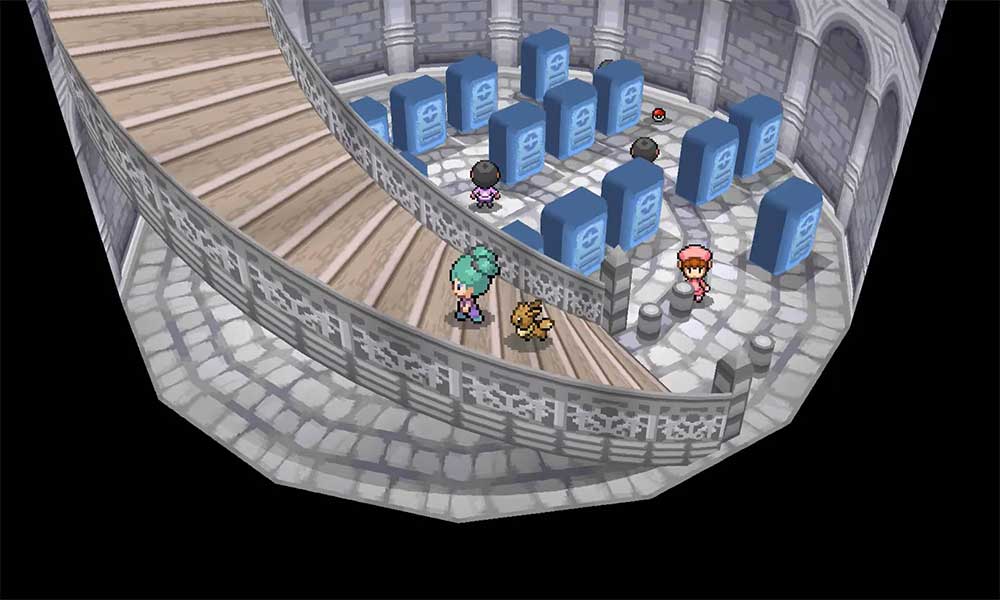 PokéMMO is one of the best unofficial online version of a Pokémon game. This one has been developed by Pokémon fans and is free to play. This is a multiplayer game and can be played with friends or strangers alike. The game progresses as you keep completing missions. You need to defeat gym leaders and have to catch the Pokémon.
The graphics used in PokéMMO is similar to Pokémon Black and White. This non-emulator-based online Pokémon game combines different regions of the Pokémon game. It gets all the Pokémon from the combined regions. Similarly, there are many other online versions of Pokémon games developed by third parties and Pokémon fans. Most of them provide an enjoyable gaming experience.
Well, that's all we had for you with playing Pokémon games on PC using an emulator as well as without the one. Now, check out our Windows Guides, Gaming Guides, Social Media Guides, iPhone, and Android Guides to know more. If you have any queries, comment down with your name & email ID. Moreover, subscribe to our very own YouTube Channel in order to watch awesome videos on gaming and smartphone tips and tricks.