Pokemon has offered some of the best games to our whether it is on the console or video games on PC. The old games are so great in terms of gameplay and story, and it makes you wonder if your couple plays those Pokemon games on your PC. Most people think that playing such games without an emulator is not possible, but that is not true. Here is how you can play these Pokemon games with or without the help of an emulator.
You must have had a great time playing all sorts of fun Pokemon games on your smartphones. But have you ever thought of playing the same games on your PC? If yes, you must know that there are quite a few ways to play some astounding Pokemon games on your desktop. Whether you are obsessed with Gameboy or Nintendo Pokemon games, you can experience them all on the large screen seamlessly.
This gives you the option of online gaming. Nintendo has released multiple official versions which can be played on the PC. Moreover, there are a few unofficial versions too. And the next option is through using an emulator. Now, if you are not quite aware of it, you might need to brush up on certain things, but that's not a big deal either.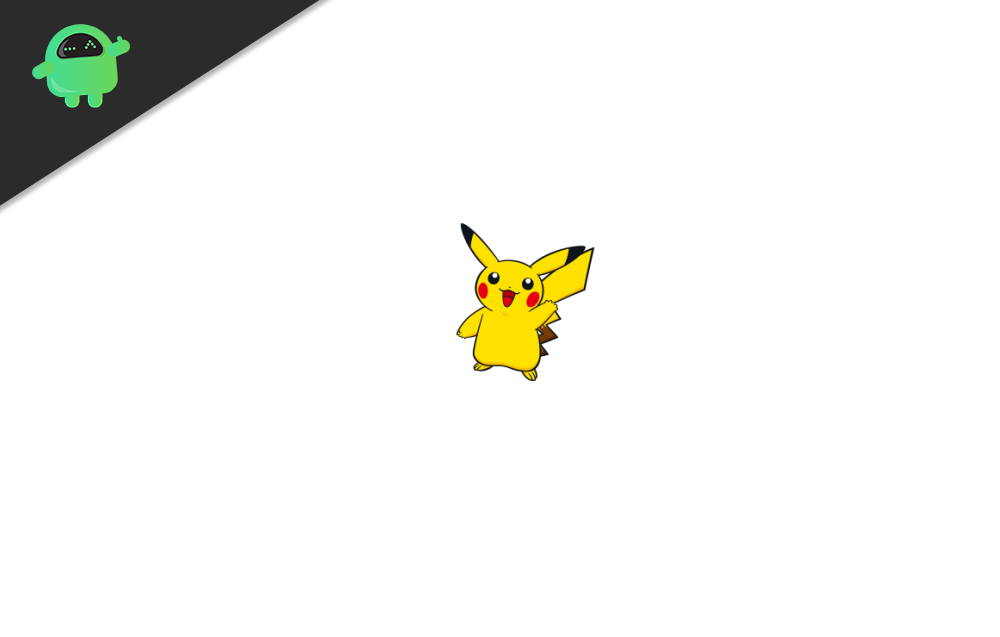 How To Play Pokemon Games On PC | With or Without Emulators
Before we talk about using emulators, let's first see the easier method, which involves no emulators but still lets you effortlessly play PC games.
Pokemon Trading Card Game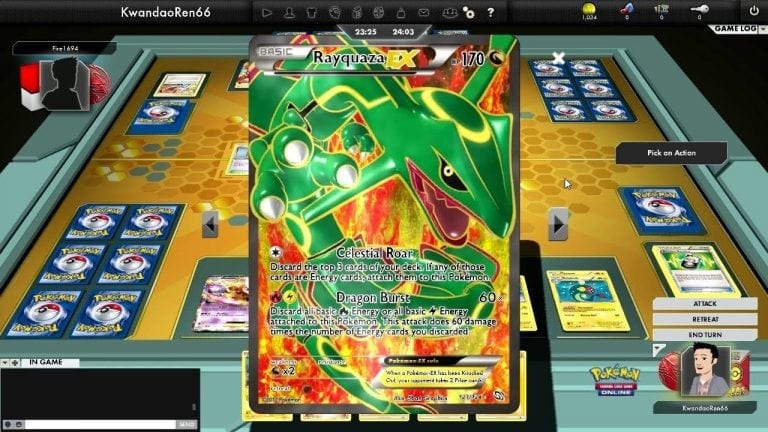 The Pokemon Trading Card game is surely one of the most popular ones that most of us love to play. Well, if it's the same for you, too, then you will undoubtedly love the online version as well. The online version further lets you fight with strangers, friends, or AI characters. You can get the code cards with every purchase of the physical card game pack, which seems easily accessible. Besides, those who are more into computer gaming might love the online version more than the physical one.
Pokemon Planet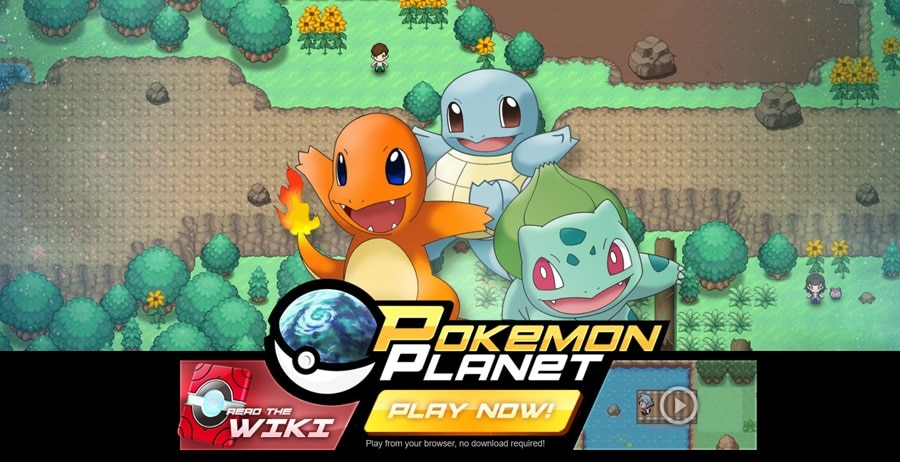 Pokemon Planet is an unofficial game that is available online. This fanmade game features a fantastic world and has a lot more to offer than any other Pokemon game. It lets you catch hundreds of Pokemons from various regions, train them further, and help them evolve to the next stage. You can even create your team or clan and fight against your enemies online.
PokeMMO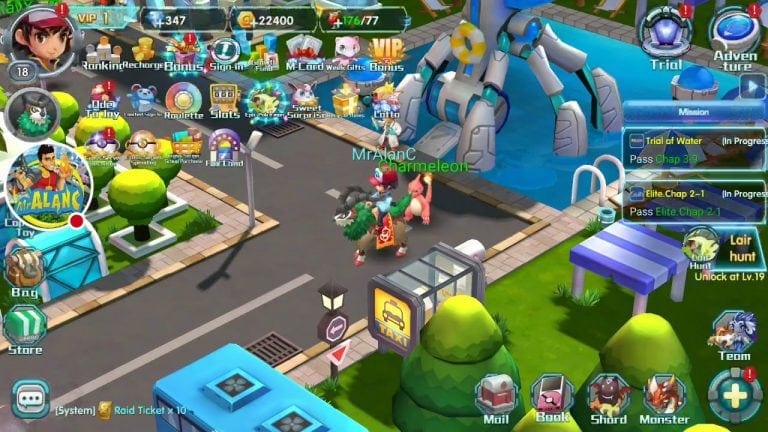 It is another unofficial Pokemon game and is one of the best until now. PokeMMO is completely free to play. This fan-made game supports multiplayer gaming and provides satisfactory graphics, much like Pokemon Black and White. You need to complete missions one-by-one where you will have to fight and defeat gym leaders and catch Pokemons. You can even trade the Pokemons as well. PokeMMO becomes so interesting, especially because of the multiplayer gaming support. Catch Pokemons and fight your enemies together with your friends and enjoy your gaming.
How To Play Pokemon Games On PC With Emulator
Firstly, if you wish to play the Gameboy Pokemon games, you will install a reliable emulator on your PC. Now there are many emulators available on the internet; you can choose any based on your requirement. Once done, follow the steps below to enjoy Pokemon Games on your PC using an emulator:
After installing the emulator, search for a suitable ROM. You can find relevant information on the official Pokemon website easily.
Then choose any of your preferable Pokemon games and download them.
Return to your emulator.
Now, go to file > open and select the downloaded .zip file of the game.
You can now run your favorite Pokemon games on your PC.
This is how you can easily run and play any Pokemon game on your PC using an emulator. However, if you are not good with emulators, try the VBA-M emulator or the Nintendo DS Pokemon Game emulator. This must surely catch your attention. Also, depending on your emulator, there might be slight changes in the above-mentioned steps. If you can run the game on the emulator, try getting help from the internet, and you will come up with a solution.
Conclusion
That's how you can experience your favorite Pokemon games on a larger screen this time. Although you can opt for the first method, i.e., without using emulators, as it sounds more simple, emulators still increase the number of options and enhance the gaming experience. In addition to the official games, many fanmade unofficial versions taste even better than some official ones. Let us know which method you think is the more reliable one, and comment below on your favorite Pokemon game?